3 Tips to Make Your Home More Asthma-Friendly in the Fall
This time of year in Arlington Heights, IL can be especially difficult for asthma sufferers whose condition is aggravated by seasonal changes. The autumn leaves are falling, stirring up remnants of pollen and causing a resurgence in sneezing, wheezing, and sniffling. Unfortunately, if you try to escape the allergens by seeking shelter indoors, you may find that your home isn't exactly asthma-friendly either. Here are some tips to improving your indoor air quality this fall:
Use HEPA Filters
You already have pre-filters in your HVAC system, but adding HEPA filters as a secondary filtration system can be incredibly beneficial for asthma sufferers. HEPA filters are designed to remove over 90 percent of dust and other allergens, making them more effective than disposable filters. An HVAC technician can help you determine which HEPA filter is best for your system, but it's important to have the filter cleaned regularly to keep it effective.
Humidify Your Home
Dry air is a major contributor to asthma and allergy symptoms this time of year. Before the dry winter season hits, invest in a quality humidifier. Whole-home humidifiers are ideal for keeping every room at its optimal moisture level. If you're not ready to splurge on a whole-home humidifier, install a humidifier in the asthma sufferer's bedroom to improve nighttime breathability.
Invest in an Air Purifier
Having an air purifier installed is another investment that will go a long way towards improving your home's indoor air quality. Air purifiers help combat several things that every asthma sufferer should avoid. Not only do they remove pollen and mold, but they also keep viruses and harmful bacteria in check. Modern air purifiers are even designed to fit inside furnace or fan coil installations, allowing for whole-home air purification.
Schedule a service with one of Black Diamond's professional technicians by calling today. We can perform preventative maintenance on your HVAC system before winter and ensure that your indoor air quality is suitable for every member of your family.
Image provided by Shutterstock
Request Service
Please fill out the form and we will get in touch with you shortly. We look forward to serving you!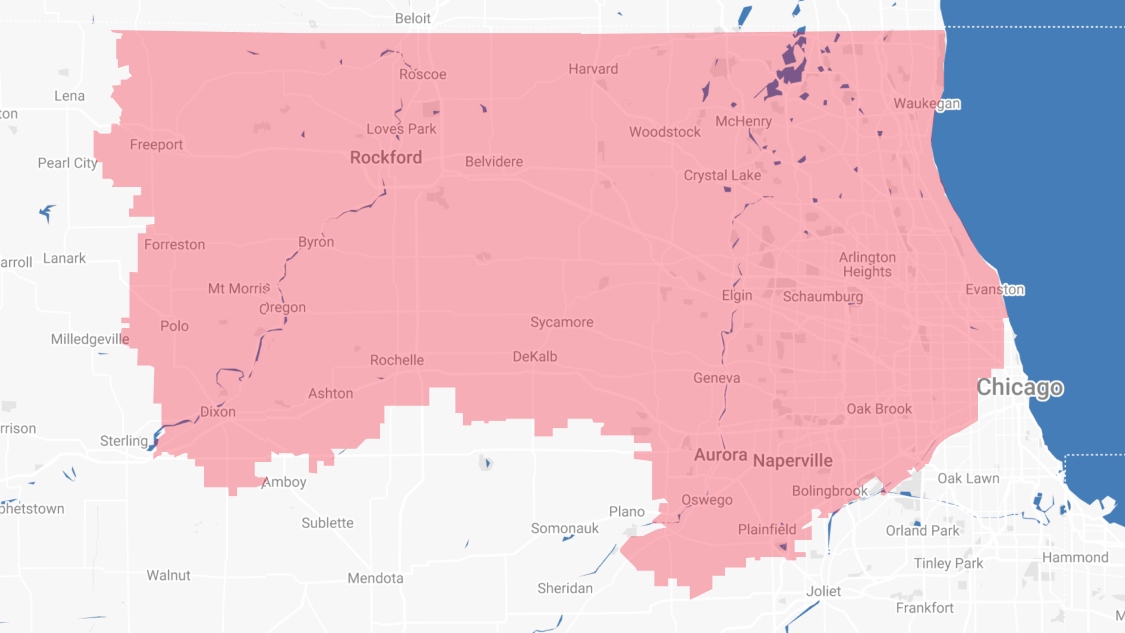 Proudly Serving
The Chicagoland Area
Addison | Algonquin | Antioch | Arlington Heights | Aurora | Barrington | Bartlett | Batavia | Beloit | Belvidere | Bensenville | Bloomingdale | Bolingbrook | Buffalo Grove | Byron | Caledonia | Capron | Carol Stream | And Much More!
VIew ALL