How to Know If Your A/C Installation Has Been Done Professionally
The summer heat is just starting to arrive here in the Chicago area, and if you haven't already done it, you need to get your home's air conditioner ready for the heat. When you call in an HVAC technician to perform annual service, here's how they can verify that the professional A/C installation was done correctly.

Why Is Installation Quality So Important?
According to Energy Star, a poor-quality installation can lead to significantly higher energy bills just to cool your home. For example, if the ductwork is leaky, you may have a 15 percent energy loss due to the cool air leaking into the attic or crawl space. When energy is lost, the air conditioner works harder to make up the difference, driving up air conditioning energy use and costs.
Signs of a Professional A/C Installation
Here are four questions that will help an HVAC professional determine if your home's cooling system was installed correctly or not.
Is the system sized right for your home? One way to evaluate this is to time how long the A/C has to run to keep your home at a comfortable temperature. If it seems to be constantly running, the system may be too small. If it seems to cycle on and off quickly, it may be too large. A professional installer will perform a load test to ensure the sizing is correct.
Is the ductwork leaking or in poor condition? When installing a new cooling system, the installer should make repairs or offer duct sealing to improve ductwork efficiency.
Is the airflow adjusted correctly? If you have some rooms in your home that never seem to be comfortable in the summer, the airflow adjustment on the system may be incorrect.
Is the refrigerant charged properly? With older systems, refrigerant levels may vary. However, with a close-to-new system, the refrigerant levels should be at or near manufacturer's specifications.
Learn more about Black Diamond Plumbing & Mechanical's professional A/C installation services, or contact us at (866) 350-4793 to schedule an appointment for your Chicagoland home!
Image Provided by Shutterstock.com
Request Service
Please fill out the form and we will get in touch with you shortly. We look forward to serving you!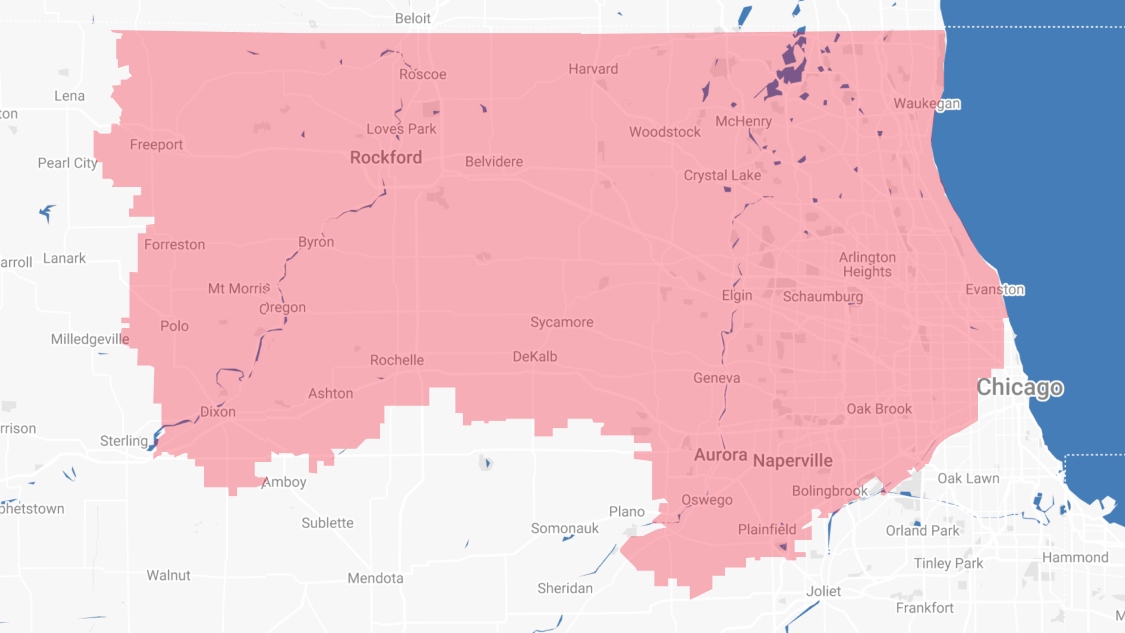 Proudly Serving
The Chicagoland Area
Addison | Algonquin | Antioch | Arlington Heights | Aurora | Barrington | Bartlett | Batavia | Beloit | Belvidere | Bensenville | Bloomingdale | Bolingbrook | Buffalo Grove | Byron | Caledonia | Capron | Carol Stream | And Much More!
VIew ALL