Can a Plumbing Solder Be Used for Electronics?
Solder is an important component of both plumbing and electronics, but plumbing solder and electrical solder are two very different substances. Not only is it unwise to substitute one for the other, in some circumstances it could be illegal.
Solder is used to join metal parts together. It's a combination of metals with a low melting point, usually around 300 degrees Fahrenheit. When heated, solder flows like liquid and cools quickly. The metals commonly compatible with standard solder are copper, brass and tin. Metals that can't be soldered include iron and aluminum.
Plumbing solder resembles thick, heavy-gauge wire while solder for electronics is usually much smaller gauge, as thin as 0.064-inch. While it would be unlikely to mistake one for the other, for the purposes of comparison, let's say an inexperienced do-it-yourselfer accidentally used plumbing solder to make an electrical connection. They're both solder, right? So what could possibly go wrong?
Actually, quite a bit. Solder doesn't naturally stick to metal as it melts, but tends to ball up in globs. To make it flow smoothly onto the connection, all solder contains a substance called flux. The acid flux in plumbing solder differs from electrical solder, which contains rosin flux. The strong acid in plumbing solder is very corrosive in order to strip the layer of oxidation off the surface of pipes as the solder melts, allowing it to adhere and form a waterproof joint. However, that corrosive acid flux will rapidly degrade wiring if plumbing solder is mistakenly used for electronics. Deteriorated wiring may cause the connection to fail. Electrical shorts or even fire may result.
Making the opposite switch—substituting electrical solder to join plumbing pipes—is now illegal in many areas of the country. Electrical solder is commonly a 60/40 blend of lead and tin. Because of the dangers of toxic lead in drinking water, local building codes now legally require the use of lead-free plumbing solder on all potable water plumbing connections that require soldering.
For more information about the right way to solder plumbing, contact us at Black Diamond Plumbing & Mechanical.
Request Service
Please fill out the form and we will get in touch with you shortly. We look forward to serving you!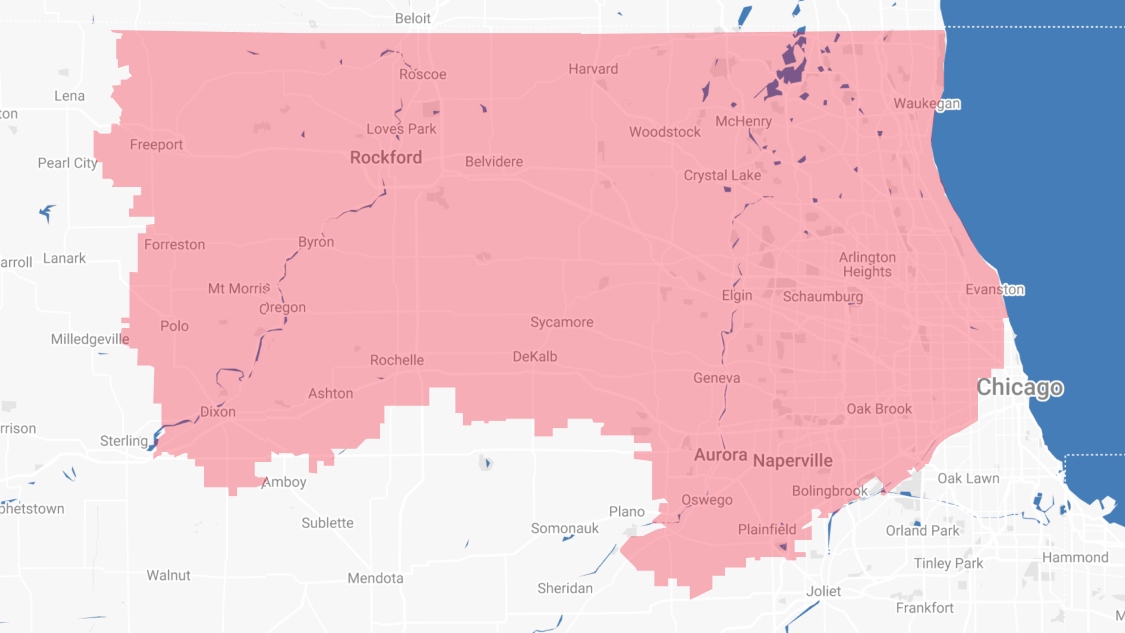 Proudly Serving
The Chicagoland Area
Addison | Algonquin | Antioch | Arlington Heights | Aurora | Barrington | Bartlett | Batavia | Beloit | Belvidere | Bensenville | Bloomingdale | Bolingbrook | Buffalo Grove | Byron | Caledonia | Capron | Carol Stream | And Much More!
VIew ALL