How to Reduce the Need for A/C and Remain Comfortable
Staying comfortable during the Chicago area's hot, humid summer is easier said than done. It may seem you have only two options: either pay high air conditioning bills or suffer in the sweltering heat. Fortunately, there are ways to reduce the need for A/C and remain comfortable. Many of these steps will pay dividends in the winter, as well. Here's how:
Tighten and insulate your home: First, seal gaps and cracks in the home's outer envelope. This includes sealing around the windows and doors with caulk and weatherstripping, as well as penetrations through the attic floor with expanding spray foam. Then, add insulation to the attic to help keep heat in the attic from transferring into your living spaces.
Update siding and roofing materials: If your exterior finishes are due for a replacement, choose lighter colors to reflect sunlight better. Roofing and siding products can dramatically cut down on heat gain and lower your peak cooling demand by 10 to 15 percent.
Shade the windows: It's best if you can keep sunlight from shining directly into your south- and west-facing windows. Shade them from the outside with awnings, vine-covered trellises and strategically planted trees. Further block solar heat gain with reflective blinds and insulating curtains.
Replace old appliances: From the refrigerator to old computer monitors to incandescent light bulbs, you probably have a number of inefficient appliances contributing to interior heat gain. Lower the cost of running these devices and simultaneously reduce the need for A/C by replacing them with more efficient options sooner rather than later.
Increase air circulation: The same wind chill that makes Chicago bitterly cold in the winter can be used to your advantage in the summer. Run the ceiling fan to make the room feel three or four degrees cooler. To ensure you keep energy bills as low as possible, turn off the fan when everyone leaves the room. After all, air circulation merely creates a cooling breeze; it doesn't actually cool the room.
If you appreciated these tips to reduce the need for A/C, please contact the professionals at Black Diamond Plumbing & Mechanical for more useful HVAC information. We have proudly served the area since 1999.
Written by Rick Sperando
Image Provided by Shutterstock.com
Request Service
Please fill out the form and we will get in touch with you shortly. We look forward to serving you!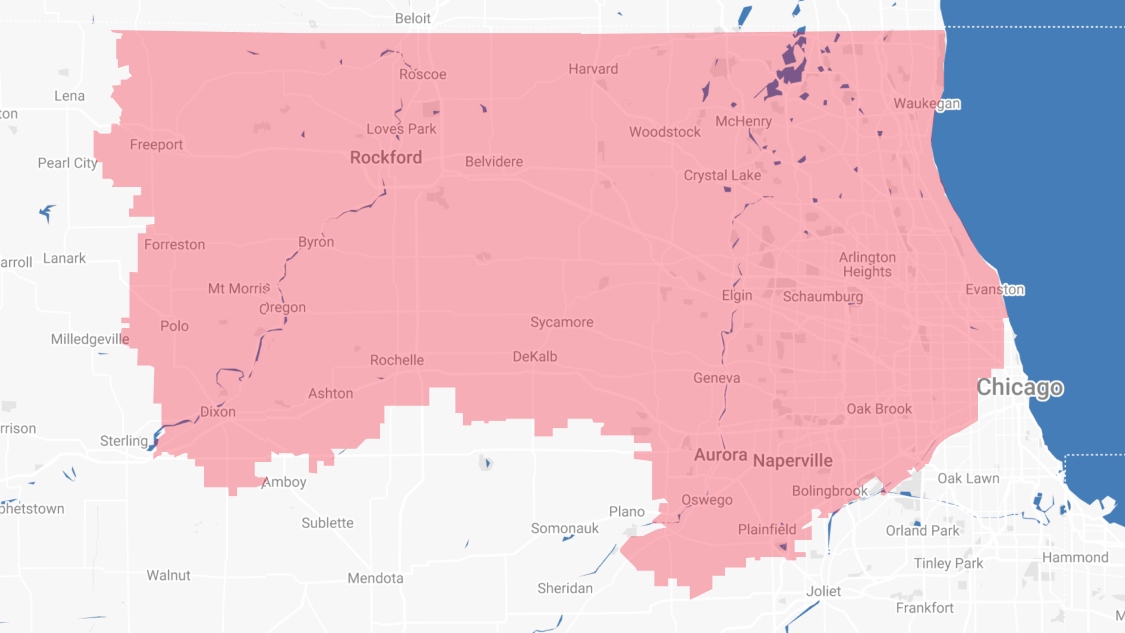 Proudly Serving
The Chicagoland Area
Addison | Algonquin | Antioch | Arlington Heights | Aurora | Barrington | Bartlett | Batavia | Beloit | Belvidere | Bensenville | Bloomingdale | Bolingbrook | Buffalo Grove | Byron | Caledonia | Capron | Carol Stream | And Much More!
VIew ALL