Suspect Sewer Issues if You Notice These Plumbing Signs in Your Chicagoland Home
The many drains in your home have one thing in common: sewer issues affect them all. No matter where in the home it originates, all household wastewater ends up in your main sewer line. Any problems in that conduit affect all your drains and vice-versa. Like most home malfunctions, sewer problems are best recognized and handled at the first sign of trouble—not after you've already got a full-blown backup to deal with.
Here are some signs you may have sewer issues that are about to reach critical mass:
Multiple drains show signs of blockage. If your kitchen and bathroom drains all start running slow or backing up at the same time, it's probably not random coincidence. Toilets are generally the first to exhibit signs of reduced function, followed by bathrooms and kitchens.
If a toilet flush brings water up in your bathtub drain, that's a classic sign of sewer issues. Similarly, if running water down the drain in the sink nearest the toilet causes the water level in the toilet bowl to rise, the common denominator is a blocked sewer.
Unusual washing machine behavior, such as toilets overflowing when the washer's running, may indicate sewer problems or a problem with the washing machine itself. If the toilets flush normally when the washer is in operation, the sewer's probably not the problem.
Most homes offer a simple way to visually check for wastewater backup in an obstructed sewer line. The sewer clean-out plug is a 3-inch or 4-inch pipe with a conspicuous screw-on cap. Sometimes they are located inside the home if there's a basement, but cleanouts are more frequently outside, immediately adjacent to the foundation where the sewer pipe enters the home. When the cap is unscrewed, no standing water should be visible inside the cleanout pipe. If you see any—or if wastewater flows out when the cap is removed—that's the smoking gun for sewer issues. Call a plumbing professional immediately.
For more information about identifying household sewer issues, contact us at Black Diamond Plumbing & Mechanical.
Request Service
Please fill out the form and we will get in touch with you shortly. We look forward to serving you!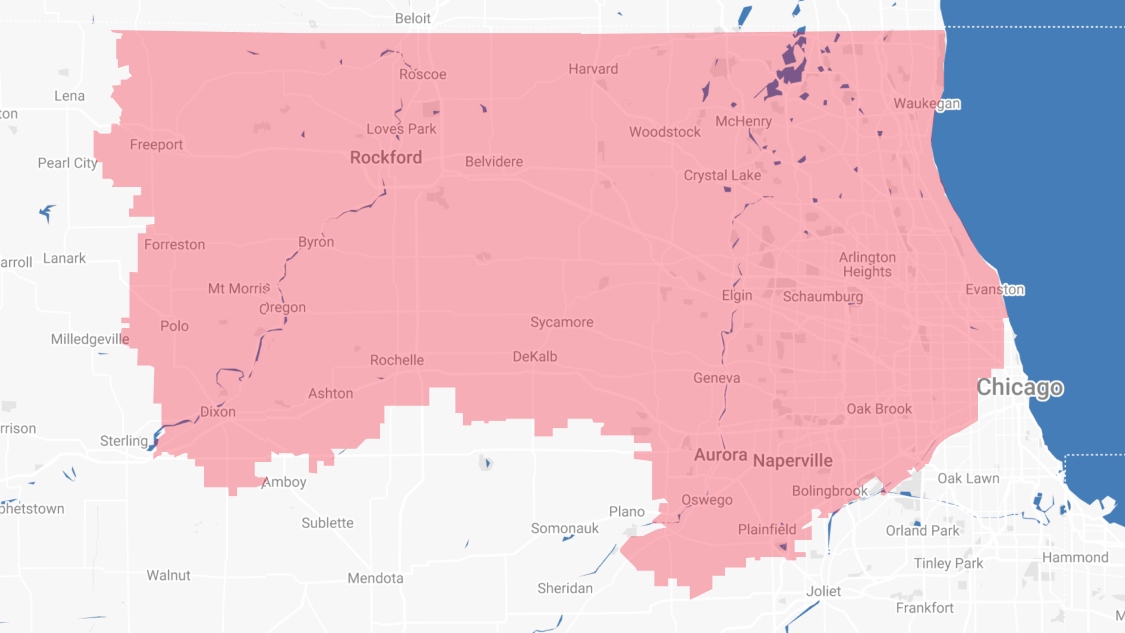 Proudly Serving
The Chicagoland Area
Addison | Algonquin | Antioch | Arlington Heights | Aurora | Barrington | Bartlett | Batavia | Beloit | Belvidere | Bensenville | Bloomingdale | Bolingbrook | Buffalo Grove | Byron | Caledonia | Capron | Carol Stream | And Much More!
VIew ALL