4 Ways to Prepare Your Home for Vacation
Looking forward to your summer getaway? While you're thinking about travel plans and what to pack, you might be overlooking how to prepare your home for when you're gone. Here are 4 simple but effective ways you can prepare your home for your summer vacation.
#1 Your Thermostat
Most people do adjust their thermostats before they leave but turning your thermostat to 78 degrees or higher can help you conserve more energy. Air conditioning units use more energy to sustain a home's temperature when it's set below 78 degrees. Each single-degree temperature adjustment can curb the air conditioner's energy consumption by 2-3%, thus saving you money.
#2 Your Appliances and Electronics
Did you know that your appliances and electronics consume energy even when not in use? When leaving for vacation, you should unplug TVs, computers, gaming consoles, coffee pots and microwaves. Even smaller devices such as phone chargers and digital clocks should be unplugged. Not only does this conserve energy, but it's also a safety precaution. By unplugging appliances and electronics, you're protecting your devices from power surges and reducing the risk of electrical fires.
Older homes and buildings across Crystal Lake and Barrington still contain old wiring and electrical systems that just can't meet the demands of today's appliances and electronics. If you fear your electrical may cause issues while you're away, it may be time to speak to a professional.
Most people leave a few lights on when they leave for vacation, but you can conserve even more energy by putting your lights on timers. Bonus points if you use energy efficient bulbs for all the lights on those timers. LED bulbs can even reduce the amount of heat they give off, which in turn decreases the need for the air conditioning to run.
#4 Window Treatments
Shut your blinds, shades, curtains to keep out the sun and reduce the amount of heat coming into your home. Use this hack not only for summer vacation, but throughout the summer as well!
While all these tips seem simple and common sense, they can make a huge difference in your home's energy conservation while you're gone. For all things heating, cooling, electrical and plumbing, call Black Diamond at (866) 350-4793.
Request Service
Please fill out the form and we will get in touch with you shortly. We look forward to serving you!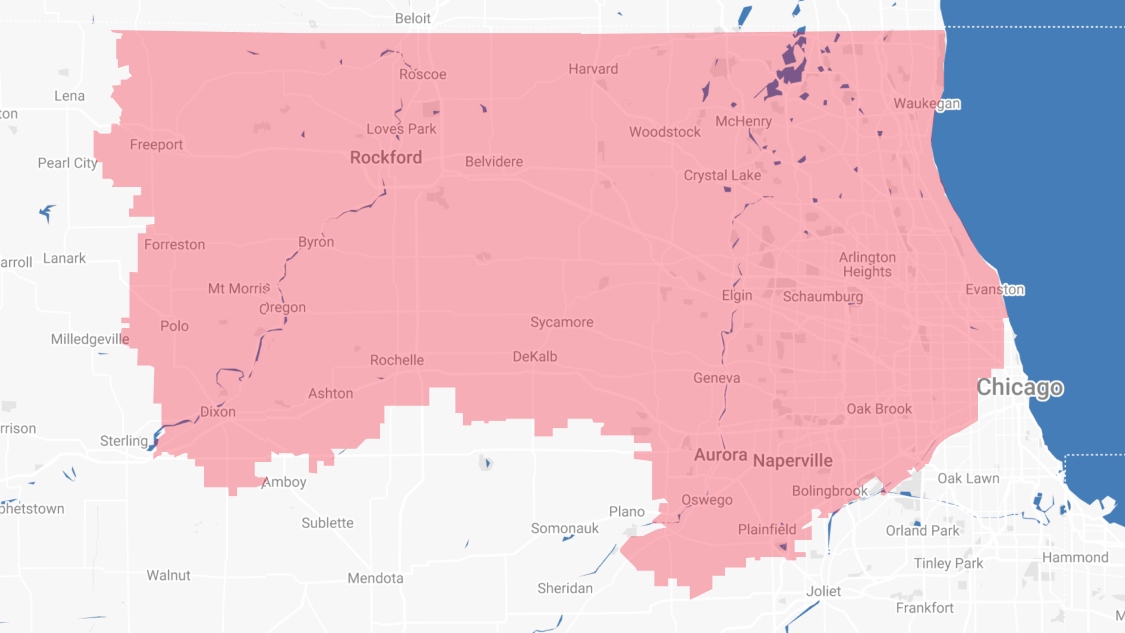 Proudly Serving
The Chicagoland Area
Addison | Algonquin | Antioch | Arlington Heights | Aurora | Barrington | Bartlett | Batavia | Beloit | Belvidere | Bensenville | Bloomingdale | Bolingbrook | Buffalo Grove | Byron | Caledonia | Capron | Carol Stream | And Much More!
VIew ALL