Sump Pump Issues and How to Remedy Them
Experiencing "sump pump issues" is simply an understated way of saying "your basement is flooded." Most sump pumps activate only intermittently so most sump pump issues become evident only when they fail just when they're needed most. Usually submerged in a covered pit at the lowest point in your basement, sump pumps operate out of sight of most homeowners and out of mind, as well. Frequently they lack regular inspection and maintenance. Here are some sump pump issues to be aware of:
Insufficient capacity. The pump must remove water faster than it infiltrates the sump basin or flooding will occur. For most homes with typical groundwater infiltration, a 1/3 horsepower pump is sufficient. However, if you have a higher than average infiltration rate and/or the depth of your basement requires a vertical pipe span exceeding 25 to 30 feet to lift water to ground level, a 1/2 or 3/4 horsepower pump may be necessary.
Failure to activate. A stuck float switch can prevent the pump from energizing even as the basin fills to capacity and then overflows, flooding your basement. A frequent cause of a stuck float is a pump that has vibrated out of position, interfering with free float travel and preventing activation.
Motor burn-out. If the float switch sticks in the "On" position, the pump may run continuously and the service life will be shortened.
Obstructed intake. Debris in the sump basin may clog the intake screen that filters water entering the pump housing. Limited water intake decreases pump output and flooding may occur. Regular inspections when the sump is empty can prevent clogging.
Power failure. Many of the same acute weather conditions that trigger basement flooding may also cause power outages. Install a backup battery to ensure the pump operates when it's most needed.
Frozen discharge line. Sump pump discharge lines are vulnerable to ice formation in winter if discharge water remains in the pipe. Install the line on a slant so standing water drains fully.
For more information on sump pump issues, contact us at Black Diamond Plumbing & Maintenance.
Written by Rick Sperando
Image provided by Shutter Stock.
Request Service
Please fill out the form and we will get in touch with you shortly. We look forward to serving you!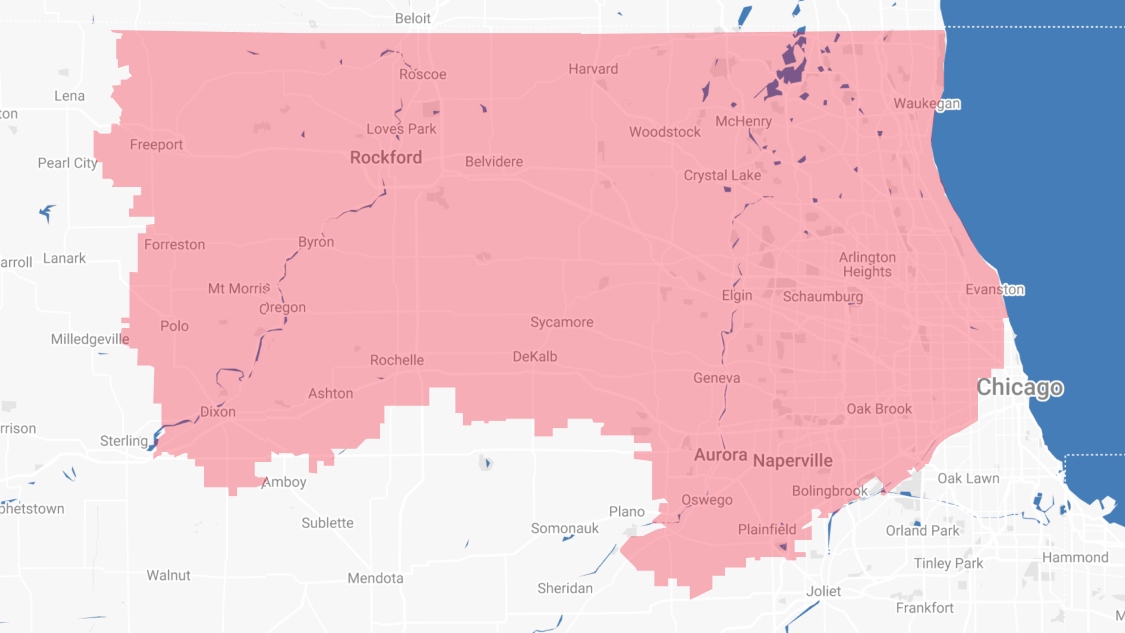 Proudly Serving
The Chicagoland Area
Addison | Algonquin | Antioch | Arlington Heights | Aurora | Barrington | Bartlett | Batavia | Beloit | Belvidere | Bensenville | Bloomingdale | Bolingbrook | Buffalo Grove | Byron | Caledonia | Capron | Carol Stream | And Much More!
VIew ALL