Indoor Lighting Arrays to Alleviate Winter Blues
Highland Park, Illinois, winters can be a bit depressing when the amount of sunlight diminishes with each shortened day. While there's no replacement for the boost you get from natural light, you don't have to spend all winter in the dark either. Some lighting changes and additions to your indoor space can create a warm, welcoming interior atmosphere to get you through winter.
Use Full-Spectrum Bulbs
Whether or not you believe that people can suffer from mood disorders related to a lack of natural light, natural light has multiple health benefits. Winter's truncated days with reduced amounts of sunlight and overcast skies can make anyone feel a little tired and down, but full-spectrum bulbs can be a help. Instead of offering the soft white or yellow glow you're used to, full-spectrum lights are designed to mimic natural light. The only downside is the lighting can seem a bit harsh when you first use the bulbs.
Get a Light Box
If you don't like the idea of switching out all your light bulbs, or if you aren't a fan of how full-spectrum light appears, think about a light box instead. These lamps, boxes, or stations offer a bright glow of simulated natural light. Replace your desk lamp with a light box and experience the glow of natural light. Spend an hour reading or writing by its light each day of the winter, and you'll start to feel the mood benefits.
Layer Your Lighting
Light shining down from a single overhead fixture tends to make rooms feel small and cramped once the sun goes down. The solution to this scenario is layered lighting: putting lights at different levels around the room to give the space a warmer ambiance. In some rooms, you can fix this problem by adding a few lamps, but some spaces, such as kitchens and bathrooms, may be tricky. Plus,
plugging too many lamps into electrical sockets
can be dangerous. Have more lighting installed beneath and around your bathroom mirror and in your shower. In the kitchen, lights beneath the cabinets, above the stove, and near prep areas, such as counters and the sink, will not only give you the ability to see what you're doing, but they'll also give the room a cheerful feel while it's dark and cold outside. You may even want to have more fixtures, such as recessed lighting, installed in other rooms of the house.
Eliminate Shadows
While you're concentrating on layering your lighting, pay attention to the shadows in each room. Adding more light is great, but you don't want to create more shadows. Using lamps that are too dim, for example, ends up creating long shadows and shapes across the walls, while lighting one area too brightly will make other corners of the room feel dark. A great way to eliminate shadows is to install track lights or to hang string lights. Multiple light sources shining in the right direction will keep the shadows at bay. If you're worried about your room getting too bright, dimmers are a fantastic addition to any room, and
a professional can install
them for you as long as your fixtures are already rated for them. If you have the necessary ratings for the fixtures in place, then you can control how much ambient light you receive or don't receive, not the time at which dusk falls.
Light a Fire
When all else fails, curl up around a cozy fire. If you have a fireplace, you can gather some logs and create a warm fire. A fireplace may not replace the lack of natural light you experience in winter, but it's hard to feel down when you're curled up with hot chocolate next to a comforting fireplace. Enjoy sitting near the extra warmth without having to turn up
your thermostat
. Don't be stuck in a home without adequate lighting this winter. Boost your mood and your interior by having new light fixtures installed in your home. Black Diamond Plumbing & Mechanical's expert technicians can help with
rewiring and installing new switches
in your home. Call us today at (866) 350-4793.
Image provided by Shutterstock
Request Service
Please fill out the form and we will get in touch with you shortly. We look forward to serving you!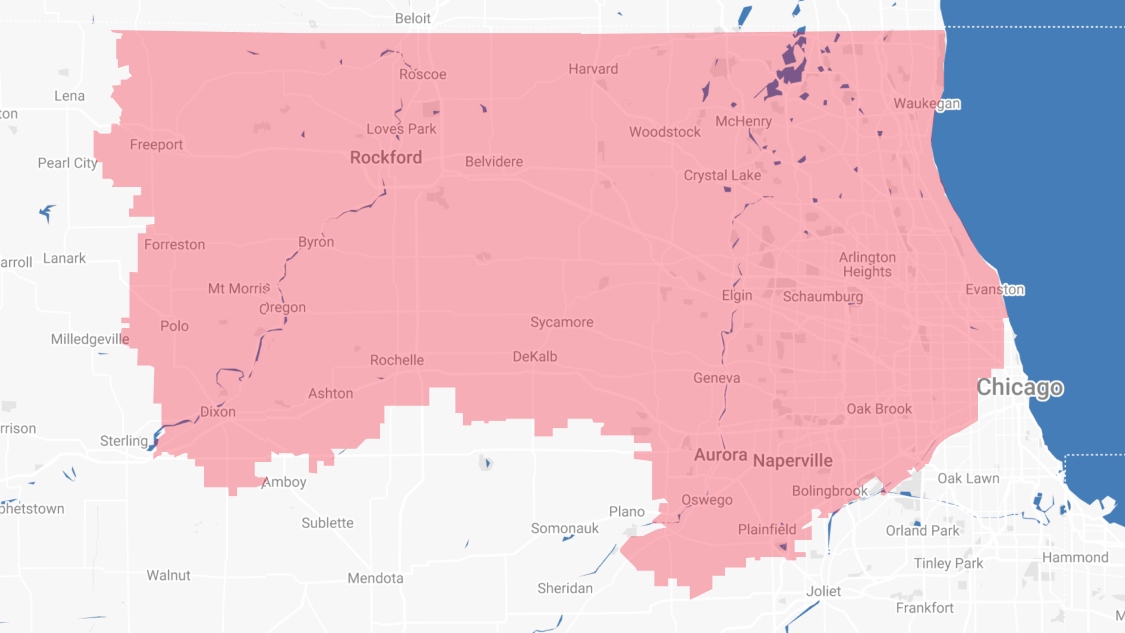 Proudly Serving
The Chicagoland Area
Addison | Algonquin | Antioch | Arlington Heights | Aurora | Barrington | Bartlett | Batavia | Beloit | Belvidere | Bensenville | Bloomingdale | Bolingbrook | Buffalo Grove | Byron | Caledonia | Capron | Carol Stream | And Much More!
VIew ALL