6 Important Reasons to Make Air Filter Replacement a Routine Task
One of the most critical ways to boost your HVAC system's energy efficiency and reduce overall wear and tear is also one of the simplest: observing a regular air filter replacement schedule. Clogged filters can wreak havoc on your system and cost you thousands of dollars over its lifetime. Your HVAC technician will change the filter for you during a routine maintenance appointment. But this is not enough.
Most HVAC-system manufacturers recommend a filter change at least every few months. But you have to determine the schedule that's best for your system and your indoor-air quality. You might have to change the filter as often as once a month. We will be happy to show you how to change your filter, and we can order extras for you to keep on hand.
Here are six reasons you should make air filter replacement a routine task.
 Prevent system failure. If we told you to breathe through a clogged straw, you would eventually pass out. Your HVAC system isn't much different. Clogged filters are the No. 1 reason for HVAC failures, which can lead to expensive repair bills and/or replacement costs. Restricted airflow puts undue stress on the motor and will eventually cause the system to overheat.
Energy savings. As mentioned above, a dirty filter makes your motor work harder, which consumes more energy.
Protect indoor air quality. Airborne particulate matter is a common source of allergies and other respiratory problems. A clean filter is the key to trapping these irritants before they can recirculate.
Dirty ducts. A dirty filter means more particulate matter is circulating through your HVAC's duct system. In addition to compromising your indoor air quality, airflow obstructions cause further energy waste.
Protect your warranty. Most warranties are contingent on your adherence to the manufacturer's maintenance requirements. If your system fails, and it turns out that poor maintenance and/or a dirty filter were the cause, you could lose your warranty.
Reduce your carbon footprint. Do your part to shrink your carbon footprint by conserving energy and reducing emissions. Changing your filter is a small step that has a big impact.
Contact Black Diamond Plumbing & Mechanical to schedule an air filter replacement for your home.
Request Service
Please fill out the form and we will get in touch with you shortly. We look forward to serving you!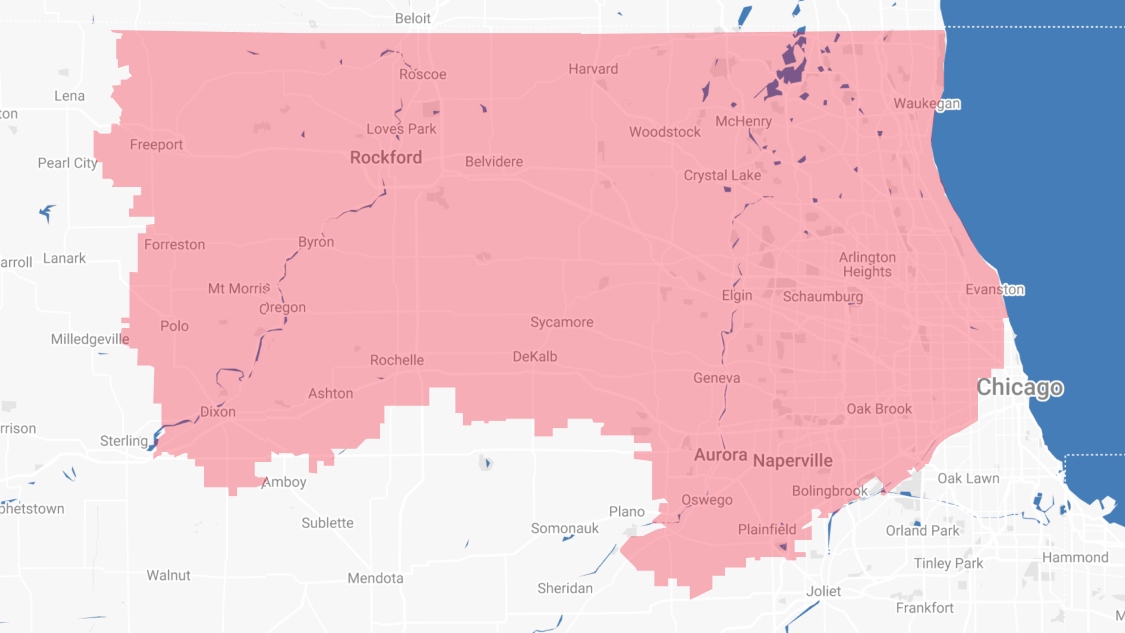 Proudly Serving
The Chicagoland Area
Addison | Algonquin | Antioch | Arlington Heights | Aurora | Barrington | Bartlett | Batavia | Beloit | Belvidere | Bensenville | Bloomingdale | Bolingbrook | Buffalo Grove | Byron | Caledonia | Capron | Carol Stream | And Much More!
VIew ALL