How Often Should a Home Sewer Drain Be Cleaned?
There's probably not a date circled on your calendar for cleaning sewer drains. That's as it should be, in most cases. With the exception of septic tank systems, preventive maintenance of a household sewer system is minimal. Generally, issues in your sewer system are addressed on an as-needed basis. If you've experienced problems on a regular basis, however, scheduling a professional inspection from time to time, followed by cleaning sewer drains if necessary, makes sense.
Here are a couple of scenarios where a preventive inspection may head off bigger problems:
Tree roots are a common cause of sewer line blockages. If your property hosts mature trees, particularly those that aren't "sewer friendly" – a nursery or the horticultural department at a local college can advise you on species in your area that are most likely to be a problem – an inspection of your sewer line with a fiber-optic video camera may reveal tree root intrusion before it totally obstructs your pipe. A plumbing professional can choose from several effective techniques that don't require excavation including high-pressure hydro jetting or power rodding to remove tree roots and restore free flow.
Most acute sewer problems like major backups are actually preceded by warning signs giving advance notice that cleaning sewer drains may be necessary. While a sewer backup seems to happen all at once, the clogs that cause it frequently develop slowly over time as the diameter of a pipe is incrementally narrowed by internal build-up, gradually constricting flow of wastewater. Signs include increasingly slow draining and flushing, gurgling sounds from drains and toilets, and unexplained sewer smells entering the house. A video inspection of the sewer "lateral" – the buried pipe beneath your front yard that connects to the municipal sewer at the street – can identify the source and extent of the developing blockage. High-pressure water jets produced by hydro jetting will obliterate the blockage as well as scour the internal pipe surfaces to restore original diameter and permit free flow of waste.
For more advice on when to consider cleaning sewer drains, contact the professionals at Black Diamond Plumbing & Mechanical.
Image Provided by Shutterstock.com
Request Service
Please fill out the form and we will get in touch with you shortly. We look forward to serving you!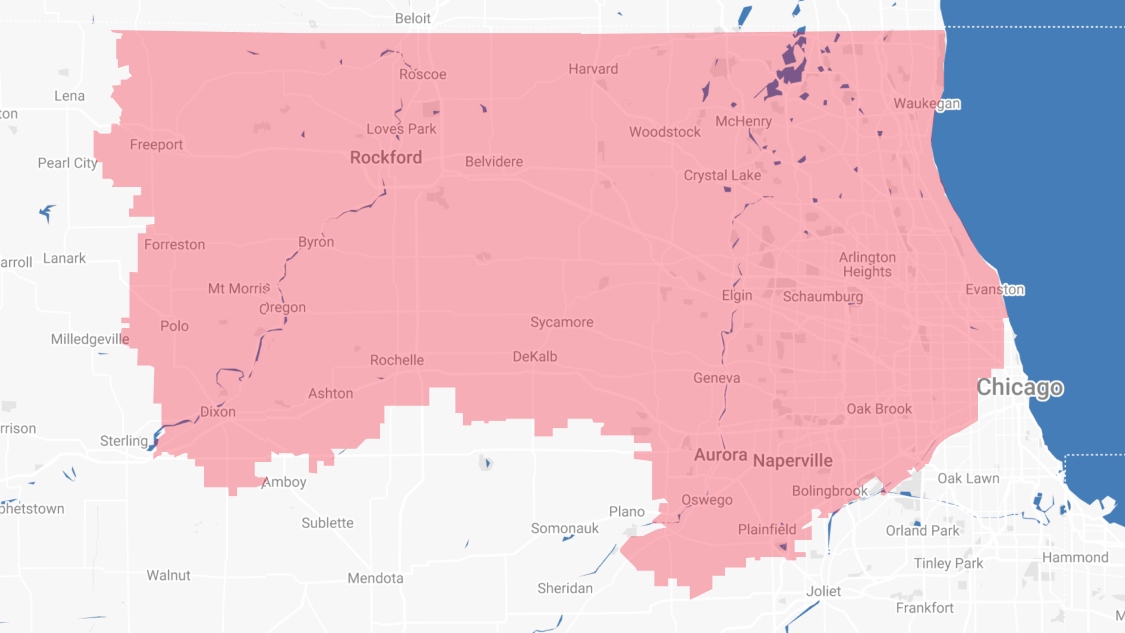 Proudly Serving
The Chicagoland Area
Addison | Algonquin | Antioch | Arlington Heights | Aurora | Barrington | Bartlett | Batavia | Beloit | Belvidere | Bensenville | Bloomingdale | Bolingbrook | Buffalo Grove | Byron | Caledonia | Capron | Carol Stream | And Much More!
VIew ALL