Plumbing: The Key to Avoiding a Stinky, Messy Sewer Backup
Preventive maintenance is important for all systems in a home. A wrinkled roofing shingle eventually gives way to the elements. Leaky ducts waste energy dollars and overload the furnace and A/C. Accidentally discovering an outlet without a ground fault circuit interrupter can be quite a shocking experience. And realizing a little too late that the faint but foul odor from the sink was a sign of a sewer problem is a problem nobody wants. Review your home systems to see if it's high time to go below the scenes with sewer maintenance.
Preventive Care vs. Stinky Repair
If you've ever witnessed a sewer backup in a home or other building, you understand that it's a situation to avoid. Did you realize, however, that as a homeowner, you're responsible for the care and repair of the sewer lines from your home to the main connection at the street? Sewer maintenance is key to preventing a stinky and potentially expensive mess in your Chicagoland home.
The potential for sewer line problems are varied and include line settling, amount of corrosion, age, invasive tree roots and whatever goes down the sink, tub and toilet. Grease and sludge cause blockages over time, and tree roots may extend 40 feet or more in the earth, exploiting cracks and loose joints in the sewer.
Preventive Maintenance
Sewer maintenance can catch problems before they back up into a stinky mess. Slow drainage, gurgling in the toilet and foul odors from drains are all signs that the sewer line is having issues.
You should expect your plumbing professional to use the latest and least invasive technologies for sewer maintenance and repair. Hydro jetting cleans sewer lines to nearly sparkling new condition. If tree roots are a problem, you want a plumber experienced with power rodding. These and any other issues should be detected using video equipment, rather than guesswork.
Don't get caught with your pants down. Call Black Diamond Plumbing & Mechanical today and speak with our friendly professionals about sewer maintenance.
Image Provided by Shutterstock.com
Request Service
Please fill out the form and we will get in touch with you shortly. We look forward to serving you!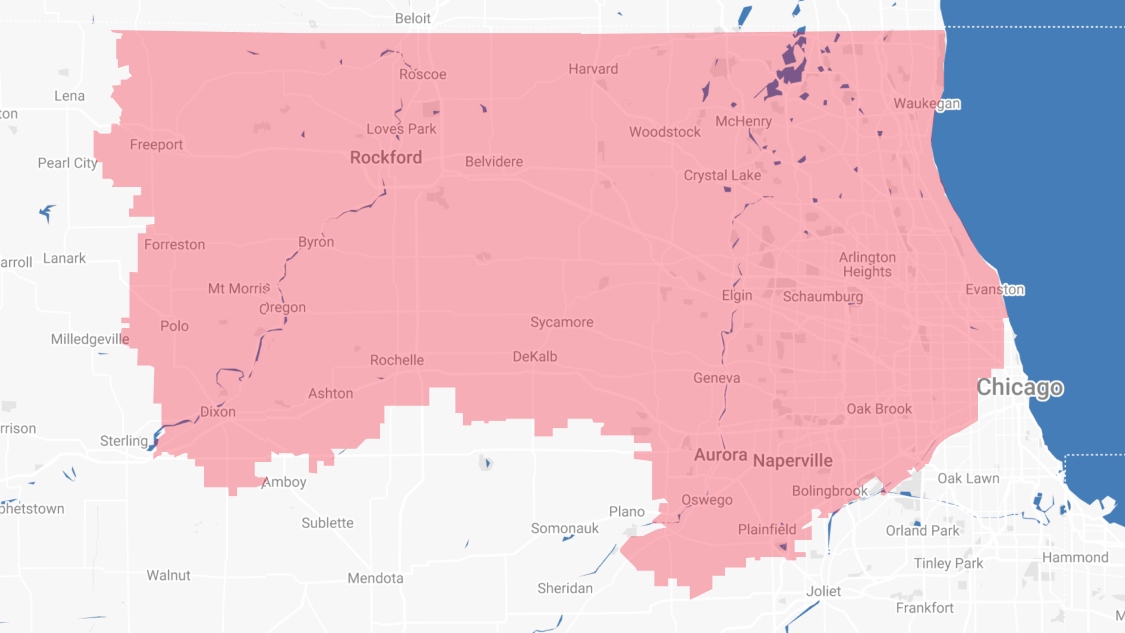 Proudly Serving
The Chicagoland Area
Addison | Algonquin | Antioch | Arlington Heights | Aurora | Barrington | Bartlett | Batavia | Beloit | Belvidere | Bensenville | Bloomingdale | Bolingbrook | Buffalo Grove | Byron | Caledonia | Capron | Carol Stream | And Much More!
VIew ALL