4 Signs of Sewer Line Damage
Sewer problems always crop up when you least expect them, and they can be a huge pain for Buffalo Grove, IL homeowners to deal with. Keeping an eye out for the first signs of damage can help you address problems immediately and avoid extensive repairs. If you experience any of the following sewer-related issues, you may have a serious case of sewer line damage on your hands, meaning it's time to call a professional.
Foul Outdoor Odors
Unpleasant odors in your yard could be an indication of sewer damage. The sewer line moves wastewater away from your home, but if that line is damaged or compromised in any way, wastewater will begin to leak into your yard and develop a foul scent.
Inadequate Drainage Inside the Home
When you flush the toilet, you don't expect to see backup seeping into your tub. If this happens, you can bet there's a major sewer issue that needs to be addressed. Since all of your home's drain pipes meet up at one location, a single clog in the line can disrupt your home's entire flow, backing up wastewater into bathtubs, sinks, and other drains.
Moisture in the Yard
Leaking wastewater can really do a number on your landscaping, too. Some homeowners experience not just unusual moisture patterns in their yards, but also noticeable dips that look as if part of the lawn is collapsing in on itself. This is a sure sign that wastewater is leaking out of the sewer line.
Clogged Toilets and Gurgling Drains
Backed up wastewater causes red flags that are hard to miss, including gurgling sounds and toilets that frequently clog. Tree roots are a common cause of improper drainage—even during the winter months, when they attach to sewer pipes in search of nutrients and form root balls. This traps sewage debris like sludge and paper in the pipes, forcing everything to back up into the house.
Contact Black Diamond at the first sign of sewage trouble. Our professional sewer services will have your drains back on track in no time.
Image provided by Shutterstock
Request Service
Please fill out the form and we will get in touch with you shortly. We look forward to serving you!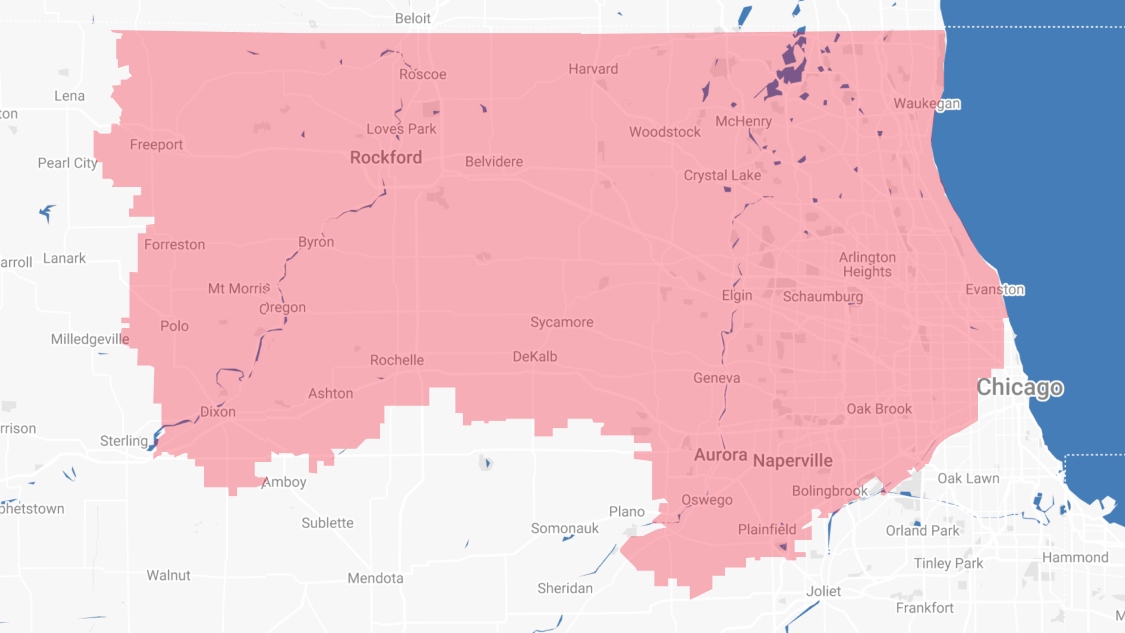 Proudly Serving
The Chicagoland Area
Addison | Algonquin | Antioch | Arlington Heights | Aurora | Barrington | Bartlett | Batavia | Beloit | Belvidere | Bensenville | Bloomingdale | Bolingbrook | Buffalo Grove | Byron | Caledonia | Capron | Carol Stream | And Much More!
VIew ALL