Standby Generators: How They Work to Keep Your Home Powered Through the Storm
The aftermath of Hurricane Sandy revealed some truths about the vulnerable state of our nation's power grid and how easily it can be sabotaged by disaster. If you find yourself in the unfortunate situation of losing power, a standby generator can keep electricity generated in your home for days. Although they can be costly, standby generators can be lifesavers in a blackout, making them a wise investment choice if you can't afford to lose power in your home.
What Is a Standby Generator?
Standby generators differ from portable generators because they're permanently installed on a concrete pad on the premises outside your home. They can safely and quickly provide you with uninterrupted backup power for days, as they are directly connected to your home's electrical panel. These generators are usually directly connected to your home's natural gas, propane or fuel oil lines, meaning no messy manual refueling.
There are three types of generators to mention here – smaller, air-cooled essential-circuit systems are just a little larger than portable generators, and can effectively energize only a few important circuits at once. Larger, liquid-cooled whole-house units can easily and effectively power an entire house. A third type allocates the power to circuits as needed.
How Do They Work?
The main operation is controlled by an automatic transfer switch that can disconnect your home from your power source as soon as it detects the service has been interrupted. This means your home is safely taken off the grid before the switch starts up the generator and transfers power to your home's electrical panel, providing you with electricity. The system's heart is powered by an internal combustion engine, fueled by your home's gas supply. Remember, the system needs this energy source in order to run, so if you have a propane or fuel oil tank, when the supply runs out, you'll lose power.
When power resumes, the switch intelligently shuts the generator down and is able to reconnect you to the grid. It's an especially good system for families with young children or medical equipment that can't work without electricity.
For more information on standby generators for your home, please contact us at Black Diamond Plumbing and Mechanical today.
Request Service
Please fill out the form and we will get in touch with you shortly. We look forward to serving you!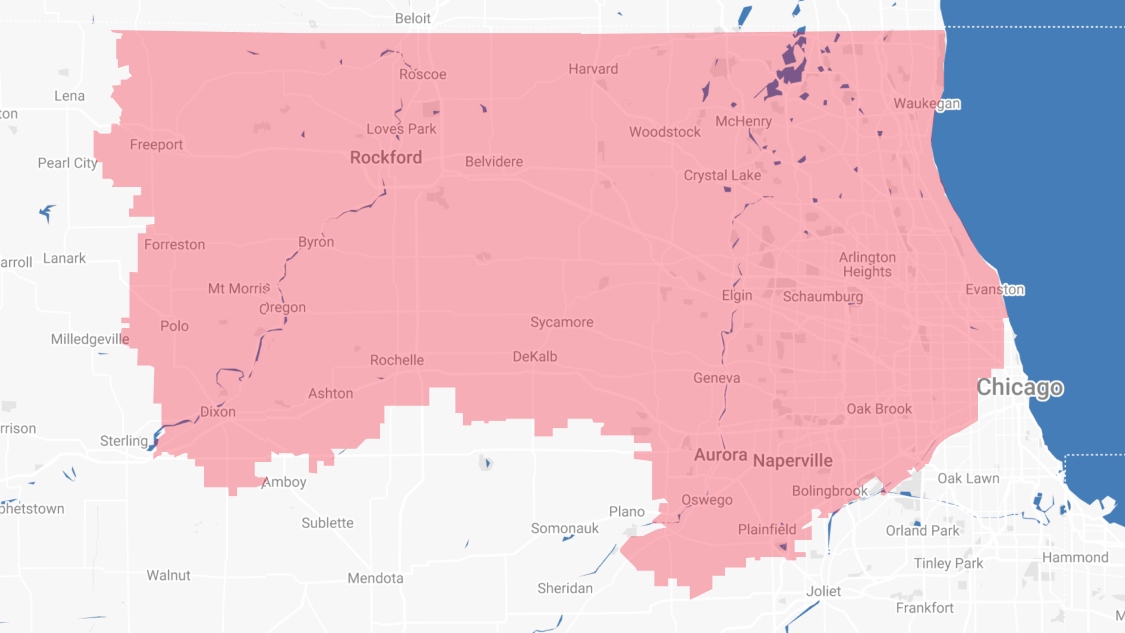 Proudly Serving
The Chicagoland Area
Addison | Algonquin | Antioch | Arlington Heights | Aurora | Barrington | Bartlett | Batavia | Beloit | Belvidere | Bensenville | Bloomingdale | Bolingbrook | Buffalo Grove | Byron | Caledonia | Capron | Carol Stream | And Much More!
VIew ALL