Remodeling a Bathroom? Save Water by Choosing the Right Low-Flow Toilet
Low-flow toilets are the norm today. By choosing an efficient, 1.6 gallon per flush (gpf) toilet instead of a 3.5 gpf version for your bathroom remodel, you save water with every flush. Saving water means you also save money. Here are some things to keep in mind to help with choosing a low-flow toilet that works best for you.
Performance matters most. While different technologies are available—dual-flush functions for liquid and solid waste, for example—what matters most is overall performance. Check out performance ratings and choose a model with a good score to decrease the chance of toilet trouble.
Waste removal methods vary. In North America, the siphonic pulling method is more common than the wash-down pushing method found primarily in Europe. Siphonic toilets are more prone to clogging, but wash-down toilets have smaller water surface area, leading to more of the dreaded "skid marks." Keep in mind that most dual-flush toilets use the wash-down method.
High efficiency toilets (HETs) save even more. The relatively new HET standard distinguishes the most efficient toilets that have a maximum of 1.3 gpf. This is 20 percent lower than the 1.6 gpf standard of regular low-flow toilets.
Price isn't everything. Little correlation exists between purchase price and performance. Fortunately, competition between manufacturers keeps costs competitive. Remember that if choosing a low-flow toilet with the dual-flush function is important to you, the initial price will be greater than a single-flush toilet.
Height, seat shape and rim design vary. You want everything about your bathroom remodel to be comfortable, so try out a number of different toilet designs to find one that feels best to you. Just be sure that if you choose an oval shape instead of a round bowl, you have enough clearance space between the elongated toilet and the wall in front of it.
Take your time when choosing a low-flow toilet to ensure you're happy with your decision. For more help, please contact the professionals at Black Diamond Plumbing & Mechanical. We're a family-operated company with experience that dates back to 1999.
Request Service
Please fill out the form and we will get in touch with you shortly. We look forward to serving you!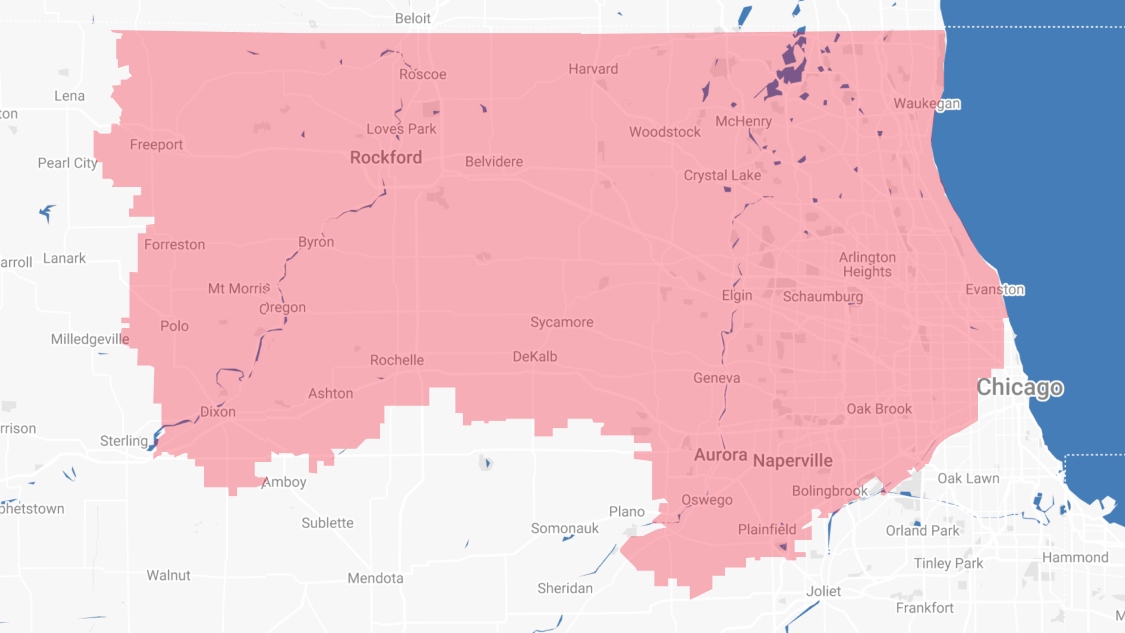 Proudly Serving
The Chicagoland Area
Addison | Algonquin | Antioch | Arlington Heights | Aurora | Barrington | Bartlett | Batavia | Beloit | Belvidere | Bensenville | Bloomingdale | Bolingbrook | Buffalo Grove | Byron | Caledonia | Capron | Carol Stream | And Much More!
VIew ALL