Buying an Older Home? Consider a Sewer Line Inspection Before You Close the Deal
A sewer line inspection should be part of the buying decision before you purchase a home. While you can visually assess most of a home's pros and cons, the sewer lateral that extends from the house to the street is buried at least 4 feet underground. The status quo inside the sewer may be an X-factor until sewer problems, including the backup of waste into the house, begin to occur. Better to find out what's going on sooner rather than later by scheduling a sewer line inspection with a qualified plumbing professional.
What You Can Learn From a Sewer Line Inspection
Tree root intrusion into sewer lines is common in areas where landscaping includes tree species with extensive, aggressive root systems. While many root blockages can be cleared, in some cases the pipe may be irreparably damaged by the roots, and a new pipe must be installed. Older homes typically used sewer pipe materials such as coated tar paper that is now in a disintegrated state and collapsing. In addition, joint sealing materials utilized on vitrified clay pipes of the 1960s and 1970s were frequently cement or asphalt with an expected life of 25 to 30 years. If the house was built in that time frame, these joints may now be leaking.
Why You Need a Pro
Professional sewer line inspection is not a matter of guesswork. A qualified plumber will thread a long fiber optic cable with a micro-video camera and LED illumination into the sewer lateral. As the camera travels through the pipe, the technician can directly examine signs of pipe degradation, defective joints, and tree roots. He'll also assess the overall health of the pipe in terms of sludge accumulation that's frequently the cause behind recurrent sewer line clogs. You'll be able to view the results on the monitor, as well. The plumber can also discuss potential options for sewer service, if needed, after buying the home. These may include advanced techniques like hydro jetting to remove tree roots as well as pipe replacement if a new pipe is required.
To schedule a sewer line inspection, contact the professionals at Black Diamond Plumbing & Mechanical.
Image Provided by Shutterstock.com
Request Service
Please fill out the form and we will get in touch with you shortly. We look forward to serving you!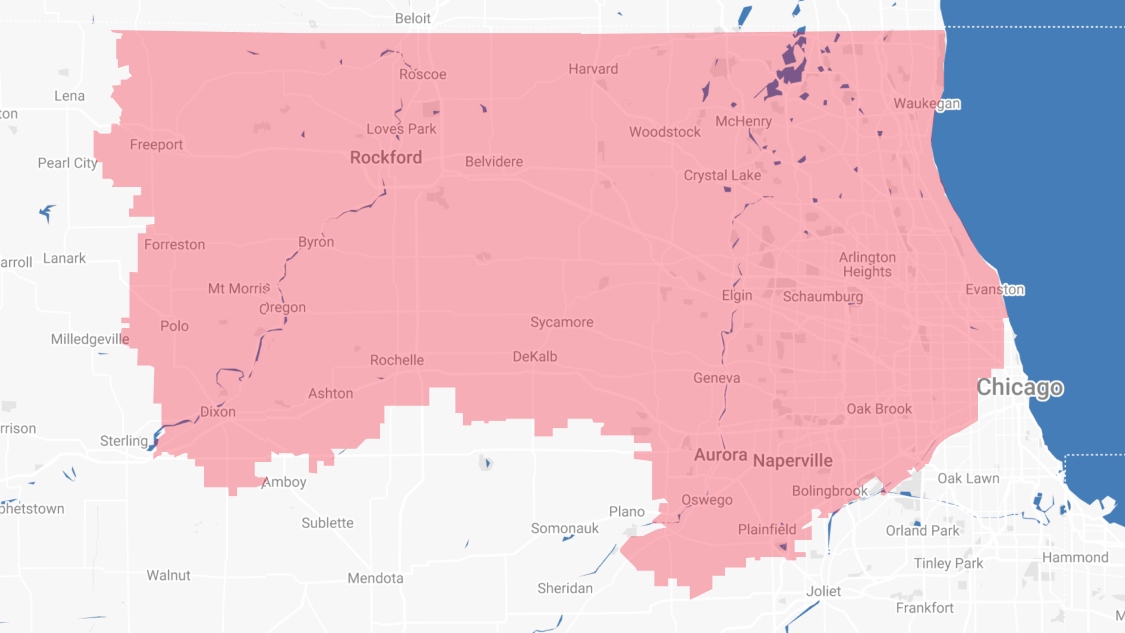 Proudly Serving
The Chicagoland Area
Addison | Algonquin | Antioch | Arlington Heights | Aurora | Barrington | Bartlett | Batavia | Beloit | Belvidere | Bensenville | Bloomingdale | Bolingbrook | Buffalo Grove | Byron | Caledonia | Capron | Carol Stream | And Much More!
VIew ALL