Simple Steps to Clearing a Clogged Sink Drain
Sometimes direct action is necessary for unclogging a clogged sink drain. If you're DIY-capable, with a few tools you can get proactive with the problem and try these steps for clearing a clogged sink drain.
Caution: If you've already poured in any commercial drain opening products and the clog remains, call a plumber now. Caustic drain openers can cause serious injury.
Plunging
Make sure there are at least a few inches of standing water in the sink. If you're plunging a kitchen sink with a dishwasher drain line attached, use a clamp to compress the clear plastic drain line and close off flow.  Place the plunger head into the sink at an angle to fill it with water and remove air. Fit the head of the plunger into the drain and plunge vigorously. After a minute or so, pull the plunger straight up to "pop" it out of the drain. Observe the water in the sink. If it swirls down the drain, you're done. If not, try again.
Clearing the Trap
The U-shaped drain trap under the sink is a common clog site. Bail standing water out of the sink and place a pan or other container under the trap. Loosen the slip nut securing the trap to the span of drain pipe that leads into the wall, then loosen the other slip nut that connects the trap to the drain pipe descending from the sink. Remove the trap and clean it out if it's clogged, then reinstall. If it's not clogged, snaking is your last resort.
Snaking
Pull out about 10 inches of snake cable, tighten the cable setscrew and spin the cable down the drain pipe leading into the wall. Keep feeding 10-inch segments of cable until you feel the snake push through an obstruction. Reverse the snake rotation and remove it from the pipe. You may see fragments of the clog still caught in the tip of the snake. Reassemble the trap and test the drain. If it's still blocked, call a plumber.
For professional help clearing a clogged sink drain, please call us at (866) 350-4793 or contact us at Black Diamond Plumbing & Mechanical.
Image Provided by Shutterstock.com
Request Service
Please fill out the form and we will get in touch with you shortly. We look forward to serving you!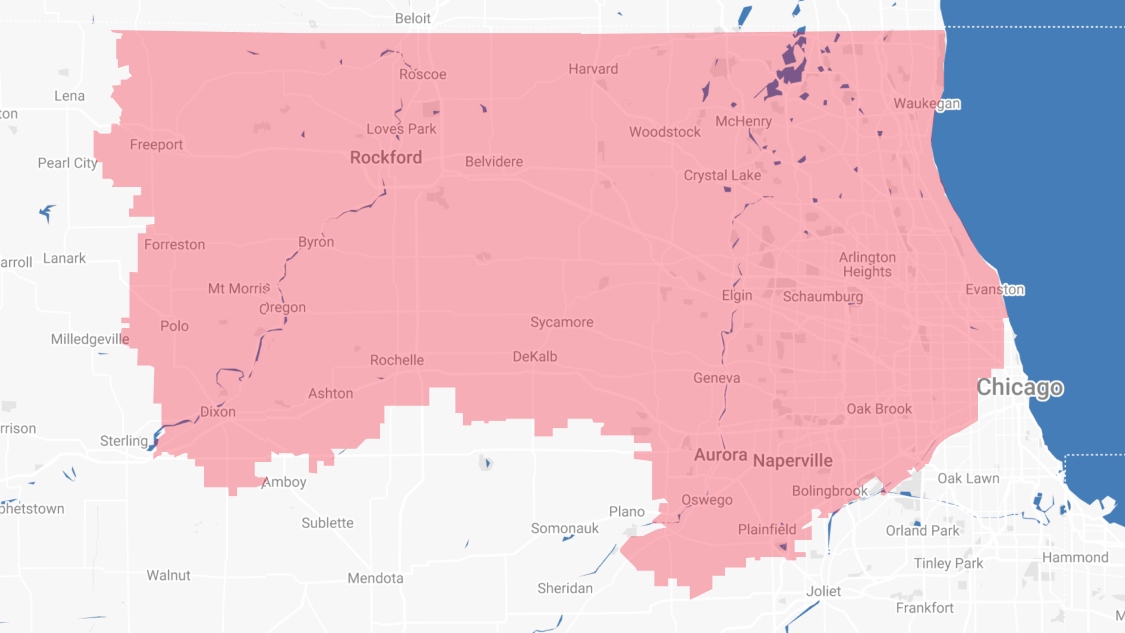 Proudly Serving
The Chicagoland Area
Addison | Algonquin | Antioch | Arlington Heights | Aurora | Barrington | Bartlett | Batavia | Beloit | Belvidere | Bensenville | Bloomingdale | Bolingbrook | Buffalo Grove | Byron | Caledonia | Capron | Carol Stream | And Much More!
VIew ALL