Is Indoor Air Quality Impacted by Winter Weather?
If you notice yourself getting stuffed up and feeling sick in the winter, you probably blame the changing weather and the chill in the air. These factors affect the quality of air in your home too, which can cause the aforementioned health issues. However, if indoor air quality really is impacted by winter weather, what can you do to make it better? Read on to find out.
Winter Seals in the Bad Air
Think about how your home is kept comfortable during the cold season. You probably shut it up tight to keep the heat in, but sealing your home off means that all of the air pollutants inside are left to circulate throughout your house all winter.
Vents may let air out of your home, but it's likely that very little fresh air is being pulled inside. Not only are pollutants like dust mites stuck inside, but humidity remains in your home and can lead to the growth of mold and mildew.
Eliminating Pollutants
The first step to better indoor air quality this winter is eliminating pollutants whenever possible. For example, you can switch to green cleaning products, ensure that any paint you use inside is low-VOC, and make it a point to avoid smoking indoors.
Isolating Pollutants
Keeping pollutants from reaching the air you breathe is another way to improve indoor air quality in winter. Dangerous chemicals that occur naturally in the ground could leak into your home. Pollutants like radon can be isolated away from your family by using a liner in your basement or crawlspace.
Ventilating the Home
A ventilation system is necessary for improving indoor air quality. Electric fans can be used to achieve this goal, but having a ventilation system installed is the best solution.
Filtering Out the Bad Air
If you really want to ensure your home's air quality is high, though, you'll want to start shopping for a high-quality air purifier. These devices are highly effective at filtering pollutants such as dust particles, cigarette smoke, and pollen from the air your family is breathing. To this end, we offer a wide range of excellent indoor air quality products that we can install in your home.
If your home's indoor air quality isn't what it should be this winter, then it's time to talk to a skilled professional. Contact Black Diamond Plumbing & Mechanical to schedule an appointment and start breathing easier in your home today.
Image Provided by Shutterstock.com
Request Service
Please fill out the form and we will get in touch with you shortly. We look forward to serving you!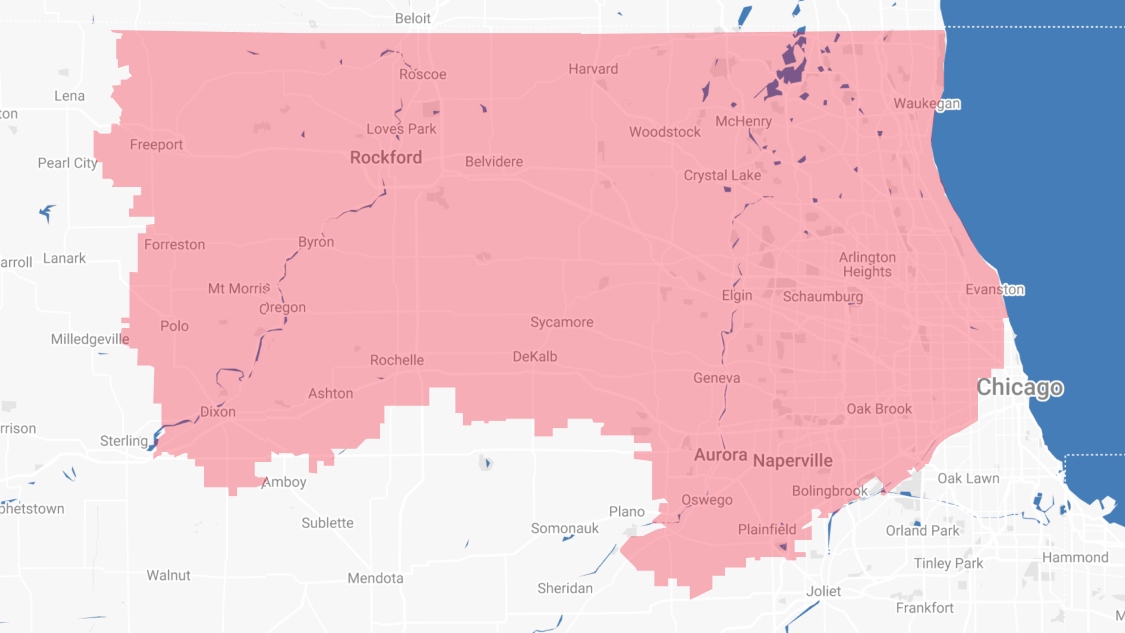 Proudly Serving
The Chicagoland Area
Addison | Algonquin | Antioch | Arlington Heights | Aurora | Barrington | Bartlett | Batavia | Beloit | Belvidere | Bensenville | Bloomingdale | Bolingbrook | Buffalo Grove | Byron | Caledonia | Capron | Carol Stream | And Much More!
VIew ALL