Safe Holiday Lighting
Are you hanging exterior holiday lights this year? What about lights inside your home? Holiday lighting is more complex than just running an extension cord and plugging in your strand of lights. The experts at Black Diamond want to remind you of a few things this upcoming holiday season to keep you and your home safe and protected from any electrical hazards.
If you plan on hanging exterior lighting, consider GFCI protection. GFCI stands for ground fault circuit interruption. GFCI protection will help protect you from potential shock hazards. Think about this, you have your Christmas lights hung up outside, but you have a broken lightbulb, you go to make an adjustment, touch the broken bulb and get shocked. Ouch, right? How the GFCI works is that it detects the voltage going out and measures it. As soon as it detects any sort of leakage that could be a potential shock – it trips, meaning before you get shocked it gets de-energized.
Our GFCI outlets are installed with the protective cover over the outlet to ensure no moisture gets inside the outlet and to further prevent shock hazards. Overall, a GFCI is a safety preventative device. Any exterior outlets or outlets in any unfinished area that could be exposed to the elements by code, must be GFCI protected. This includes outlets on your kitchen countertops and your bathroom outlets. The biggest difference between a GFCI outlet and non-GFCI outlet are the test/reset buttons and the indicator light. If you are unsure if your outlets are currently GFCI protected, Black Diamond will be happy to test for proper operation.
Along with the proper outlets for your holiday lights, timers are also a great thing to utilize during the holidays. If you're specific on your holiday lighting, consider adding a dedicated outlet that's operated by a timer. Outlets can be added in your home or in your garage and be operated by the timers. Once the holidays are over the timers can be taken off to keep the outlets operational year-round. Timer are great to utilize outdoors and indoors for your holiday lighting. Save energy and money on your electric bills by setting when the lights go on and off.
Lastly, the number one tip for safe holiday lighting…don't overload your outlets. Think Clark Griswold decorating the outside of his home. All the extension cords plugged into one outlet will likely trip the circuit breaker. Outlets can be installed so you're not overloading any one outlet in your home or garage. They can also be installed to avoid using exceptionally long extension cords to run power to lights, inflatables and other outdoor décor.
The holidays are a fun and festive time, but the experts at Black Diamond want to make sure your holiday lighting is safe. If you're ever in doubt, give us a call at (866) 350-4793.
Request Service
Please fill out the form and we will get in touch with you shortly. We look forward to serving you!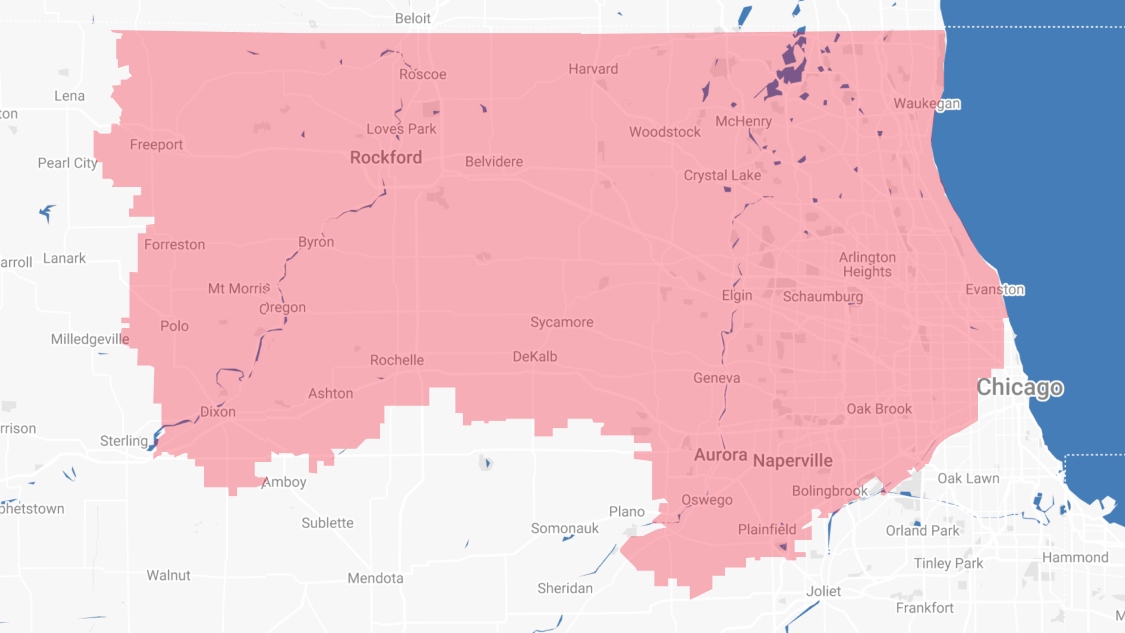 Proudly Serving
The Chicagoland Area
Addison | Algonquin | Antioch | Arlington Heights | Aurora | Barrington | Bartlett | Batavia | Beloit | Belvidere | Bensenville | Bloomingdale | Bolingbrook | Buffalo Grove | Byron | Caledonia | Capron | Carol Stream | And Much More!
VIew ALL