Reduce the Amount of Electricity Your Home Draws With These Tips
If you're looking for ways to lower your monthly bills, improve energy efficiency, and reduce waste, then look no further. Here are some great tips to help reduce electricity usage in every area of your Chicagoland home.
In addition to instructing family members to turn off the lights when they leave a room, try the following:
Use motion sensors for outdoor lighting and utilize natural daylight instead of artificial whenever possible.
Switch from incandescent light bulbs to CFL or LED bulbs, both of which last longer and are more efficient.
Appliances
Look for the Energy Star label when choosing new appliances, and pay heed to the following tips:
Choose natural gas options vs. electric when possible; even with inflated gas prices, natural gas is still less expensive.
Eliminate phantom power usage by plugging electronics into a power strip, and turn it off when not in use. The same goes for small appliances. Unplug them when they're not in use, as most continue to use power to operate a clock, alarm or internal settings.
Turn down your refrigerator, using a thermometer to bring the temperature to 37 degrees and turning the energy saving switch to on. If you have multiple refrigerators, consider scaling down to just one; an older, inefficient unit can account for up to 20 percent of your overall energy bill.
Run the dishwasher only when it's full, and allow dishes to air dry rather than using the heat-dry setting.
Hot Water
Reduce electricity usage by lowering the temperature on your electric water heater to 120 degrees, as well as:
Cutting down on hot water usage by using low flow shower heads, doing laundry in cold water, and taking shorter showers.
Wrapping your hot water tank in an insulated blanket to prevent heat loss.
Heating And Cooling
Perform annual preventive maintenance on all HVAC equipment to keep it running safely and efficiently, and:
Change air filters regularly.
Seal air leaks using weatherstripping or caulking.
Beef up insulation levels.
For more tips on how to reduce electricity usage, call the experts at Black Diamond Plumbing & Mechanical. We've been providing quality service since 1999.
Request Service
Please fill out the form and we will get in touch with you shortly. We look forward to serving you!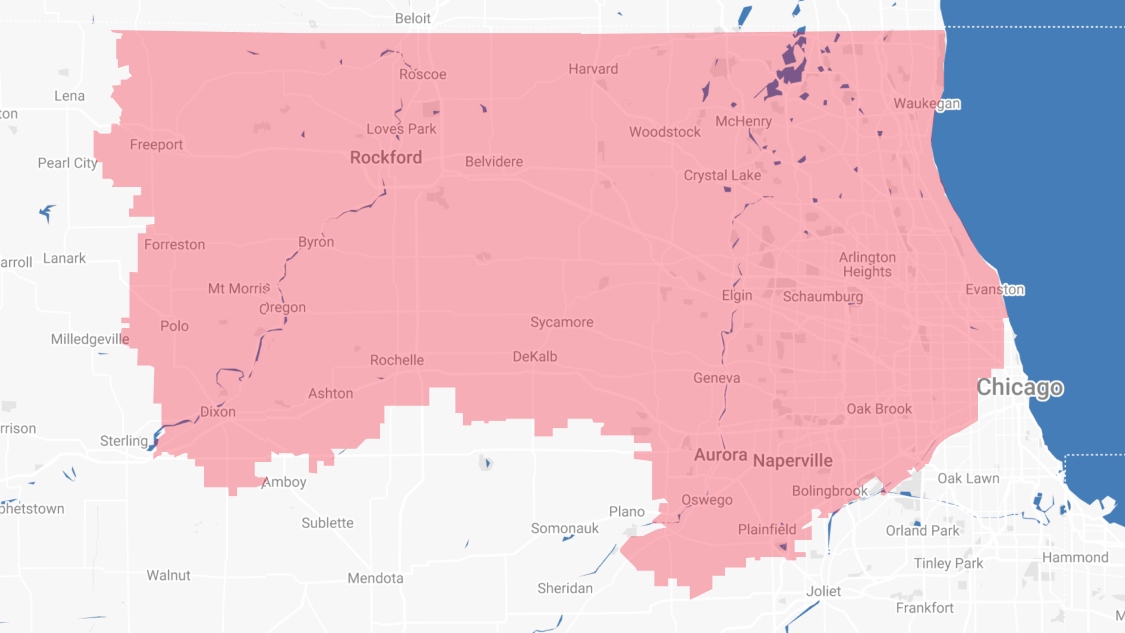 Proudly Serving
The Chicagoland Area
Addison | Algonquin | Antioch | Arlington Heights | Aurora | Barrington | Bartlett | Batavia | Beloit | Belvidere | Bensenville | Bloomingdale | Bolingbrook | Buffalo Grove | Byron | Caledonia | Capron | Carol Stream | And Much More!
VIew ALL