It's Time For Your Furnace Tune-Up
Before you know it, colder weather will be here, and we will all be turning our heat on for the season. Here in the Midwest, we never know just how brutal winter weather can get and the last thing anyone needs is their heat not working. Preventative maintenance is critical to ensure the equipment in your home stays running smoothly and, it's more cost-effective than just waiting for something to break. Here's why you should always get a furnace tune-up.
A furnace tune-up helps to maintain the air quality in your home.
If anyone in your home suffers from asthma or allergies, keeping your home's air quality high is crucial. Part of your furnace tune-up includes replaces filters. Keeping your equipment clean in turn helps keep the air in the rest of your home clean.
It helps keep your equipment running at the highest possible efficiency.
Think of your car, you get the oil changed regularly to keep it running smoothly and you need to do the same with your furnace. Are you seeing an increase in your energy bills? That's one of the earliest signs your equipment needs a tune-up. During your annual furnace tune-up, your technician will go through an inspection checklist to ensure your equipment is running at its peak performance levels, including making sure the unit is clean.
It's routine, preventative maintenance.
Imagine buying a car and then never again taking it into the shop for maintenance. You wouldn't do that right? A furnace is a big investment in your home and as such, needs upkeep. Like mentioned before, keeping your equipment clean, with yearly checks can prevent issues, detect problems before they happen and keep your equipment lasting longer. Think big picture, it will save you money in the end. Not only on your energy bills but also on replacement units.
At Black Diamond, we can perform your furnace tune-up year-round. So, don't hesitate, call to schedule your annual furnace precision tune-up today, (866) 350-4793.
Request Service
Please fill out the form and we will get in touch with you shortly. We look forward to serving you!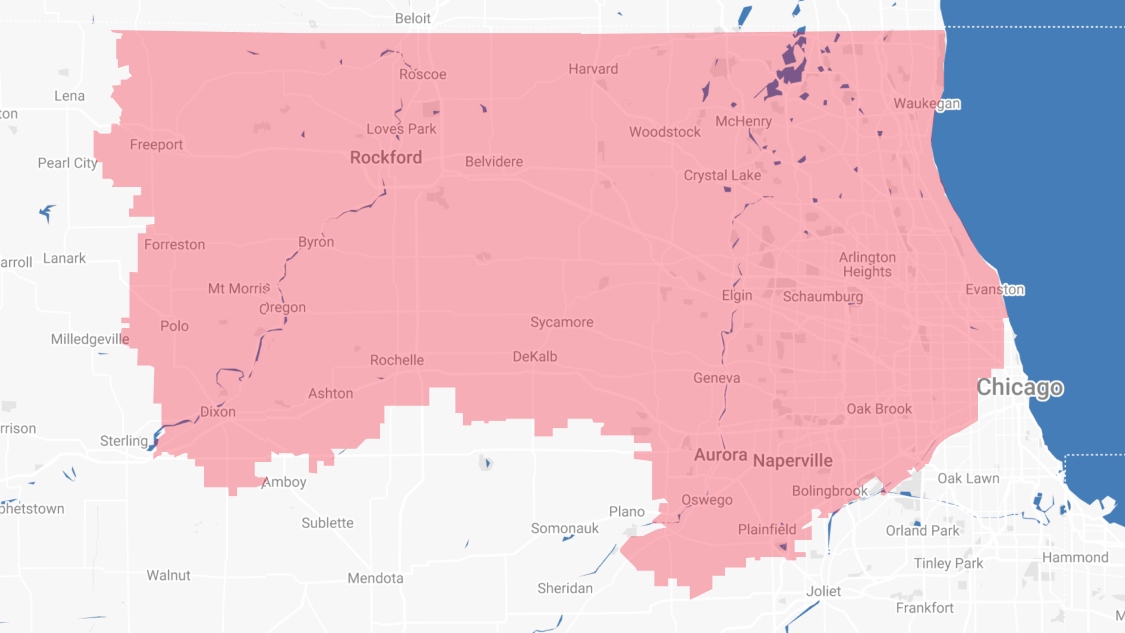 Proudly Serving
The Chicagoland Area
Addison | Algonquin | Antioch | Arlington Heights | Aurora | Barrington | Bartlett | Batavia | Beloit | Belvidere | Bensenville | Bloomingdale | Bolingbrook | Buffalo Grove | Byron | Caledonia | Capron | Carol Stream | And Much More!
VIew ALL