6 Year-Round Ways to Conserve Energy in Your Home
If you're looking for ways to conserve energy in your Arlington Heights, IL home, there are some simple steps you can take year-round to cut energy costs.
Use Ceiling Fans
Using ceiling fans around your home will help you stay cool and comfortable. In fact, when you use ceiling fans, you can actually raise your thermostat several degrees and not feel any warmer. However, when you leave a room, make sure you turn the fans off.
Time Your Sprinklers
If you have a sprinkler to water your lawn, turn it on before 10 a.m. to prevent evaporation. Also, make sure your sprinklers are actually watering the grass and not the sidewalk or the street.
Close the Curtains
During the summer, closing the curtains or shades can help keep the heat out. If you want some extra shade, plant some trees and shrubs around your house to block the sun. However, during the winter, open the curtains back up to let the sunshine warm up the house.
Replace Incandescent Light Bulbs
If you have incandescent light bulbs around your house, replace them with fluorescent bulbs. Fluorescent bulbs give out the same amount of light as incandescent bulbs but for anywhere from one-third to one-half the cost.
Wash Clothes in Cold Water
When you're washing clothes, make sure you do a full load and use cold water. Modern detergents are made to work great in cold water. Around 90 percent of the energy costs used by washing machines goes to water heating so you can save money by using cold water.
Leave the Oven Door Closed or Grill Outside
When you're using the oven, try to open the door as infrequently as possible. Every time you open the oven, the temperature drops around 25 to 30 degrees. Therefore, more energy is used for it to get back up to the necessary heat level. Or if it's summer, opt to use an outdoor grill so you don't have to run the air conditioner as much.
If you're looking for other ways to conserve energy in your house, give the professionals at Black Diamond a call at (866) 350-4793. With our expertise in HVAC and electrical, we can keep your energy costs as efficient as possible.
Image provided by Shutterstock
Request Service
Please fill out the form and we will get in touch with you shortly. We look forward to serving you!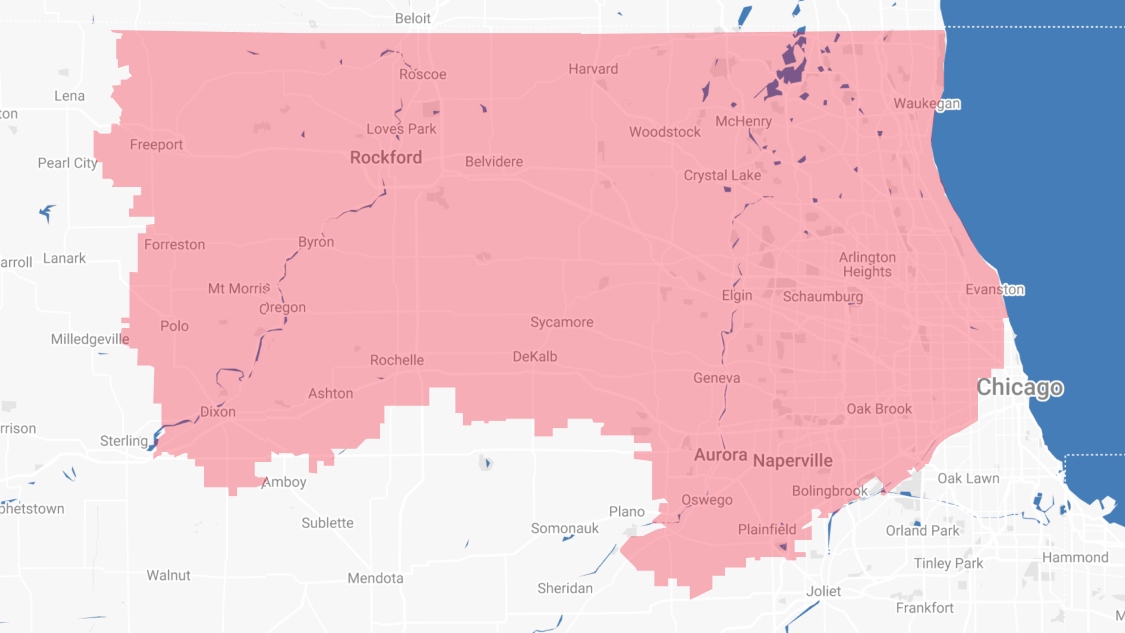 Proudly Serving
The Chicagoland Area
Addison | Algonquin | Antioch | Arlington Heights | Aurora | Barrington | Bartlett | Batavia | Beloit | Belvidere | Bensenville | Bloomingdale | Bolingbrook | Buffalo Grove | Byron | Caledonia | Capron | Carol Stream | And Much More!
VIew ALL