5 Common Explanations for Noisy Pipes in Your Chicagoland Home
Noisy pipes are annoying and it seems to get worse in the winter months when the furnace is working full blast. While you can't remove all the noise from plumbing, there are a few things you can check and fix that will reduce the noise.
Here are five common reasons why noisy pipes happen:
High water pressure – Plumbers say that the biggest reason for pipe noise is high water pressure. Most systems run between 40 and 70 psi. When pressure gets too high, the pipes will jerk anytime you open a valve or faucet or flush a toilet. A plumber can put a pressure reducer valve at the water main to cut the pressure level.
Loose pipes – Some pipes hang loose for long stretches in basements or crawl spaces. When water moves through, it can make the pipe jerk and bang. Use insulating clips or hangers to secure the pipes to joists or rafters.
Forced water heating system – Sometimes, a forced water heating system will get a lot of air in the pipes. This causes gurgling and banging. A plumber will need to purge the air out of the system and adjust the water temperature to keep air buildup to a minimum.
Steam heating system – Too much water in the boiler can flood steam pipes, making them bang around. A plumber will need to drain the boiler and the radiators, then set the water level correctly. Make note of the correct level to keep the problem from happening again.
Broken valves or faucet – Sometimes a valve or a faucet will have something break off and get trapped behind the opening. If you hear a distinct thunk when you turn it on and then get a low flow of water, this is the likely problem. The valve or faucet needs rebuilt or replaced.
When you have pipe noises that you can't locate, you should bring in a plumbing professional to diagnose the problem. For plumbing noise or any other issues, contact Black Diamond Plumbing & Mechanical.
Request Service
Please fill out the form and we will get in touch with you shortly. We look forward to serving you!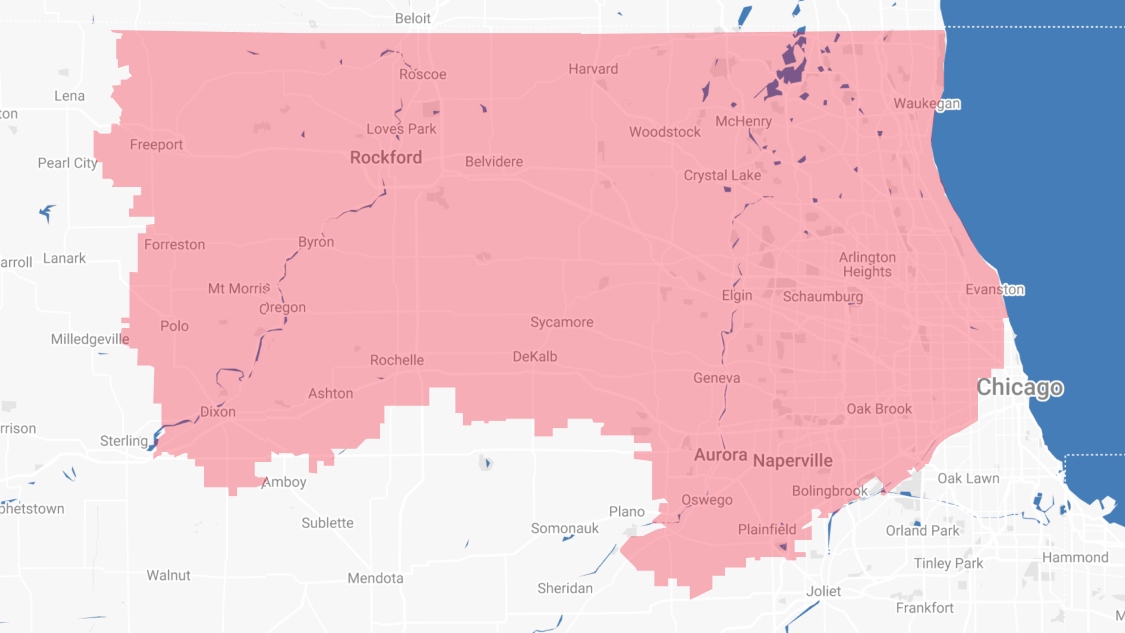 Proudly Serving
The Chicagoland Area
Addison | Algonquin | Antioch | Arlington Heights | Aurora | Barrington | Bartlett | Batavia | Beloit | Belvidere | Bensenville | Bloomingdale | Bolingbrook | Buffalo Grove | Byron | Caledonia | Capron | Carol Stream | And Much More!
VIew ALL