Do I Need a Furnace if I Have a Heat Pump?
Furnaces have a reputation of being the only heating system able to handle the cold North Lake winters, while heat pumps are stereotyped as only working in places with mild winters. The truth of the matter is that the best way to heat your home in North Lake is by using both. Though heat pumps have an emergency heat source that will kick on when temperatures drop too low, a cheaper solution is to have a backup furnace in your home as well.
Why Heat Pumps Lose Efficiency in Cold Climates
Your heat pump's ability to transfer heat to your home depends on the outdoor temperature. As the temperature outside drops, so does the heat output of your heat pump.
As long as the temperature outside is about 32 degrees, a heat pump can pull heat from the outside air for less than it would cost to fire up a furnace. Once the temperature drops lower than that, which happens very frequently in North Lake, it must rely on a secondary source of heat to properly heat your home.
Benefits of Using a Dual Fuel System
Using a dual-fuel heat pump is an efficient way to heat your home in North Lake. These systems are made up of an electric heat pump and a gas furnace. They are able to reduce energy consumption by using the particular energy source that is most efficient for each season.
In the summer, this heat pump works as an AC unit, cooling your home as needed. In the spring and fall, they're able to heat your home. When temperatures drop significantly in the winter, the furnace takes over when the heat pump becomes less efficient.
Though these systems tend to be expensive to purchase upfront, the energy savings it offers can pay for its costs within about 5 years.
Why Choose Black Diamond for Heat Pump Installation in North Lake?
Our team of highly trained technicians at Black Diamond Plumbing & Mechanical offer heat pump installation services for homes in the North Lake area. These systems have the strength and capability to heat your home, even when temperatures drop. Throughout the process, you'll receive the same high-quality customer service and attentiveness you have come to expect from our team.
If you're in need of heat pump installation, give us a call at (866) 350-4793 or contact us online now!
Request Service
Please fill out the form and we will get in touch with you shortly. We look forward to serving you!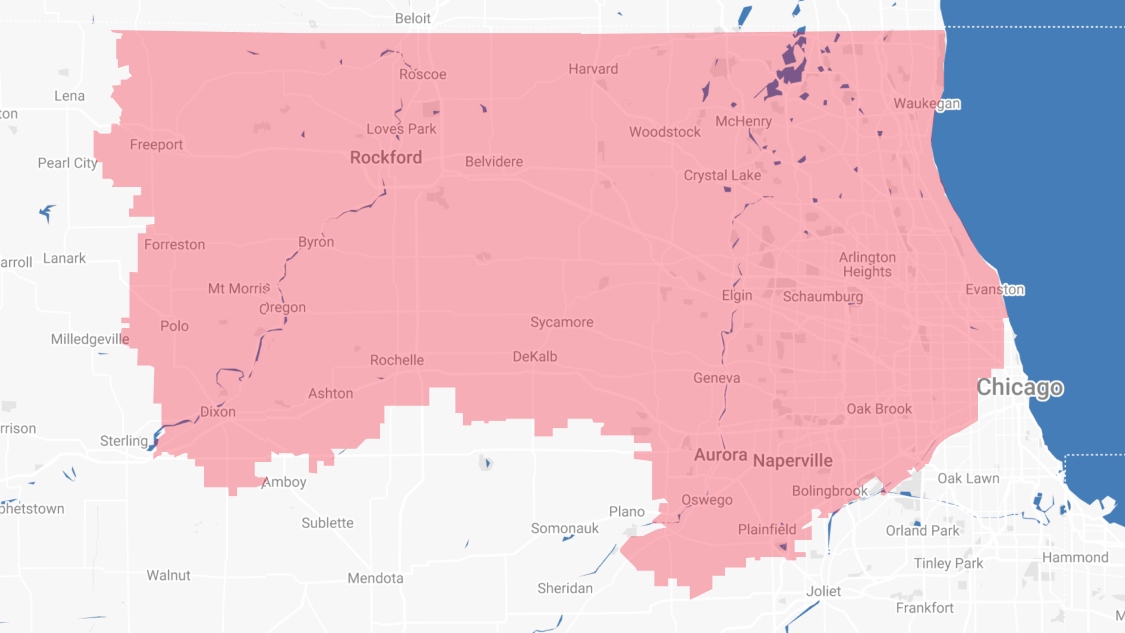 Proudly Serving
The Chicagoland Area
Addison | Algonquin | Antioch | Arlington Heights | Aurora | Barrington | Bartlett | Batavia | Beloit | Belvidere | Bensenville | Bloomingdale | Bolingbrook | Buffalo Grove | Byron | Caledonia | Capron | Carol Stream | And Much More!
VIew ALL