How to Prepare Your Plumbing System for the Winter
Winters in the Crystal Lake area can be brutal, and making sure your home is ready for them is important. A big storm has the potential to lead to a frozen or burst pipe and costly damage.
Our team is ready to repair any damages that winter storms may cause, as well as offer plumbing maintenance services to help prevent future damage. Here are some things you can do on your own to prep your Crystal Lake area home for the winter months.
1. Winterize the Faucets
Your outdoor faucets are exposed to the elements, so you need to protect them. Before winter hits, disconnect and drain your garden hoses, then shut off the water to your outdoor faucets. This will ensure that they aren't damaged when temperatures drop. If your home doesn't have an outside shutoff valve, talk to our team at Black Diamond about different options to protect them.
2. Check for Exposed Pipes
One of the most common reasons we get calls for plumbing repairs in Crystal Lake in the winter is because of frozen pipes. Prevent this by insulating any exposed water pipes in unheated areas of your property. Check all unheated areas of your home, including your crawlspace or basement, for exposed pipes. Cover them with insulation, foam sleeves, newspaper, or heat tape to prevent them from freezing.
3. Inspect Your Furnace
It may not seem like your furnace is part of your plumbing, but if your furnace goes out, your pipes are at risk for freezing and bursting as the temperature drops in your home. As you prepare for winter, make sure your furnace is working properly. With Black Diamond, you can get both plumbing maintenance and repair as well as heating maintenance and repair.
4. Service the Water Heater
After checking to make sure your furnace is working well, see if your water heater is too. Before winter, drain your water heater and have a maintenance check performed. Call us for water heater maintenance and repair in Crystal Lake.
5. Prepare for Travel
If you have winter travel planned, make sure you don't come home to a surprise burst pipe. You can either shut off the water to your home and drain your pipes, or leave the water on and keep the thermostat set high enough to prevent freezing. A burst pipe when no one is home can lead to serious and costly damage, so make sure this doesn't happen to you!
Schedule Plumbing Services in Crystal Lake with Black Diamond
Though some of the tips stated above are things you can do yourself, it's always smart to also have plumbing maintenance done and to have a team of professionals repair any serious damage. If you still run into burst or frozen pipes, give us a call and we will take care of it.
To schedule plumbing repair and maintenance, give Black Diamond a call at (866) 350-4793 or contact us online today!
Request Service
Please fill out the form and we will get in touch with you shortly. We look forward to serving you!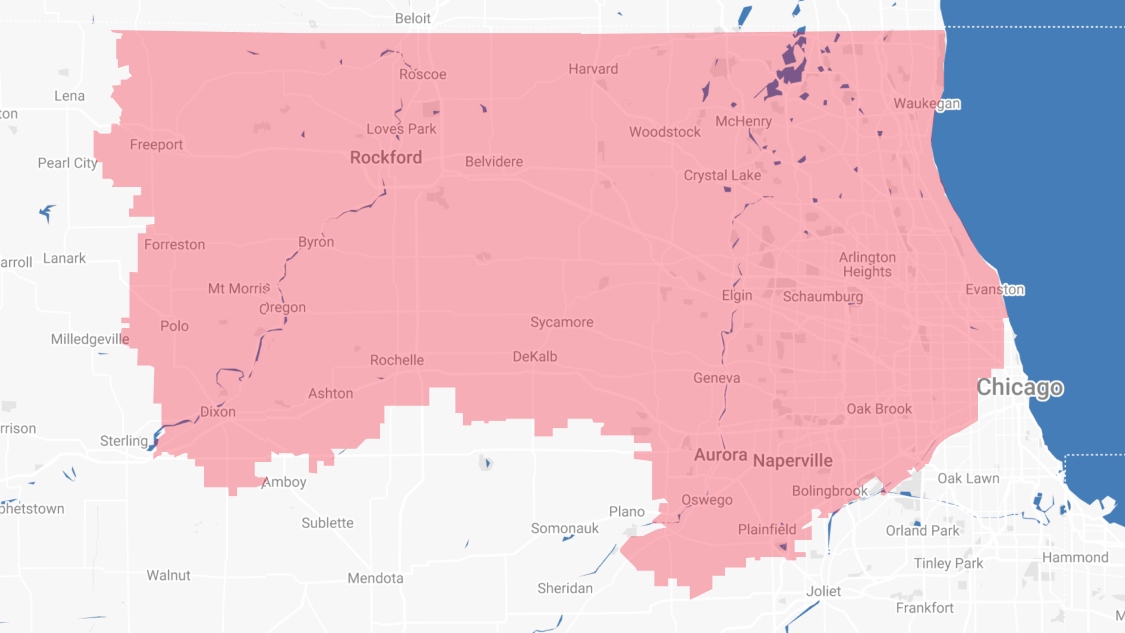 Proudly Serving
The Chicagoland Area
Addison | Algonquin | Antioch | Arlington Heights | Aurora | Barrington | Bartlett | Batavia | Beloit | Belvidere | Bensenville | Bloomingdale | Bolingbrook | Buffalo Grove | Byron | Caledonia | Capron | Carol Stream | And Much More!
VIew ALL