Licensed, Bonded and Insured: 3 Important Qualities Your Plumber Should Have
Finding a plumbing contractor who is licensed, bonded and insured is more important than you might realize. It can make the difference between a job well done and a home improvement nightmare. What exactly does it mean to be licensed, bonded and insured? Here's what you need to know.
Licensing for Plumbers
While it's often not required by law for plumbing contractors to obtain a license, it's highly recommended that you choose one with this distinction. Choosing a licensed contractor means you're doing business with a company that meets the minimum requirements in the Chicagoland area.
Contractors must show proof of insurance and bonding to obtain a license, clearly indicating how closely the three are related. In turn, the contractor must be licensed to obtain a building permit, which is required for most home improvement projects.
Bonding for Contractors
A bonded contractor is one who has purchased a surety bond. The company must pay regular premiums to renew the bond. Choosing a bonded plumber protects you if the plumber:
Fails to pay for permits
Doesn't complete the job properly
Neglects to pay technicians who work on the project
Damages your property
To receive compensation for an unsatisfactory job, you need to contact the surety company and prove that the work was shoddy, incomplete or performed outside the formal agreement.
Contractor's Insurance
Never hire a plumber who doesn't have insurance. Look for:
Liability insurance – This covers property damage and injuries that occur on your premises.
Workers' compensation insurance – This pays injured workers to cover lost wages and medical bills, regardless of who is blamed for the accident. It also provides benefits to the worker's family in the event of death.
Working with a contractor that has the proper insurance removes the blame from your shoulders. After all, you don't want to be responsible if an accident occurs and a contractor is injured on your property.
To work with a licensed, bonded and insured plumber, contact Black Diamond Plumbing & Mechanical. We provide the services you need with 14 years of experience to back us up.
Request Service
Please fill out the form and we will get in touch with you shortly. We look forward to serving you!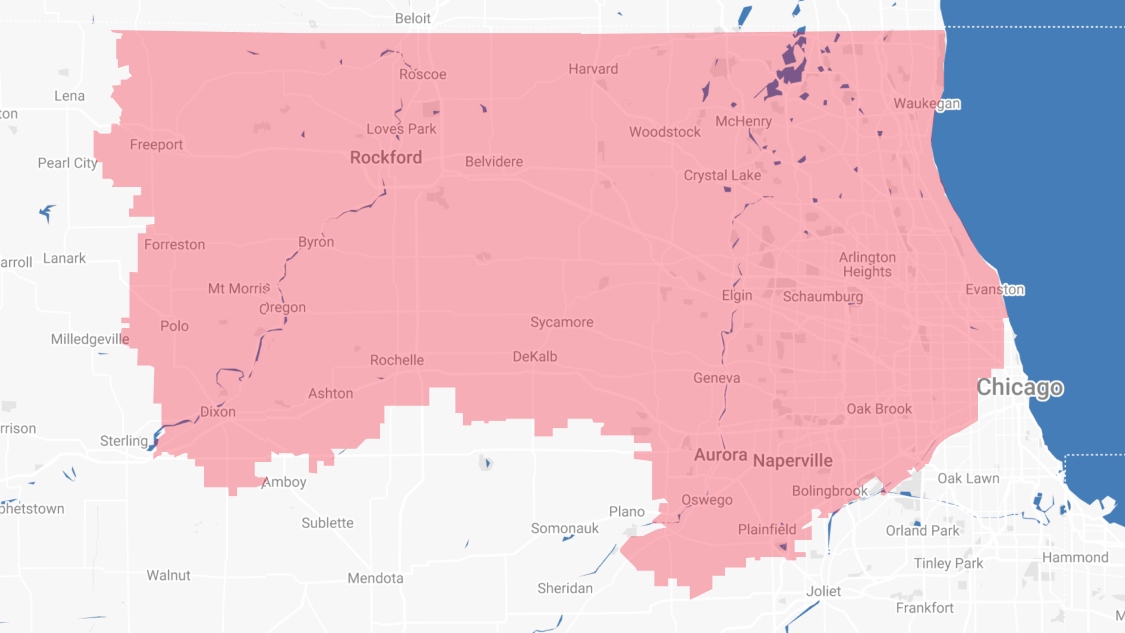 Proudly Serving
The Chicagoland Area
Addison | Algonquin | Antioch | Arlington Heights | Aurora | Barrington | Bartlett | Batavia | Beloit | Belvidere | Bensenville | Bloomingdale | Bolingbrook | Buffalo Grove | Byron | Caledonia | Capron | Carol Stream | And Much More!
VIew ALL