What Size Furnace Should I Consider?
The question of what size furnace you need is one that is harder to answer than ask. The size of furnace that you need depends on a number of factors associated with your home and even your lifestyle.
When HVAC professionals assign a size to your furnace, they start with Manual J software. This software takes into account these factors about your home:
Cubic footage
Number of windows, their placement and efficiency
Home insulation levels and infiltration rates
Floorplan design
The heat you generate indoors
Preferred indoor temperatures
Age and number of family members
Landscaping factors
The end result of this analysis is learning how many BTUs (British thermal units) the furnace needs to keep your home warm and run as efficiently as possible. Going through this process helps you understand the overall energy efficiency of your home and decide whether it would be financially smart to improve your insulation, upgrade windows and seal air leaks.
Since it's software, it's easy to change those values. Being able to use a smaller system saves money on its initial purchase and ongoing heating bills. Given our long winters, anything you can do before installing a new furnace will help you save money for years to come.
Besides learning your home's efficiency, proper sizing helps you avoid choosing a furnace that's too large or too small. If you have to make a choice between what size furnace you need, it's better to choose a smaller system.
Furnaces that are too large will run in short cycles, which does the following:
Drives up heating costs. Your home will warm up too quickly and it'll turn on and off frequently. HVAC systems use the most energy when they start, so your heating bills will rise.
Wear out faster. Frequent start-ups increase the stress on the parts, lowering system life.
Reduce air quality. A slower running time doesn't remove as many airborne particulates as one that runs longer.
To learn more about what size furnace you need, call us at (866) 350-4793 or contact Black Diamond Plumbing & Mechanical online. 
Request Service
Please fill out the form and we will get in touch with you shortly. We look forward to serving you!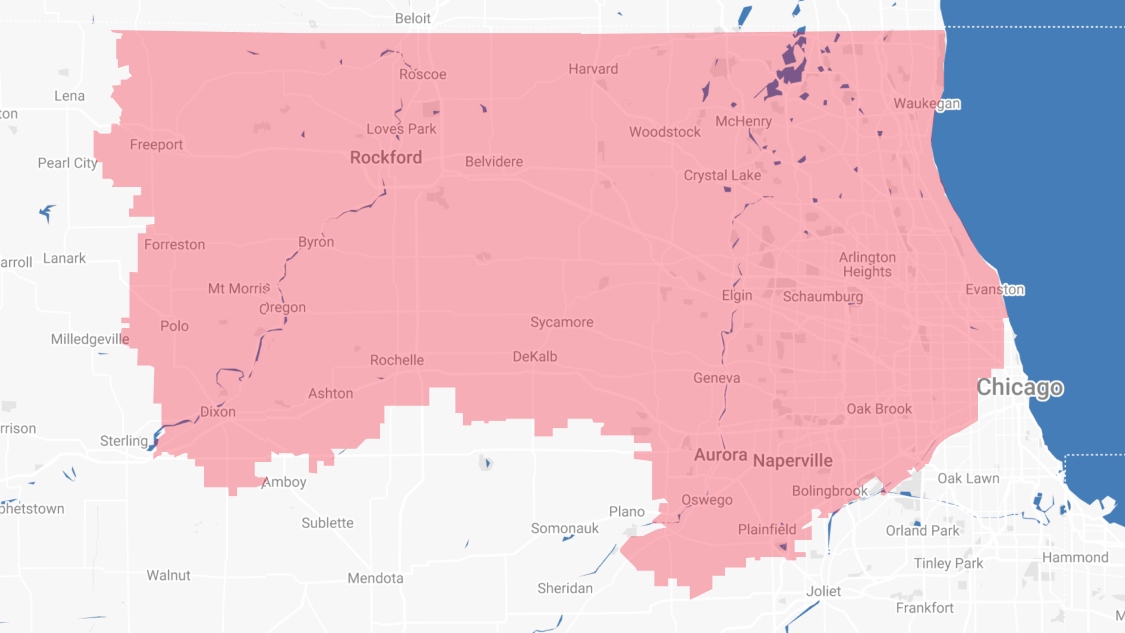 Proudly Serving
The Chicagoland Area
Addison | Algonquin | Antioch | Arlington Heights | Aurora | Barrington | Bartlett | Batavia | Beloit | Belvidere | Bensenville | Bloomingdale | Bolingbrook | Buffalo Grove | Byron | Caledonia | Capron | Carol Stream | And Much More!
VIew ALL