What Tasks Should Homeowners Undertake as Water Heater Maintenance?
Water heater maintenance and water heater life expectancy are directly related. Without occasional upkeep, a water heater may last as little as six years—one reason why many models have a warranty that expires around that time. In areas where the water is "hard," containing a high concentration of minerals, sedimentation inside the tank can make a long service life problematic. In addition, heater performance and energy-efficiency are also diminished. Here are some water heater maintenance tips to get all the reliable service life you can from your investment:
Set the Thermostat
Calcium carbonate, a major offender in water heater mineral sediment, settles to the bottom of the tank in greater amounts as water temperature increases. Maintaining the thermostat at 120 degrees or below helps reduce sediment and also decreases the risk of scalding—a serious hazard above 120 degrees.
Test the Temperature and Pressure Relief Valve
Located on the upper side of the water heater tank, the T & P valve is spring-loaded and lever-operated. Lift the lever and listen for the sound of water spurting out into the discharge tube. Release the lever and let the valve snap back to the closed position. Verify that it seals properly. If no water is emitted when the valve is opened or if it continues to leak out after it's closed, call your plumber to replace the valve.
Drain the Tank
A few times a year, perform a mini-flush to drain sediment out of the tank with this quick DIY procedure:
Position a bucket beneath the tank drain at the bottom of the tank. The drain valve will have a standard faucet handle or a stem that can be rotated with a flat blade screwdriver.
Open the drain valve by turning the handle or rotating the stem counter-clockwise. Allow a few gallons of water to drain out into the bucket. If it looks muddy or otherwise discolored, that means you're getting sedimentation out of the tank.
Close the drain valve and empty the bucket.
To schedule water heater maintenance or service, contact us at Black Diamond Plumbing & Mechanical.
Image Provided by Shutterstock.com
Request Service
Please fill out the form and we will get in touch with you shortly. We look forward to serving you!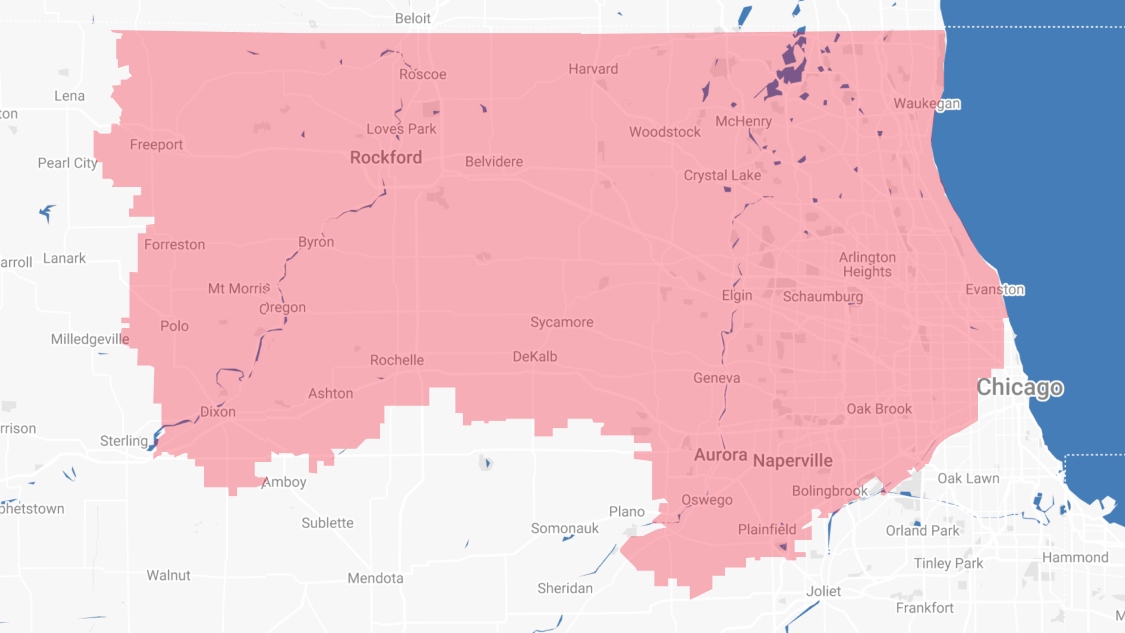 Proudly Serving
The Chicagoland Area
Addison | Algonquin | Antioch | Arlington Heights | Aurora | Barrington | Bartlett | Batavia | Beloit | Belvidere | Bensenville | Bloomingdale | Bolingbrook | Buffalo Grove | Byron | Caledonia | Capron | Carol Stream | And Much More!
VIew ALL