Using an Air Cleaner Boosts Air Quality in Your Home
The quality of the air in your home has a significant effect on the comfort level within your living spaces. Indoor air can contain contaminants ranging from particulates such as dust, fibers, mold and microorganisms to odors and fumes from household chemicals, food and paints. Using an air cleaner to improve the quality of your indoor air will also improve the health and comfort of everyone living in your home.
By using an air cleaner, you'll be able to remove pollutants from your home's air. Whole-house air cleaners are arranged so that all of the air coming from your forced-air heating or cooling system also flows through the cleaner. Inside, the air is cleaned and contaminants are removed. The refreshed air continues through the ductwork to your home's interior.
There are several different types of air cleaning systems available, ranging from simple filtration to advanced systems that thoroughly filter and treat the air to remove odors and disease-causing microorganisms.
Mechanical systems: Mechanical air cleaners remove particulates and some microorganisms through physical filtration as air is forced through a high-efficiency filter.
Electronic systems: Electronic air cleaners apply a process called electrostatic attraction to clean your indoor air. Particles and contaminants receive an electrical charge that makes them stick to collecting plates inside the cleaner, to indoor surfaces or to each other.
Germicidal or ultraviolet (UV) systems: UV air cleaners use powerful UV light to disinfect your indoor air and remove harmful microorganisms. This specific type of light damages the particulate's DNA and prevents them from reproducing.
Gas phase systems: Gas phase cleaners include filters with activated charcoal to absorb fumes, gases and odors that can affect your indoor air quality.
Ozone systems: Ozone generators produce ozone gas, which removes fumes and odors such as smoke. Ozone systems are most often used in commercial applications rather than residential air cleaning.
Black Diamond is a leading heating, ventilation and air conditioning service provider in our community. Contact us today for more information on using an air cleaner and for expert help choosing an air cleaning unit that will keep your home's air free from contaminants.
Request Service
Please fill out the form and we will get in touch with you shortly. We look forward to serving you!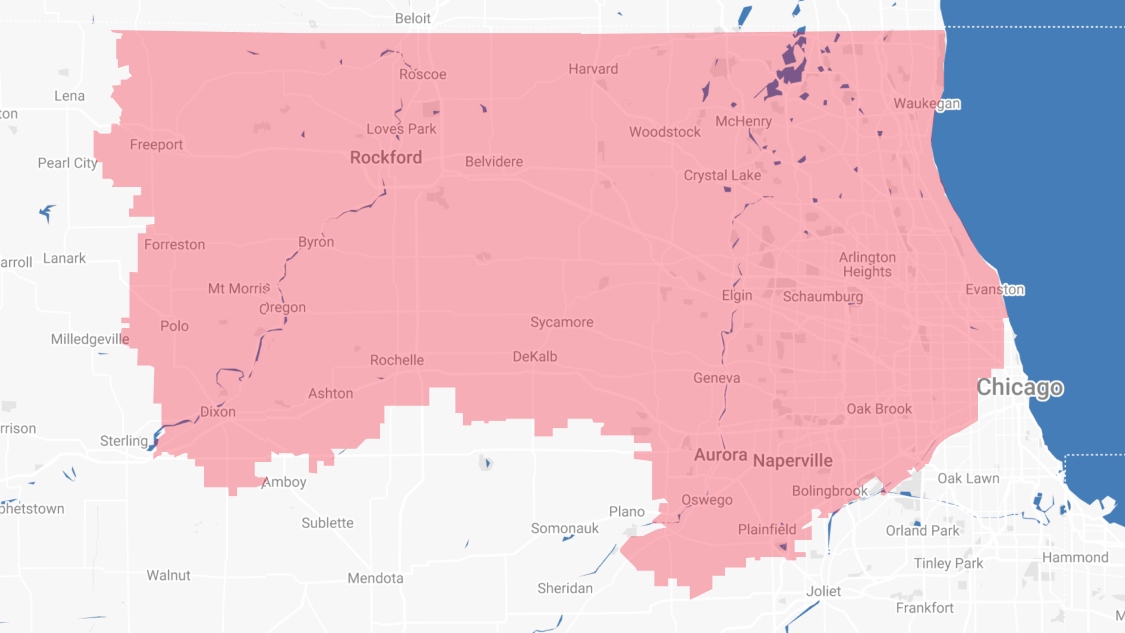 Proudly Serving
The Chicagoland Area
Addison | Algonquin | Antioch | Arlington Heights | Aurora | Barrington | Bartlett | Batavia | Beloit | Belvidere | Bensenville | Bloomingdale | Bolingbrook | Buffalo Grove | Byron | Caledonia | Capron | Carol Stream | And Much More!
VIew ALL