7 Electrical Terms Every Chicagoland Homeowner Should Be Familiar With
Modern homes could not run without electricity. Homeowners need to have some knowledge about electricity to do basic maintenance on the home and its contents. This knowledge also helps when setting up electronics, appliances, and other items that use electricity in the home.
Here are seven electrical terms every Chicagoland homeowner needs to be familiar with:
Current: The current that comes into your home is alternating current, known as AC. The current that flows out of a battery is direct current, known as DC.
Service panel: The electric current from the power company enters your home through the service panel and flows into the circuits of the home. The panel has circuit breakers or fuses for power surge protection.
Circuit: For electricity to flow, it needs to move in a continuous circuit. Your house's electrical wiring is done in distinct circuits that begin and end at the service panel. A typical home can have a couple of dozen circuits.
Circuit breaker: When power on a circuit surges, a circuit breaker trips and prevents the power from entering the circuit. The homeowner can turn off power to a circuit by manually tripping the breaker.
Ground: To safely dispel electricity, the house's current has a link into the earth known as a ground. The entire house should have grounding to every outlet.
Ground fault circuit interrupter (GFCI): Normally seen at outlets in the kitchen or bathroom, GFCI devices protect people from electrical shock. The most common use is to stop electric current when something falls into water.
Kilowatt-hour (KWH): Electric bills are based on the number of kilowatt-hours a household consumes. This measurement is based on the amount of energy supplied by a single kilowatt in an hour.
Being aware of these electrical terms will help you in doing basic maintenance and troubleshooting around the house. However, it does not prepare you for doing major electrical work. When you have major issues, call in a professional.
If you have any electrical needs, please contact us at Black Diamond Plumbing & Mechanical. We have proudly offered top-rated electrical services since 1999.
Request Service
Please fill out the form and we will get in touch with you shortly. We look forward to serving you!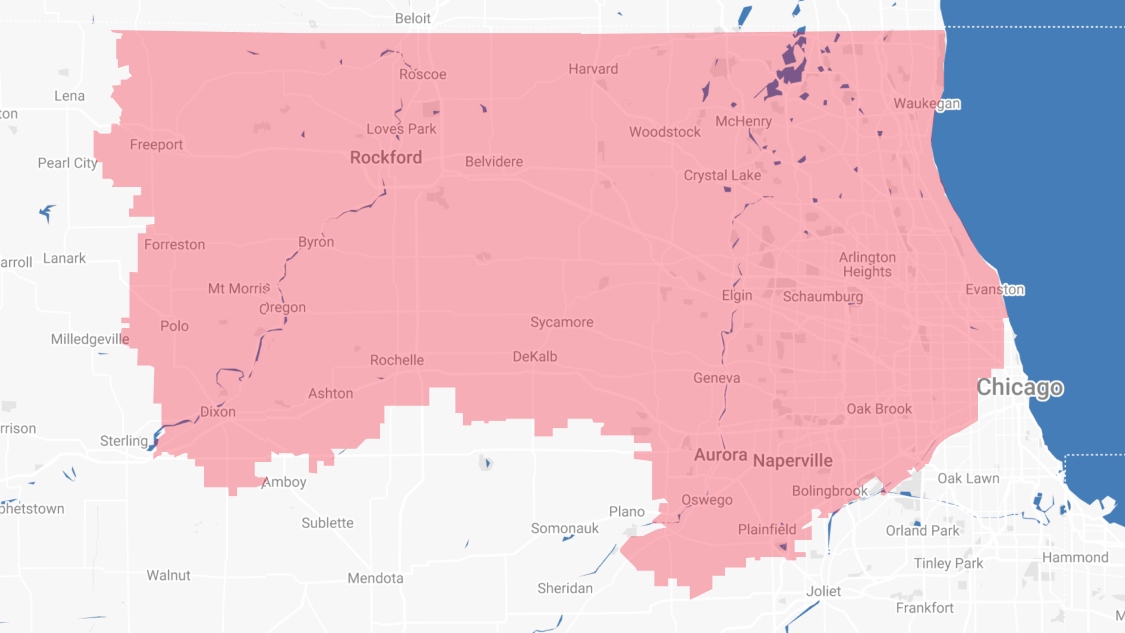 Proudly Serving
The Chicagoland Area
Addison | Algonquin | Antioch | Arlington Heights | Aurora | Barrington | Bartlett | Batavia | Beloit | Belvidere | Bensenville | Bloomingdale | Bolingbrook | Buffalo Grove | Byron | Caledonia | Capron | Carol Stream | And Much More!
VIew ALL