Your Finished Basement: It's Not Done Till the Lighting's Right
Converting your basement into a living space is one of the easiest ways to add more usable square footage to your home. Installing walls, flooring and a ceiling make the area comfortable but it's not truly welcoming without proper finished basement lighting. With the help of a professional electrician you can achieve the right layers of light to transform your finished basement into one of the favorite rooms of the house.
Amplify natural light
A basement is below grade and doesn't receive the same natural light as the upper levels of your home. Amplify any light that does come in by using bright wall colors and mirrors. Mirrors have the added bonus of making the space feel larger and more open.
False window
When you want that above-ground ambiance, a false lighted window does the trick. This custom light fixture looks like a window but is actually energy-efficient fluorescent daylight-spectrum bulbs mounted in a recess of the wall and covered with a light-filtering window treatment. With these fixtures as finished basement lighting, you forget you're below-ground.
Uplighting
Directing a light source at the ceiling instead of horizontally or downward is called uplighting. Sconces are a great way to create uplighting as are floor lamps and fixtures that glow upward. Uplighting provides ample light that is even, soothing and free of harsh glare and shadows.
Can lighting
Recessed can lighting adds bright, focused light to any area. The downward-facing light is ideal for gaming, dining, seating and craft areas because the illumination is bright but without glare and shadows. When professionally installed, can lighting disappears into the ceiling, keeping focus on furnishings and interior design of the space.
Multiple fixture styles
Creating layers of light is the key to making any interior design shine and is especially vital for finished basement lighting. Track lighting is ideal for illuminating hanging artwork or displays on shelves. Pendant lights and chandeliers provide task lighting and visual interest. Decorative lights like wall sconces add another layer to the comfortable, creative space.
For more ways to achieve perfect finished basement lighting, contact Black Diamond Plumbing & Mechanical.
Request Service
Please fill out the form and we will get in touch with you shortly. We look forward to serving you!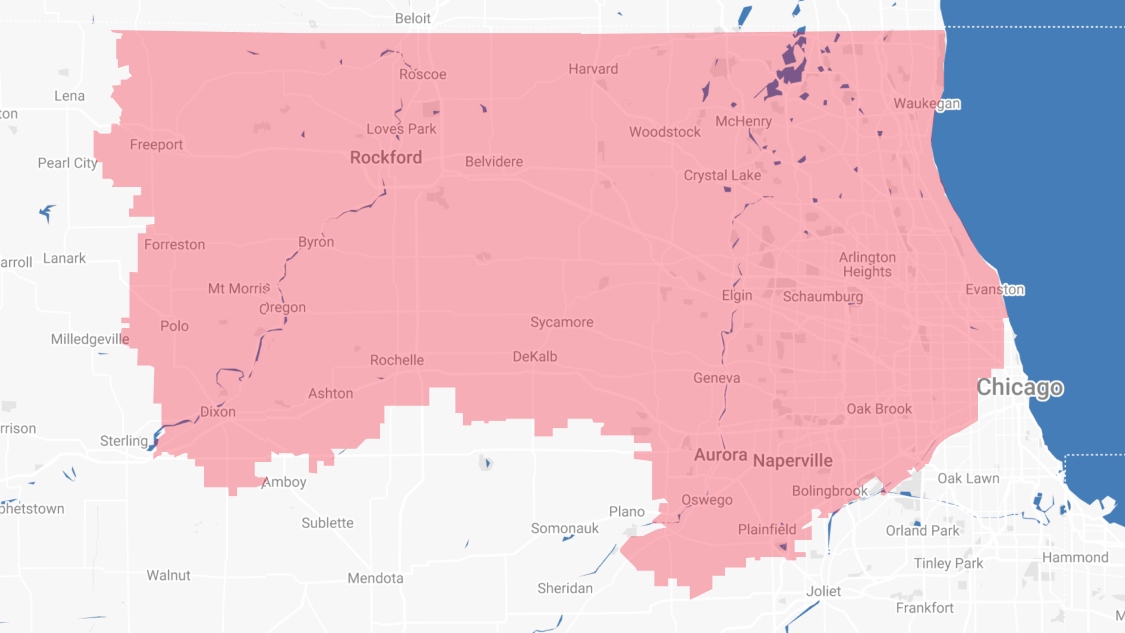 Proudly Serving
The Chicagoland Area
Addison | Algonquin | Antioch | Arlington Heights | Aurora | Barrington | Bartlett | Batavia | Beloit | Belvidere | Bensenville | Bloomingdale | Bolingbrook | Buffalo Grove | Byron | Caledonia | Capron | Carol Stream | And Much More!
VIew ALL