What Causes Backflow and How to Prevent It
Water coming into your home should be a one-way flow only. When it's not, backflow can happen. Fresh supply water may be tainted by contaminated water when normal water pressure in the system abruptly drops and the flow of supply water reverses, sucking unhealthy water from any source cross-connected to the fresh water system back into your drinking water supply.
Sources of unhealthy backflow water can include toilet tanks, dishwashers or washing machines, swimming pools, lawn sprinkler systems or even gutters or garbage cans being cleaned with a garden hose.
Why Water Pressure Drops
Sudden drops in municipal water pressure that cause backflow can happen many ways. Common origins include a broken water main, the opening of a fire hydrant to discharge a high volume of water or the failure of a municipal pumping station. When a large amount of water pressure is removed from the system at one point, water may be drawn backward into the system at other nearby points.
How to Prevent Backflow
First, schedule an annual backflow inspection to detect any potential sources of contamination. A professional plumber can install devices in the system anywhere fresh water and wastewater may be cross-connected. As long as municipal water flows in one direction only, the backflow device remains open. If flow reverses, the device prevents contaminated water from entering the supply water system.
Two types to prevent backflow predominate in residential applications:
Hose bib – A hose bib backflow preventer protects a single outlet like an outdoor water faucet. A spring in the compact assembly allows water pressure in one direction only. If municipal water pressure drops, the spring closes and a valve opens that discharges backflowing water before it enters the fresh water supply.
Pressure type vacuum breakers – Installed in the pipe that supplies water to home sprinkler systems, a pressure type device constantly senses system pressure. If pressure in the system suddenly turns negative and drops below air pressure entering through an above-ground inlet, a check valve closes to prevent backflow.
For more information on what causes backflow and how to prevent it, contact Black Diamond Plumbing & Mechanical.
Image Provided by Shutterstock.com
Request Service
Please fill out the form and we will get in touch with you shortly. We look forward to serving you!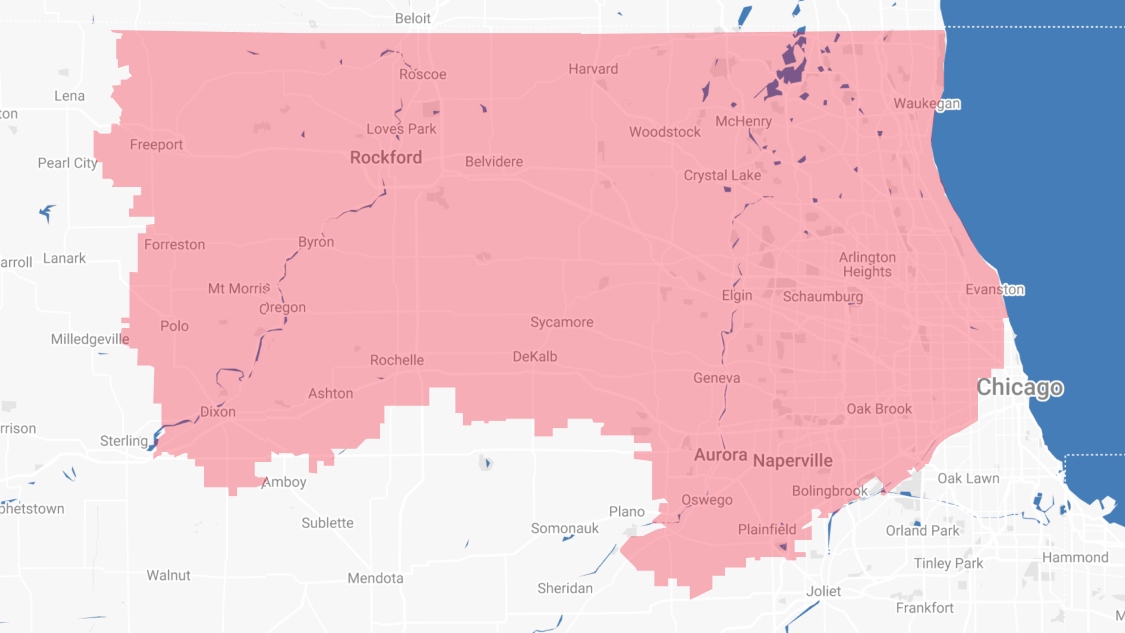 Proudly Serving
The Chicagoland Area
Addison | Algonquin | Antioch | Arlington Heights | Aurora | Barrington | Bartlett | Batavia | Beloit | Belvidere | Bensenville | Bloomingdale | Bolingbrook | Buffalo Grove | Byron | Caledonia | Capron | Carol Stream | And Much More!
VIew ALL