Common Electrical Violations Found During a Professional Home Inspection
When a person is buying a home, most real estate experts recommend having a professional home inspection performed. One part of this process is the electrical inspection. It's surprising how many home inspections turn up some sort of electrical violation.
Here are some of the more common electrical violations found during professional home inspections:
Open or uncovered switches, outlets, and junction boxes: To prevent people from accidentally touching a live wire, all connections in outlet boxes and at wiring junctions must be covered.
Cords run through walls or hanging wires: It's harder to pull wire through the rafters and down walls than it is to simply poke a hole in the wall and run wire or core from one room to another. It's also an electrical hazard.
Temporary wiring: All wiring should be done as if it's intended to last for the next 20 years, even for temporary installations.
Dummy outlets: Each room in a house must have a specified number of outlets. Some property owners try to get around this by installing dummy outlets that are just for show and were never connected to the electric circuit.
Aluminum wiring: Some older houses have aluminum wire. While aluminum is a good electrical conductor, it is also prone to arcing, which can cause fires. The circuit will need to be rewired.
Lack of GFCI outlets: Any area that may become wet, such as a bathroom, laundry room, or kitchen, is required to have GFCI outlets.
Missing panel box doors/covers: The panel box should have a cover to prevent accidental contact with live wires.
If you are buying or already own an older home, scheduling an electrical inspection is a good idea to prevent electrical problems from happening.
To schedule an inspection or to deal with any electrical issues found during an inspection, please contact us at Black Diamond Plumbing & Mechanical. We have been your trusted electrical company since 1999.
Request Service
Please fill out the form and we will get in touch with you shortly. We look forward to serving you!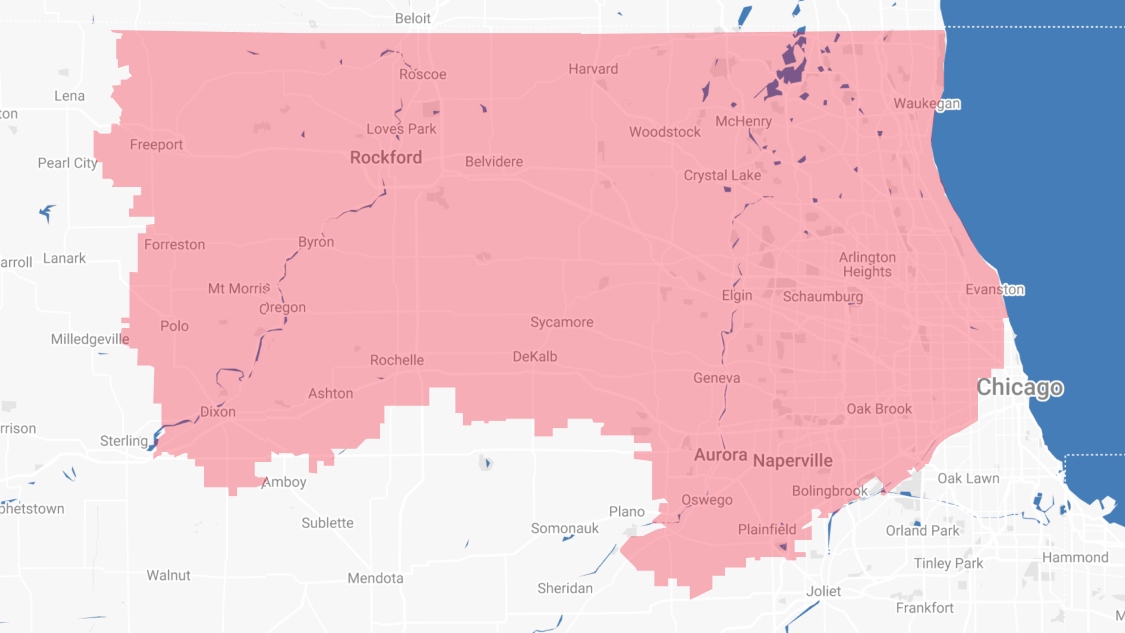 Proudly Serving
The Chicagoland Area
Addison | Algonquin | Antioch | Arlington Heights | Aurora | Barrington | Bartlett | Batavia | Beloit | Belvidere | Bensenville | Bloomingdale | Bolingbrook | Buffalo Grove | Byron | Caledonia | Capron | Carol Stream | And Much More!
VIew ALL