4 Possible Reasons the Lights in Your Home Keep Dimming
If your indoor lights frequently dim without warning, your Chicagoland home may have an electrical issue that extends beyond illumination. Since it's important to understand the problem before taking action, read on for four possible reasons that the lights in your home keep dimming.
Incorrect Light Bulbs
If you notice unusual behavior from lights connected to dimmer switches, you may be using the wrong light bulbs. Most dimmer switches don't work properly with compact fluorescent bulbs and may cause lights to blink or malfunction. To resolve this issue, just replace any CFLs with the light bulbs that work best with your dimmer switch.
Overloaded Circuits
If running energy-intensive appliances like air conditioners, microwaves, clothes dryers, or hair dryers causes your lights to dim or flicker, it could be a sign that the circuit is overloaded. You can determine whether this is the root of your problem by checking to see if all appliances in question run on the same circuit. Though overloaded circuits aren't uncommon in older homes, be sure to consult an electrician if your lights continue to dim after you turn off competing appliances or if you suspect a larger issue.
Outdated Wiring
Electricity demands have changed rapidly over the past few decades, largely due to evolving personal and domestic technology. As homeowners require more and more power from their electrical service, many older homes with dated wiring simply can't keep up, resulting in noticeable voltage drops and dim lights. An electrician can advise you about rewiring and other cost-effective ways to address your home's outdated wiring.
Power Grid Issues
Lights that dim for an extended period of time might be the result of a brownout or an issue with your electric company. Contact your local utility to find out whether stormy weather has caused a transformer to blow or if significant weather-related demands have compromised electric service in your area.
Isn't it time you did something about your constantly dimming lights? Contact Black Diamond to discuss your home electricity needs today: (866) 350-4793.
Image provided by Shutterstock
Request Service
Please fill out the form and we will get in touch with you shortly. We look forward to serving you!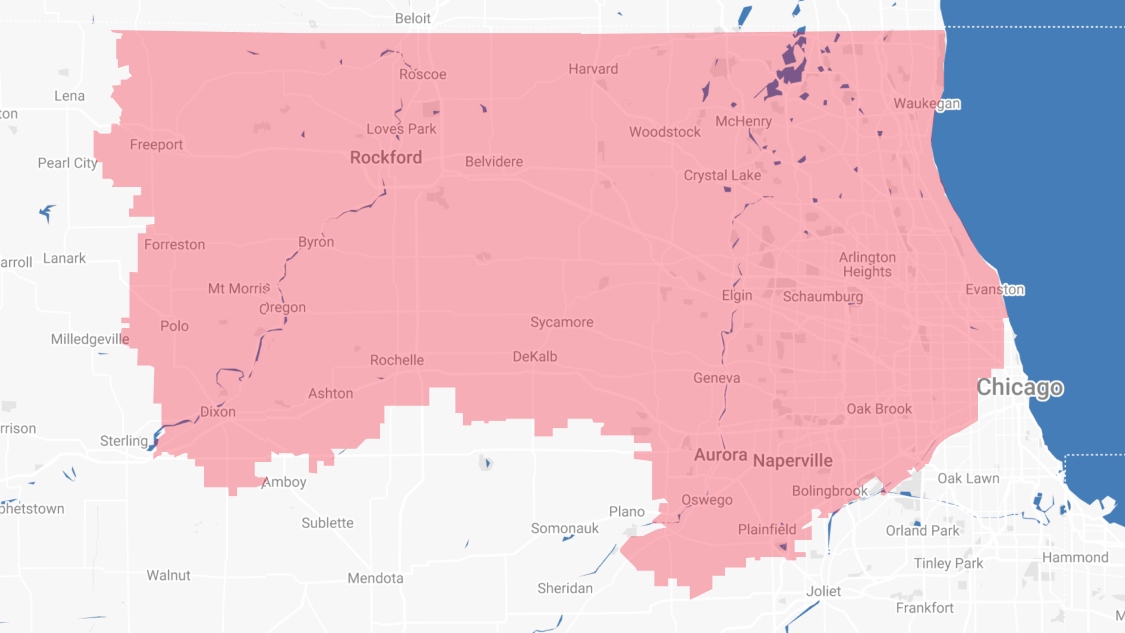 Proudly Serving
The Chicagoland Area
Addison | Algonquin | Antioch | Arlington Heights | Aurora | Barrington | Bartlett | Batavia | Beloit | Belvidere | Bensenville | Bloomingdale | Bolingbrook | Buffalo Grove | Byron | Caledonia | Capron | Carol Stream | And Much More!
VIew ALL