Slab Leak Symptoms and How a Plumber Finds the Issue
Any suspicion of a water leak in your home's foundation should always be verified by slab leak detection before repair. A trained professional with the proper equipment can determine the existence of a leak and also pinpoint its location to minimize excavation or other disruptive repair. Slab leak detection and repair should be a surgical operation, not a hit-and-miss guesswork that dismantles large areas of your home's foundation.
Advanced technology makes non-destructive leak detection possible. Electromagnetic water line detectors reveal the path of water lines through the slab and sonic detection equipment can amplify the audio signature of leaking water through the concrete. The result is the most minimal possible procedure to permanently repair the leak.
If you think your home may be a candidate for slab leak detection, here are some signs to be aware of:
Unexplained sounds of running water or other plumbing noise, even when all taps in the house are turned off.
Warm spots on the floor may be a sign of rupture of a hot water line.
Shifts in the slab due to deterioration from a water leak may manifest as cracks in walls or floors.
Mildew or mold beneath carpets can be the consequence of water leakage migrating up from the slab.
Increased water bills that can't be attributed to other leaks elsewhere in the home.
If the existence of a leak and its precise location are confirmed, your plumber has several options for repair. A spot repair involves a limited opening of the slab, often as small as removing a single floor tile and mechanically repairing the leaky water line. In other cases, completely bypassing the existing broken pipe and repiping a new water line is more effective, particularly in older homes. Where too many small leaks exist to address individually, a process that coats the pipe interior with epoxy sealant may be recommended.
For more information about slab leak detection, contact us at Black Diamond Plumbing & Mechanical or call us at (866) 350-4793 today.
Request Service
Please fill out the form and we will get in touch with you shortly. We look forward to serving you!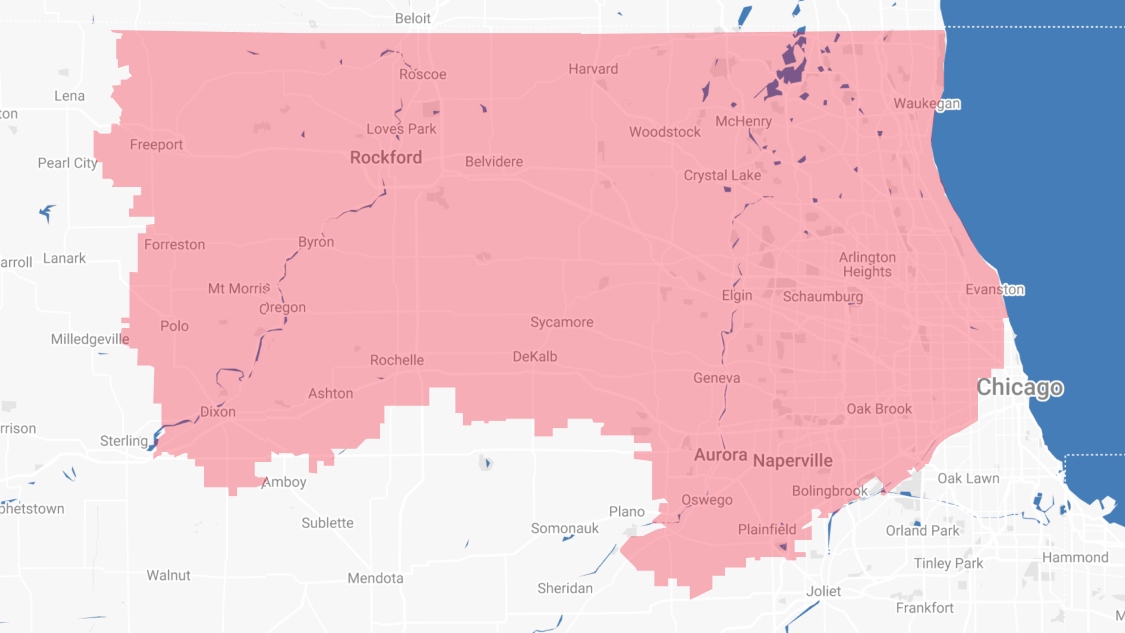 Proudly Serving
The Chicagoland Area
Addison | Algonquin | Antioch | Arlington Heights | Aurora | Barrington | Bartlett | Batavia | Beloit | Belvidere | Bensenville | Bloomingdale | Bolingbrook | Buffalo Grove | Byron | Caledonia | Capron | Carol Stream | And Much More!
VIew ALL