Pinhole Leaks: A Common Plumbing Problem With Copper Water Pipes
So you've just replaced your old rusty water pipes with a brand new set of sturdy copper pipes. No more leaking, right? After all, copper pipes last forever. Well, not quite. The estimated lifespan of copper pipes is about 25 years under ideal conditions. They can be susceptible to corrosion well before that 25 years and spring pinhole leaks as quickly as two years after installation.
Pinhole leaks in your copper pipes can cause serious damage to your home, including mold growth, water pooling and drywall damage. The damage that causes these leaks is called pitting corrosion. The reasons for the pitting are not entirely understood.
Pinhole leaks are most often found in homes with older copper pipes generally installed before 1970. They tend to occur in horizontal cold-water pipes. There are three basic types of pitting. They are:
Type I, hard water: Hard water has an abundance of calcium and magnesium, which can hinder its lathering capabilities. It can cause pitting if the water is cold and has a pH balance of 7 (neutral) to 7.8 (slightly alkaline).
Type II, soft water: Even pipes carrying soft water can be vulnerable to corrosion. Type II corrosion develops most frequently when water is warm to hot–as hot as 140 degrees.
Type III, high pH: This type of corrosion is commonly found in cold soft water, but unlike type II, which has a nearly neutral pH balance, the water that causes type III corrosion generally has a pH balance of 8 or above.
If your pipes have developed pinhole leaks, contact the experts at Black Diamond Plumbing & Mechanical. We can remedy the problems with your plumbing system and help you keep it maintained for optimal longevity.
Request Service
Please fill out the form and we will get in touch with you shortly. We look forward to serving you!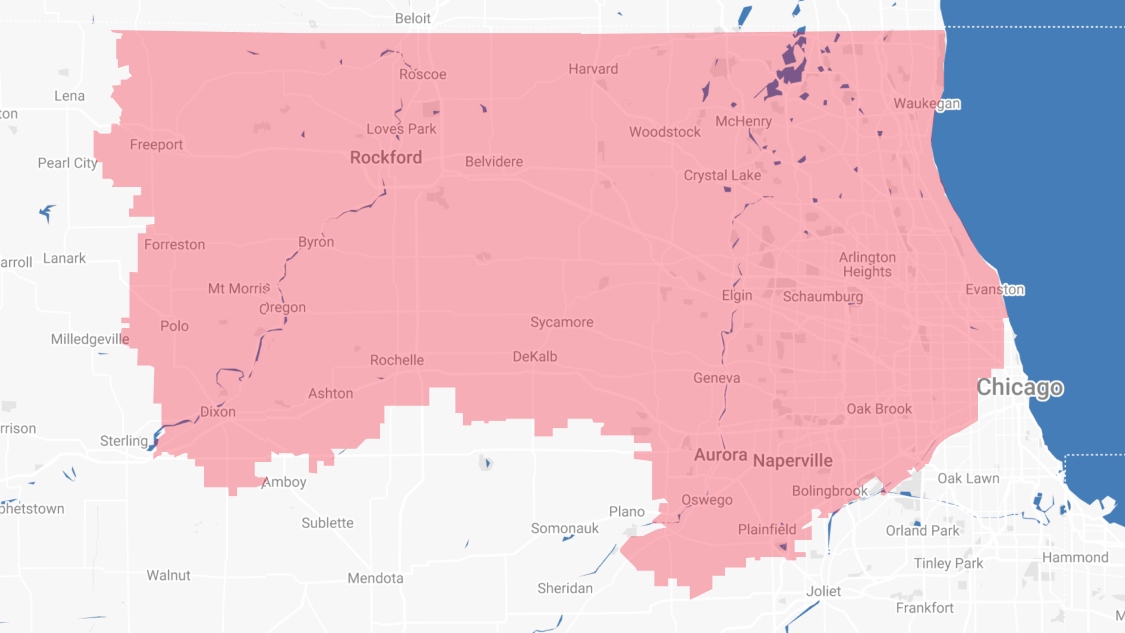 Proudly Serving
The Chicagoland Area
Addison | Algonquin | Antioch | Arlington Heights | Aurora | Barrington | Bartlett | Batavia | Beloit | Belvidere | Bensenville | Bloomingdale | Bolingbrook | Buffalo Grove | Byron | Caledonia | Capron | Carol Stream | And Much More!
VIew ALL