DIY Plumbing: When to Hire a Pro
Completing your own DIY plumbing projects can be very rewarding. When you've established a strong skill set and are able to set aside time to see a project through to its end, you simply can't beat how great that sense of accomplishment feels. But what happens when plumbing issues in your Barrington, IL home have you in over your head? How do you recognize when it's time to hire a professional?
When the Cost and Scope Grow
Small projects like replacing a toilet seat or faucet are generally cheap to do yourself and can be knocked out in an hour or two. However, when a project stretches on much longer than you anticipated, it can quickly become a money pit. Plumbing leaks and major sewer issues can be addressed if you know what you're doing, but things don't always go smoothly. Rather than continue to sink more money into a DIY approach, step back and assess whether hiring a professional would be a better option.
When You're Pressed for Time
Even if you love tackling your own plumbing issues, life doesn't always provide the time you need to see a project through to the end. Before starting something you know will take much longer than a single weekend, give a professional technician a call. Saving the time you would have spent on DIY efforts for more enjoyable pursuits will be well worth the cost of a professional.
When Mistakes Add Up
Every do-it-yourselfer makes mistakes. It's part of the learning experience, even for seasoned DIYers. Unfortunately, those mistakes may force you to start over and spend more money on the project, and repeated mistakes can make your plumbing problems worse. Misidentifying a plumbing issue or accidentally adding to the problem can even result in water damage. It's much better (and more affordable) to hire professional services before things get that far.
Contact Black Diamond to learn more about our professional plumbing services. Our technicians are standing by ready to help!
Image provided by Shutterstock
Request Service
Please fill out the form and we will get in touch with you shortly. We look forward to serving you!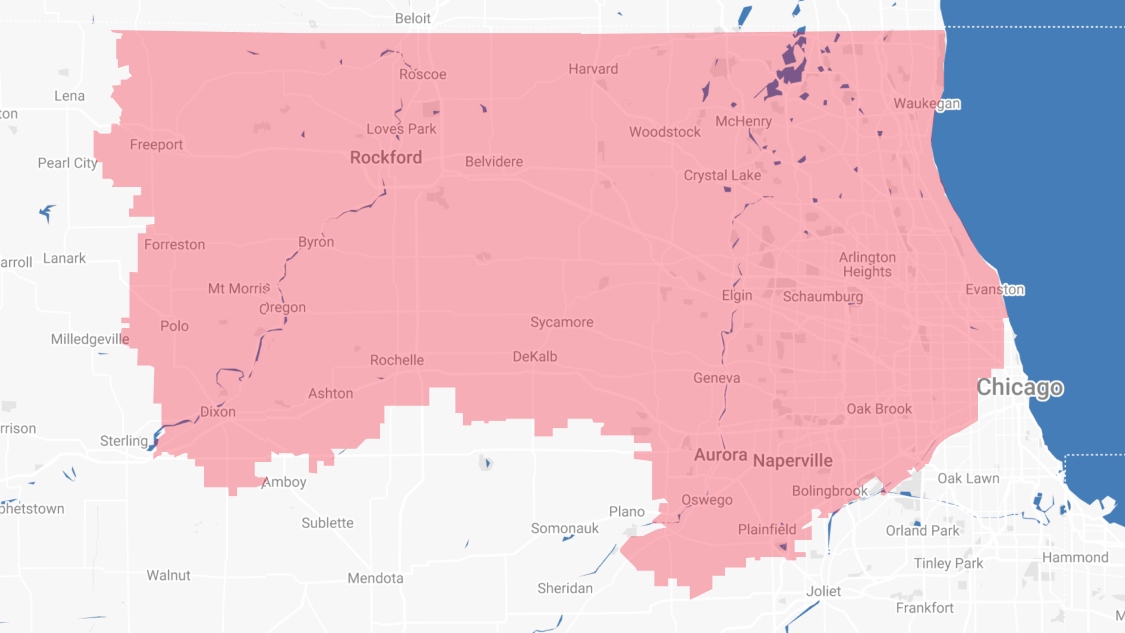 Proudly Serving
The Chicagoland Area
Addison | Algonquin | Antioch | Arlington Heights | Aurora | Barrington | Bartlett | Batavia | Beloit | Belvidere | Bensenville | Bloomingdale | Bolingbrook | Buffalo Grove | Byron | Caledonia | Capron | Carol Stream | And Much More!
VIew ALL