How to Minimize Damage (and Panic) During a Plumbing Emergency
It's difficult not to panic when a pipe bursts or a toilet overflows. Staying calm and knowing how to handle plumbing emergencies is vital though, since it could save you the cost of repairing extensive water damage. When a plumbing emergency happens, make calling a pro your first priority, then take these steps.

If you don't know where your home's main water valve is located, find it today. You'll need to reach it quickly when a pipe ruptures or another plumbing emergency crops up, so you can shut it to keep water from flooding your home. Once it's shut, turn off the supply valves to any appliances or plumbing fixtures that are leaking or clogged.
Open the Outdoor Faucet
Once you've closed the main valve, head outside and open the outdoor faucet on your hose bib. This lets any remaining water in the lines drain away outdoors where it's less likely to cause damage to your home's interior.
Shut Down the Water Heater
If the gas continues to flow to your water heater after you've shut off the main water line, pressure and water temperature inside the tank can rise to dangerous levels. To prevent accidental scalding or a possible explosion, turn off the gas valve to the water heater and leave it shut until the plumbing problem is fixed.
Tackle Leaking Pipes
If the pipe that's leaking is accessible, you can try sealing the spot with epoxy or plumber's tape. If that doesn't work, try to contain any flooding by placing a pail underneath the leak, wrapping it with absorbent rags or towels and mopping up any overflow.
Deal With Backups
If a single plumbing fixture is blocked and backing up and you've shut off its water supply, sop up the overflow and try to clear the clog with a plunger. If water is backing up from multiple fixtures, it's likely due to a sewer line clog that needs the immediate attention of a licensed plumber.
Learn more about plumbing emergency solutions from Black Diamond Plumbing & Mechanical, or call (866) 350-4793 if you need help for your home right away!
Image Provided by Shutterstock.com
Request Service
Please fill out the form and we will get in touch with you shortly. We look forward to serving you!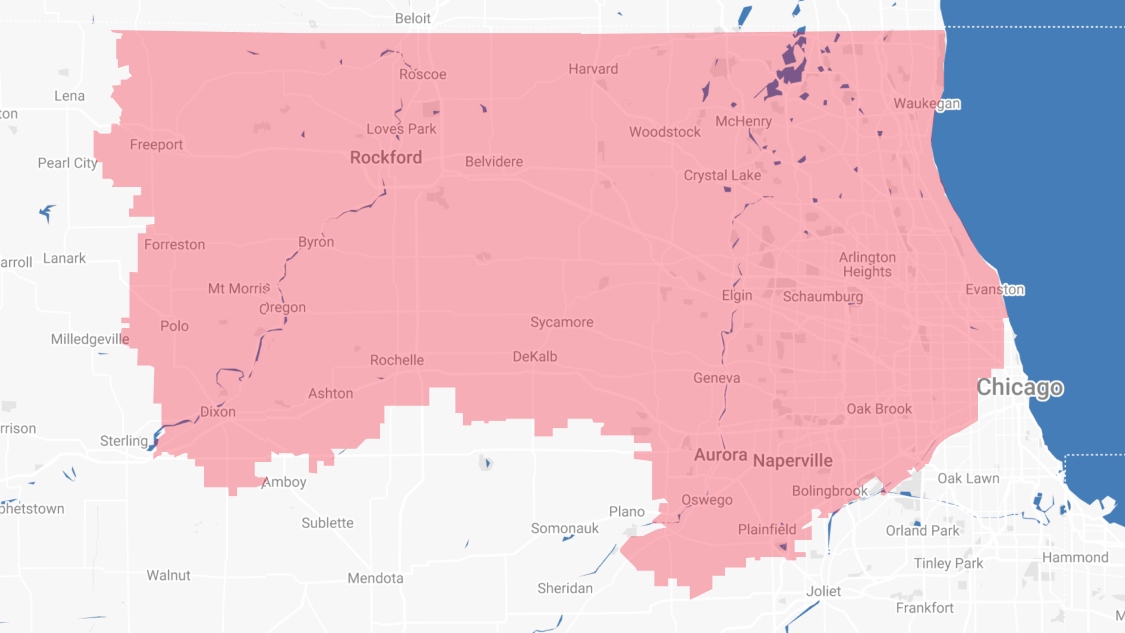 Proudly Serving
The Chicagoland Area
Addison | Algonquin | Antioch | Arlington Heights | Aurora | Barrington | Bartlett | Batavia | Beloit | Belvidere | Bensenville | Bloomingdale | Bolingbrook | Buffalo Grove | Byron | Caledonia | Capron | Carol Stream | And Much More!
VIew ALL