Unclogging a Toilet: What to Do Yourself and When to Call a Professional
Oh no! Your toilet is clogged! You've tried using a plunger, but it doesn't seem to be helping! Should you call a plumber? What if you can't afford it? Not to worry. A plumber might not even be necessary. There are a few tricks you can try yourself, to help with unclogging a toilet.
Preventing overflow. A clogged toilet is one thing, but an overflowing toilet is worse. In order to stop a toilet before it overflows, remove the tank lid and close the flapper. The flapper is what keeps water flowing from the tank into the bowl. Closing it stops the flow.
Plungers. Unclogging a toilet with a plunger is all about getting a good seal over the hole. The best type of plunger for this is called a funnel cup. It has a smaller opening below a larger body. Run the plunger under the hot water for a few seconds before using it, to loosen it up and make it easier to use. Seal the plunger over the toilet's exit hole and push hard, down and up, a few times.
Hot water and dishwasher detergent. Add a bit of hot water and some dishwasher detergent to the toilet bowl and wait a few minutes. This can help break down the clog and make plunging easier. Don't use regular dish soap, though, as it will turn into suds.
Augers. If plunging isn't cutting it, you may need an auger. It has a long cable, which you crank down the toilet like a snake to loosen the clog.
Of course, an ounce of prevention is worth a pound of cure. The jets around the edge of the toilet bowl clog quickly and lose pressure. Clean them at least once a week to cut down on clogs.
And sometimes you DO need to call the plumber. If water backs up into your sinks and bathtubs when you flush, that means you have a clogged main line, and you should let a professional handle it.
For more advice on unclogging a toilet, contact our experts at Black Diamond Plumbing & Mechanical. We're your source for quality plumbing solutions.
Request Service
Please fill out the form and we will get in touch with you shortly. We look forward to serving you!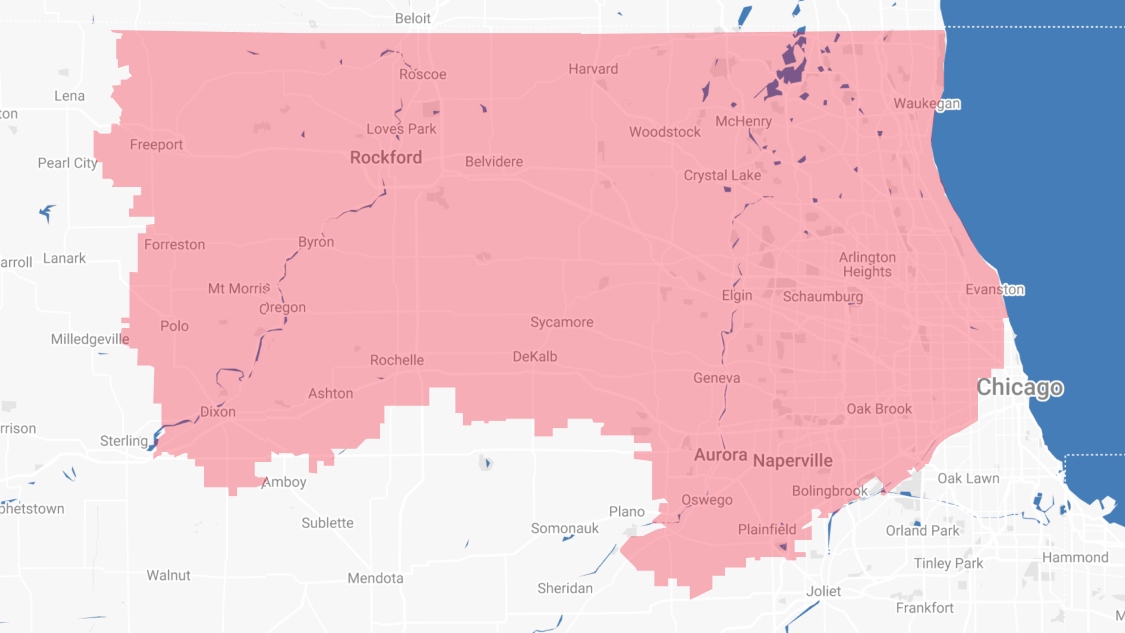 Proudly Serving
The Chicagoland Area
Addison | Algonquin | Antioch | Arlington Heights | Aurora | Barrington | Bartlett | Batavia | Beloit | Belvidere | Bensenville | Bloomingdale | Bolingbrook | Buffalo Grove | Byron | Caledonia | Capron | Carol Stream | And Much More!
VIew ALL