Before Choosing a Low-Flow Toilet, Consider These 5 Factors
Whether you're concerned about the environment, saving money or meeting building regulations, installing an efficient low-flow toilet is a simple and effective way to upgrade your home.
The facts
Did you know that your toilet consumes an average of 20.1 gallons of water per individual per day? That's just using a normal, non water-conserving toilet, according to the American Waterworks Association. That's 30 percent of your indoor water use (per person), but upgrading to a 1.6 gpf (gallons per flush) toilet from a less environmentally friendly 3.5 gpf toilet can reduce your annual water consumption from 27,300 gallons to just 12,500 gallons.
Top considerations when choosing a low-flow toilet
1. Performance: While technologies change (single flush, dual flush, pressure assist and gravity fed), performance is the most important factor. The best way to measure a toilet's performance is how well it removes waste with one flush. The main method of testing this has been flushing up to 100 3/4-inch plastic balls.
2. Siphonic or wash-down: In other words, would you rather use a plunger or a brush? The most common toilet in North America uses a siphonic method which "pulls" waste through the bowl. The wash-down method, more common in Europe, "pushes" waste instead of pulling. Most dual flush systems use the latter method.
3. Look for the new HET (High Efficiency Toilet) models: The HET standard means new models with this definition can flush below the 1.6 gpf maximum at a maximum of 1.3 gpf.
4. Expensive doesn't always mean better: Just because you pay more for a toilet, does not mean it will perform any better. Single flush toilets with high performance ratings are generally available for under $100, whereas you can pick up a dual flush toilet for about $175.
5. Find out what works for you: Toilets come in a variety of shapes and sizes. Find one that's going to be comfortable for you.
For more information on choosing a low-flow toilet, contact Black Diamond Plumbing and Mechanical.
Request Service
Please fill out the form and we will get in touch with you shortly. We look forward to serving you!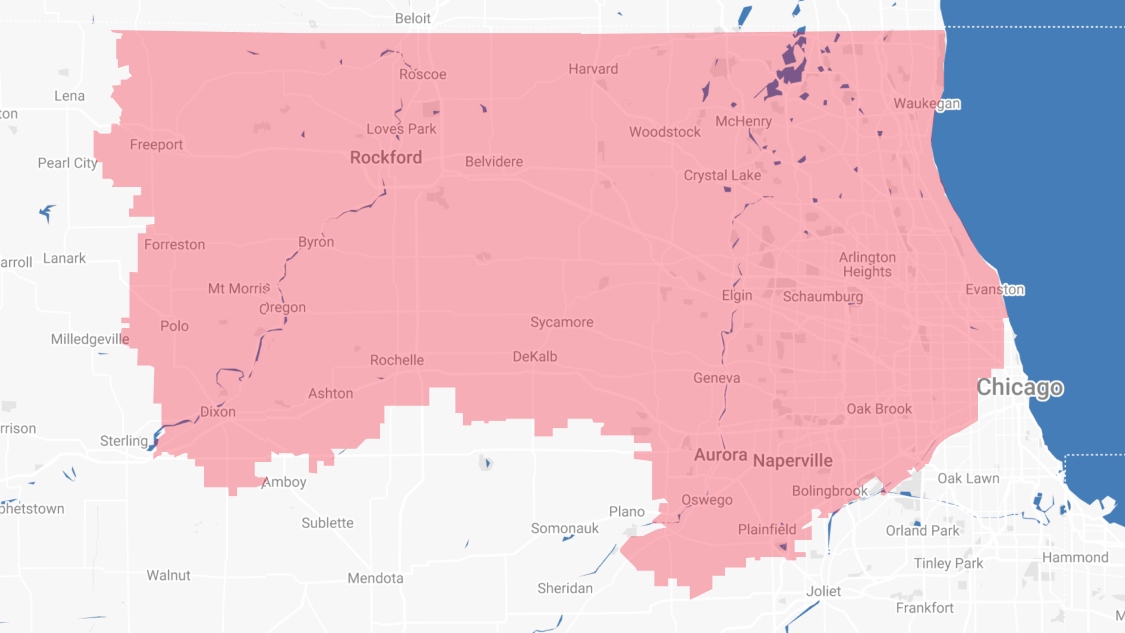 Proudly Serving
The Chicagoland Area
Addison | Algonquin | Antioch | Arlington Heights | Aurora | Barrington | Bartlett | Batavia | Beloit | Belvidere | Bensenville | Bloomingdale | Bolingbrook | Buffalo Grove | Byron | Caledonia | Capron | Carol Stream | And Much More!
VIew ALL