Why Won't My Furnace Ignition Fire?
When your furnace ignition doesn't start, it could be any number of factors. You can do some troubleshooting yourself when your furnace will not ignite. Going through the elimination process could help you get it going again and shorten the period of time you go without heat.
Thermostat
Start by verifying that the thermostat is set to heat.
Check the temperature setting to verify that it's colder than the thermostat's settings by turning the temperature up a few degrees or using an instant-read thermometer.
Turn the fan switch on. If your furnace's blower doesn't start, chances are you have a problem with the furnace.
Look at the display if you have a programmable thermostat. They often show error codes when something is amiss.
Gas line
Verify that the gas is on. Check the shut-off valve outdoors or start another gas-burning appliance to see if it works.
Furnace
Look for a switch inside or near the furnace that turns it on and off. Make sure that it's set to on.
Make sure the gas valve is turned on.
Examine the circuit breaker for the furnace. If it's been tripped, turn it off for a few minutes, then reset it. If it trips again, call your HVAC contractor immediately.
Check the pilot light. If you don't know how to light a gas heater, it's helpful to know that it may take a few minutes. If you're lighting it for the first time this season, furnace ignition with a standing pilot light takes a while. The gas needs to reach the pilot light and depending on the length of the gas line, it could take a few minutes.
Leave the setting for lighting the pilot on for a few minutes after getting it lit. Furnaces with standing pilot lights have a thermocouple that needs to get hot first. This part is a safety feature. If the thermocouple cools, it automatically shuts the gas off.
If you have no furnace ignition after going through these steps, contact Black Diamond Plumbing & Mechanical. We provide top-rated HVAC solutions. 
Request Service
Please fill out the form and we will get in touch with you shortly. We look forward to serving you!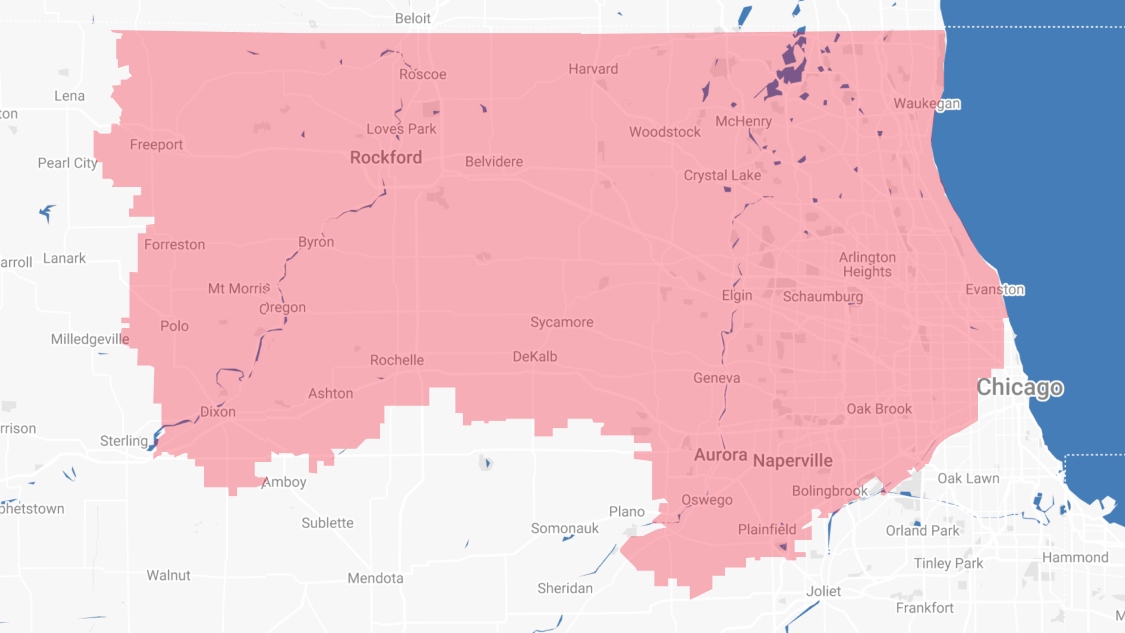 Proudly Serving
The Chicagoland Area
Addison | Algonquin | Antioch | Arlington Heights | Aurora | Barrington | Bartlett | Batavia | Beloit | Belvidere | Bensenville | Bloomingdale | Bolingbrook | Buffalo Grove | Byron | Caledonia | Capron | Carol Stream | And Much More!
VIew ALL