What Causes an Air Conditioner to Freeze?
There isn't merely one reason for what causes an air conditioner to freeze. Instead, there are several potential causes that could be at the root of the problem. Here's a look at five possibilities.
Low refrigerant: Since this liquid is what absorbs heat from the air and carries it to the outside, low levels mean less heat is cycling through the system at a time. This causes the evaporator coil to get too cold and possibly freeze. Call a professional to take a look at the system, fix any leaks if needed, and charge the refrigerant to the proper level.
Poor airflow: This can cause the evaporator coil to become overly chilled as well, since warm air running over the coil is one method for keeping it from freezing. Make sure at least 80 percent of your home's registers are open so air can flow freely.
Malfunctioning fan: A fan that either doesn't run or spins too slowly is another possibility of what causes an air conditioner to freeze. Sometimes, fans are set to operate on medium speed. A quick boost to high speed by an HVAC contractor may solve the problem.
Drainage problem: Buildup in the drain pan could prevent condensation from draining away. Water that remains in close contact with the evaporator coil freezes and blocks the drain even more. This ice buildup worsens the drainage problems and prevents the air conditioner from keeping your home comfortable.
Constant operation, especially at night: If the air conditioner never cycles off, especially in the evening when it's cool outside, the evaporator coil is liable to freeze. This wastes energy and money, and continuing to run a frozen A/C could potentially damage the compressor.
If any of these reasons behind what causes an air conditioner to freeze occurs, there's the potential for a watery mess when the ice melts. Check the condensate drain and do what's necessary to prevent water damage to your home.
For more on what causes an air conditioner to freeze, please contact Black Diamond Plumbing & Mechanical today. 
Request Service
Please fill out the form and we will get in touch with you shortly. We look forward to serving you!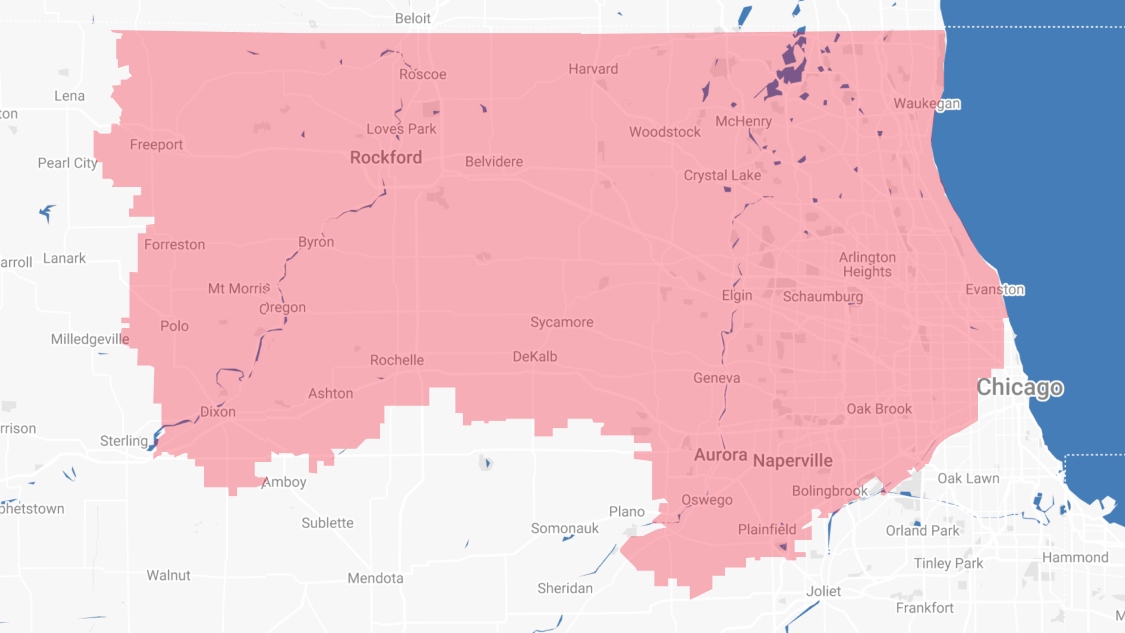 Proudly Serving
The Chicagoland Area
Addison | Algonquin | Antioch | Arlington Heights | Aurora | Barrington | Bartlett | Batavia | Beloit | Belvidere | Bensenville | Bloomingdale | Bolingbrook | Buffalo Grove | Byron | Caledonia | Capron | Carol Stream | And Much More!
VIew ALL