Adding a Steam Shower to Your Master Bath? What to Expect From the Installation
A steam shower is located adjacent to the bathroom and integrates seating accommodation along with a steam generator, lights and a ventilation system. Steam showers take the conventional bathing experience to a higher level by adding the benefits of hot steam including improved blood circulation, hydrated skin, soothing muscular therapy and stress relief.
A steam shower installation involves incorporating an enclosed, insulated environment in your home's existing construction. The project comprises aspects of building, plumbing services, electrical and insulation; it requires the training and specialized equipment of an experienced installer to get the job done right. These are the major components of a steam shower installation:
Steam generator. Most steam generators are electrical with output rated in kilowatts. Steam and temperature capacity of the generator must be carefully matched to the size of the steam shower enclosure for a satisfying steam experience. The generator will usually be required to raise the temperature in the enclosure to the range of 105 to 120 degrees Fahrenheit and produce thick steam for up to 20 minutes. The ideal installation will position the generator outside of the bathroom with inlets conveying steam into the enclosure, and the drain pan plumbed to the household drain system.
Seating. Waterproof folding benches made of materials intended for prolonged steam exposure should be installed. A heated bench is a desirable option but where it's not feasible, locating the bench close to the hand-held shower head for heating is a good alternative.
Walls, floor and ceiling. Standard residential construction is not suitable for steam exposure. The enclosure must be waterproofed and vapor proofed. All joints and penetrations must also be carefully sealed to protect against damage due to moisture infiltration. Wall cavities should be insulated with spray foam. Installing an effective vapor barrier in an existing wall is a critical job for a competent, professional installer.
Ventilation. An exhaust fan located immediately outside the enclosure and vented to the exterior of the roof is required for adequate enclosure drying.
For information about adding a steam enclosure to your home, contact us at Black Diamond Plumbing & Mechanical.
Request Service
Please fill out the form and we will get in touch with you shortly. We look forward to serving you!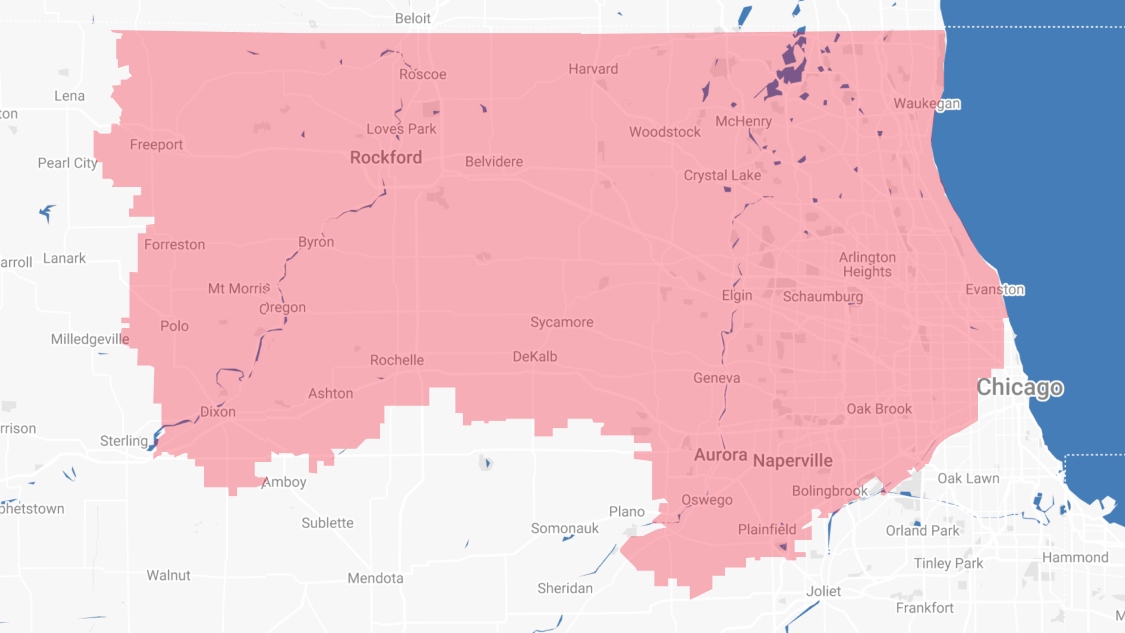 Proudly Serving
The Chicagoland Area
Addison | Algonquin | Antioch | Arlington Heights | Aurora | Barrington | Bartlett | Batavia | Beloit | Belvidere | Bensenville | Bloomingdale | Bolingbrook | Buffalo Grove | Byron | Caledonia | Capron | Carol Stream | And Much More!
VIew ALL