Your Gas Furnace: How Long Will It Last?
The most essential appliance in your Chicago area home is your gas furnace, and living without it could make your home uninhabitable. In general, gas furnaces have a lifespan from 15-20 years, but some can last as many as 25, making it hard to predict when yours will need to be replaced. As with anything mechanical, you can prolong its life by maintaining it properly, and being aware of some of the more critical signs of system problems or failure.
Maintenance
Having your gas furnace professionally maintained annually will extend its service life. HVAC technicians go through the entire system, cleaning and adjusting various components and parts. A furnace will run more efficiently when it's clean and all the soot removed, with the gas-to-air ratio adjusted properly. The technician will inspect, clean and adjust all the electrical components, along with safety features.
Checking the air filter for the furnace monthly and changing it when it's dirty will also prolong its service life. When dust builds up inside the system, it can cover the heat exchanger, which stresses this crucial component, possibly even causing it to crack. Dust insulates the heat exchanger and hastens metal fatigue. If the cracks go all the way through, your gas furnace can emit carbon monoxide into your home's air, a potentially lethal safety issue.
Signs of Failure
Some signs of a failing gas furnace include:
Noise. Banging, popping or squealing can indicate a failing furnace. Noise from the ductwork generally does not.
Excessive humidity. This is a danger sign because it may indicate the exhaust gases are exiting from the furnace or the flue pipe instead of exiting from the vent.
A cracked heat exchanger. Although your furnace may continue to run, by law, the appliance has to be disabled until it's repaired or the system is replaced entirely. If your furnace is out of warranty, it's usually more cost-effective to replace the furnace because of labor costs and part availability.
To learn more about when to replace a gas furnace, contact the pros at Black Diamond Plumbing & Mechanical, providing exceptional HVAC services since 1999.
Written by Rick Sperando
Image Provided by Shutterstock.com
Request Service
Please fill out the form and we will get in touch with you shortly. We look forward to serving you!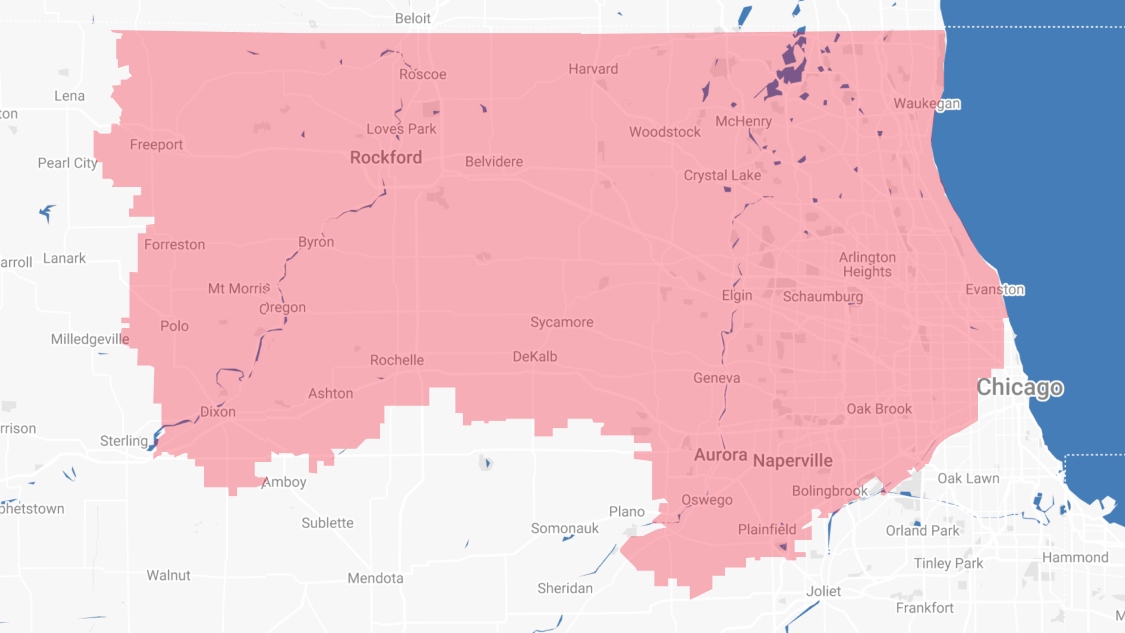 Proudly Serving
The Chicagoland Area
Addison | Algonquin | Antioch | Arlington Heights | Aurora | Barrington | Bartlett | Batavia | Beloit | Belvidere | Bensenville | Bloomingdale | Bolingbrook | Buffalo Grove | Byron | Caledonia | Capron | Carol Stream | And Much More!
VIew ALL