7 Steps to Improve the Indoor Air Quality of Your Chicago Home
Did you know that the air in your home is actually far more polluted than the air outside? It's filled with dust, bacteria, mold and other contaminants. Fortunately, there are ways to improve indoor air quality and breathe easier. Here are seven tips.
Replace your HVAC filter. Your HVAC filter is one of your best assets in the fight to improve indoor air quality. It filters out contaminants and circulates clean air through your home. But if it gets clogged, it's no longer effective and can actually make your air more polluted. Check your air filter every month, and replace it at least every three months.
Use a UV light. A germicidal UV light inside your HVAC system kills bacteria, mold and other cellular contaminants. Beware, though, that it doesn't eliminate particles. It only kills organic matter.
Get a separate air purifier. While your HVAC system does filter your air, a separate air purifier can use a much higher grade of filter, eliminating even the smallest (and most harmful) particles, like viruses or cigarette smoke.
Get a whole-house dehumidifier. Excess moisture in your home fosters the growth of mold and mildew, which are major air contaminants. Your HVAC system dehumidifies your air, but sometimes it needs a little extra help. A whole-house dehumidifier integrates with your HVAC system and lets you keep your humidity at ideal, healthy levels.
Clean up. The more clutter you have around your home, the more dust will collect on it. Getting rid of that clutter, as well as dusting and vacuuming regularly, can eliminate a large portion of the particles that cause allergies, asthma and illness.
Look for sources of contaminants. Kitchen sponges accumulate bacteria. Sheets and bedding can collect dust mites. Wash them all at least once a week (sponges in bleach and hot water, bedding in the washing machine) to reduce allergens and other contaminants.
Open a window. Get fresh, outdoor air to displace the stale indoor air.
If you want to improve the indoor air quality in your home, contact us at Black Diamond Plumbing & Mechanical.
Written by Rick Sperando
Image Provided by Shutterstock.com
Request Service
Please fill out the form and we will get in touch with you shortly. We look forward to serving you!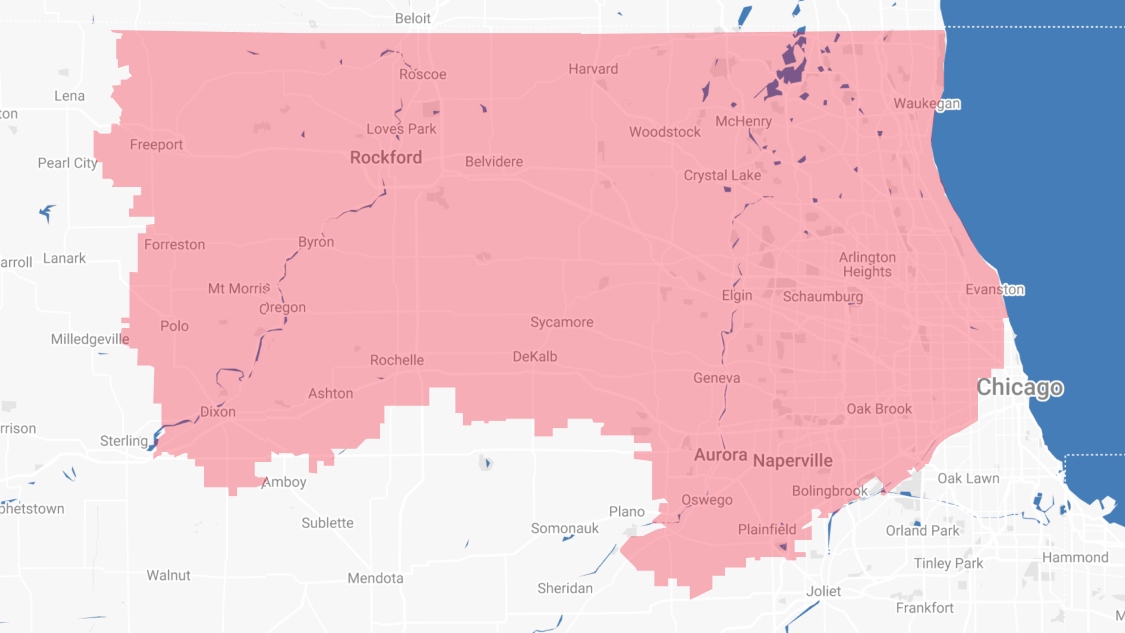 Proudly Serving
The Chicagoland Area
Addison | Algonquin | Antioch | Arlington Heights | Aurora | Barrington | Bartlett | Batavia | Beloit | Belvidere | Bensenville | Bloomingdale | Bolingbrook | Buffalo Grove | Byron | Caledonia | Capron | Carol Stream | And Much More!
VIew ALL