HVAC Maintenance Helps Keep Indoor Allergens to a Minimum
Spring is here, and it's the best time to schedule HVAC maintenance to increase the efficiency of your cooling system, lower your energy bills, and prevent common problems with your air conditioner. And for those who suffer from allergies in Chicagoland, HVAC maintenance is essential for reducing the number of indoor allergens that can trigger symptoms.
Essential Maintenance Tasks
While a qualified HVAC technician from a reputable contracting company will perform a multi-point tune-up to increase system efficiency and cooling power, it's up to you to perform ongoing HVAC maintenance to control indoor allergens for the duration of the cooling season.
Stock up now on air filters, and inspect your filter every month. When it's clogged with debris, replace it with a clean one. Dirty air filters considerably reduce indoor air quality and allow dust to enter the system and recirculate throughout the home. Filters are rated on the Minimum Efficiency Reporting Value, or MERV, scale, which in most cases ranges from one to 12 for residential filters. If you suffer from allergies, choose a filter with a rating of between 8 and 12 to trap allergens including mold spores, dust-mite debris, pollen and dander.
Have your ductwork inspected and cleaned if you notice mold growing nearby. Likewise, if there's a musty odor coming from the vents, it may be time to have them professionally cleaned. Insulate ducts that run through unconditioned areas to prevent condensation from forming, which provides mold with the moisture it needs to grow.
Keep your home's humidity level in the recommended 30 to 50 percent range to reduce the number of dust mites and to prevent the growth of mold and mildew.
Maintain the space around your indoor unit to prevent dust from entering the system.
Consider installing a whole-house air cleaner, such as a UV light system, to kill biological contaminants or an in-duct high efficiency particulate air, or HEPA, filter to trap more, smaller indoor allergens.
For more expert advice about how HVAC maintenance can help reduce indoor allergens in your home, please contact us at Black Diamond Plumbing & Mechanical.
Written by Rick Sperando
Image Provided by Shutterstock.com
Request Service
Please fill out the form and we will get in touch with you shortly. We look forward to serving you!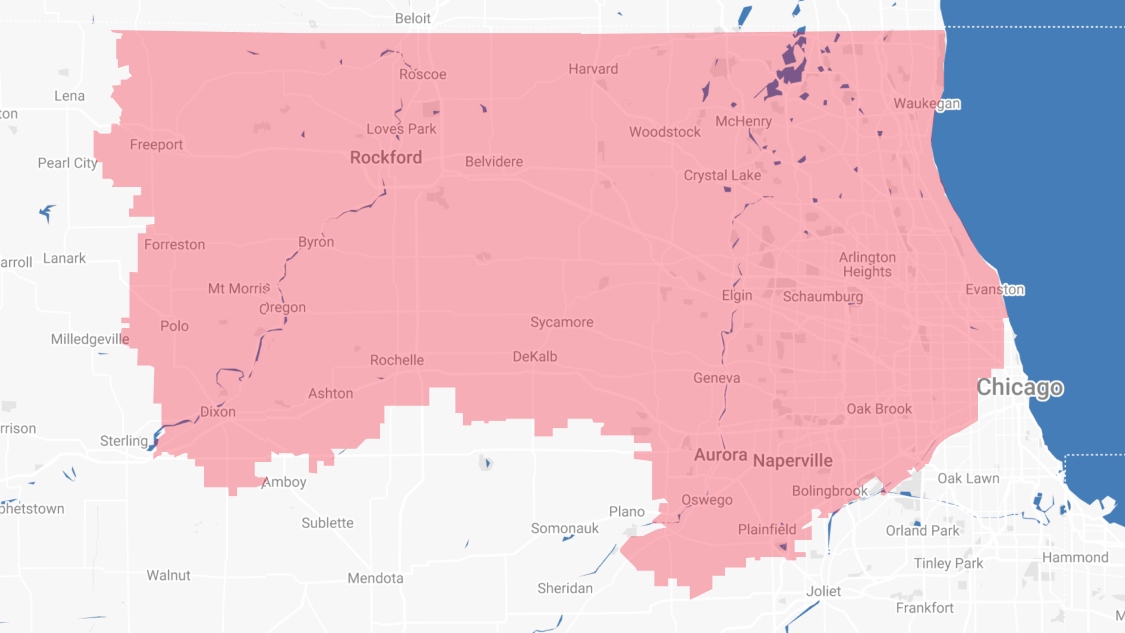 Proudly Serving
The Chicagoland Area
Addison | Algonquin | Antioch | Arlington Heights | Aurora | Barrington | Bartlett | Batavia | Beloit | Belvidere | Bensenville | Bloomingdale | Bolingbrook | Buffalo Grove | Byron | Caledonia | Capron | Carol Stream | And Much More!
VIew ALL