How to Make Your Air Conditioner Colder
Knowing how to make your air conditioner colder is useful for enjoying cooler indoor temperatures at a lower price. Here are five tips for helping your A/C run cooler and more efficiently.
Spray down the outdoor compressor unit: Dust, dirt, grass clippings, cottonwood seeds and much more get trapped in the compressor unit. At the start of cooling season and every month or so after that, take a garden hose to the unit and spray it down from every angle to loosen up the debris and clear the way for adequate airflow. For safety reasons, shut off power to the air conditioner before you spray it down.
Change the air filter: Check it once a month and change it after no longer than three months. This is especially important if you have pets. All types of airborne pollutants clog the filter as air travels through it. Promote better airflow with a clean filter. If you don't know how to change it, ask an HVAC professional the next time they stop by for routine maintenance.
Seal gaps and cracks around windows and doors: This method for how to make your air conditioner colder works because it keeps all that cold air inside and prevents hot air from infiltrating your home. Caulk and weatherstripping from your local home improvement store is enough to do the trick.
Run a ceiling fan: It doesn't actually lower the room's temperature, but the added airflow creates a wind chill effect that makes you feel around 4 degrees cooler. This lets you raise the thermostat setting, yet still remain comfortable, for lower energy bills.
Don't crank the temperature down: All this stands to achieve is higher energy bills and a colder-than-necessary room. If you change the thermostat setting, do so by a degree or two to prevent wasting energy and still enjoy relief from your overheated state.
For more tips on how to make your air conditioner colder, please contact Black Diamond Plumbing & Mechanical today. We proudly provide our customers with quality HVAC services.
Request Service
Please fill out the form and we will get in touch with you shortly. We look forward to serving you!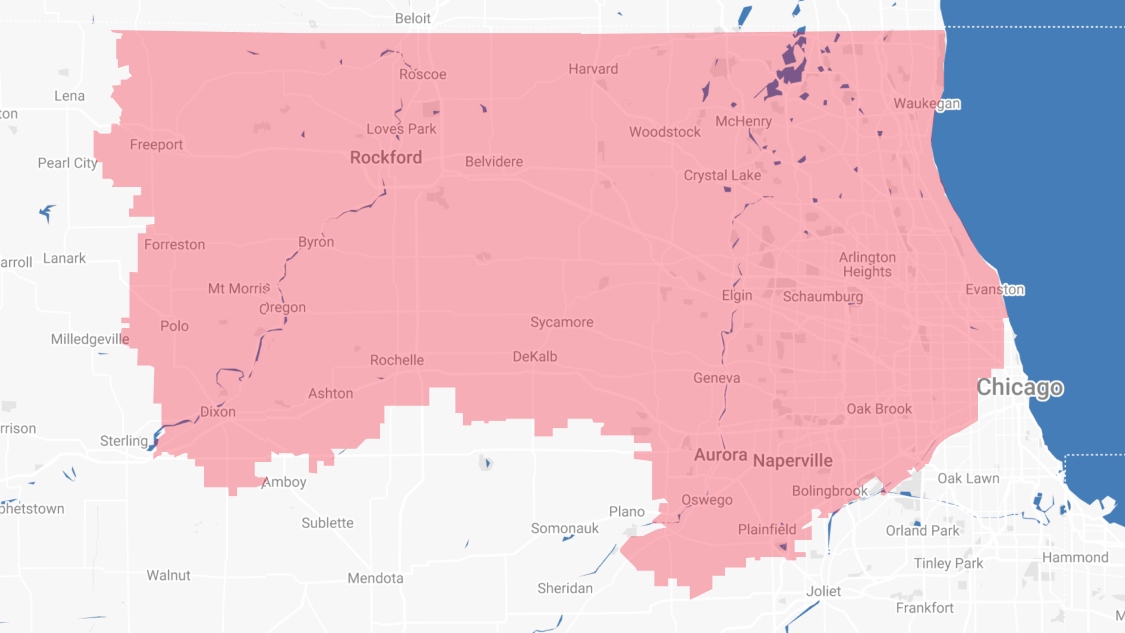 Proudly Serving
The Chicagoland Area
Addison | Algonquin | Antioch | Arlington Heights | Aurora | Barrington | Bartlett | Batavia | Beloit | Belvidere | Bensenville | Bloomingdale | Bolingbrook | Buffalo Grove | Byron | Caledonia | Capron | Carol Stream | And Much More!
VIew ALL