Electrician vs Homeowner – Troubleshooting Tips
As frightening as the prospect of doing electrical work can be, there's no need to call an electrician for every single electrical problem. Savvy homeowners know when to take care of issues themselves and when to call an electrician, though they also know to err on the side of getting help. Here are some common electrical issues and best practices for troubleshooting them.
An Outlet Doesn't Work
If it's just one outlet that refuses to provide power, fixing the problem may be as simple as flipping a switch. Find your home's electrical panel, typically located in a garage or basement, and look for anything in the "off" position. If you see such a switch, flip it to "on." If that doesn't fix the problem, you'll need to have a professional take a look at the outlet.
Constantly Flickering Lights
Sometimes, flickering is just a sign that a light bulb isn't screwed in all the way, an easy fix for any homeowner. While you're there, check to make sure that the bulb is the correct wattage for the fixture; putting in a higher-watt bulb than the fixture is meant to take is called "overlamping," a very dangerous situation. Try replacing the light bulb with a fresh one, too; if that works, you probably just had a bad bulb. If none of those solutions work, there's likely a wiring issue that will require professional attention.
Frequently Tripping Circuit Breaker
The most common cause of frequent circuit breaker tripping is just overloading the breaker. Try shutting off some appliances when they aren't in use and see if that fixes the problem, and try to avoid plugging too many appliances into one outlet. Another common cause of tripping is a short circuit; you can proactively prevent that issue by replacing frayed cords and preventing pets from gnawing on wires. Once a wiring issue emerges, though, call an electrician.
Hot Switches
If you notice that some of your wall switches, especially dimmer switches, get especially warm when the lights are on, the solution is simple: do nothing. It's actually normal for many wall switches to heat up, and it's not indicative of any real issue. On the other hand, if you notice excessive heat at a receptacle, that's a problem. Call an electrician for an upgrade.
At Black Diamond Plumbing & Mechanical, we've been helping homeowners troubleshoot electrical problems since 1999, and we're committed to providing only the best electrical services. Our electricians will be happy to come to your home, assess the causes of these and any other electrical problems and work quickly to get your electrical system running smoothly again. If electrical problems are plaguing your home, give us a call to learn more.
Written by Rick Sperando
Image provided by Shutter Stock.
Request Service
Please fill out the form and we will get in touch with you shortly. We look forward to serving you!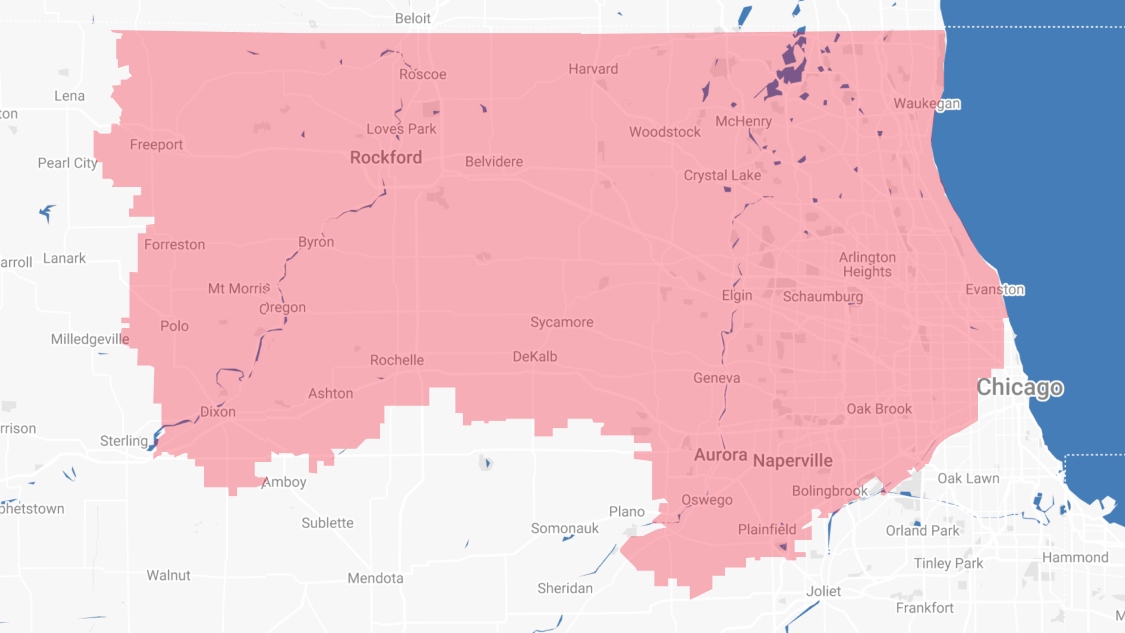 Proudly Serving
The Chicagoland Area
Addison | Algonquin | Antioch | Arlington Heights | Aurora | Barrington | Bartlett | Batavia | Beloit | Belvidere | Bensenville | Bloomingdale | Bolingbrook | Buffalo Grove | Byron | Caledonia | Capron | Carol Stream | And Much More!
VIew ALL