Low-Cost Energy-Saving Tips to Curb Winter Utility Bills and Improve Home Comfort
Winter has settled in for the season in Chicagoland, and many homeowners are looking for energy-saving tips to combat the high utility bills that always accompany the heating season around Lake Michigan. Here are a few low-cost tips that you can use to reduce your consumption and monthly bills, while staying warm and comfortable.
Seal up your home against heat loss. Warm air can escape through even the smallest cracks and crevices. To help prevent this, check that the weatherstripping around your exterior doors is doing its job, and make sure that the caulk around your windows is in good condition. Replace any missing weatherstripping, and repair any caulk defects that you find.
Turn down your thermostat. You can save up to 10 percent on your annual home heating costs by setting your programmable thermostat for a 7- to 10-degree temperature drop over an eight-hour period each day. An ideal time period is at night when everyone is sleeping, when you won't notice any loss of comfort. Your work day is also the perfect time to set back the thermostat.
Lower the temperature setting on your water heater. Your water heater's thermostat may be set at the typical manufacturer's default of 140 degrees. If you turn it down to 120 degrees, you can reduce your water-heating costs by up to 15 percent, while still having hot enough water for most household uses.
Switch from hot to cold water in your clothes-washing machine. Water heating accounts for roughly 90 percent of the energy consumed when operating a washer, so it's easy to see how much of a positive impact this one change can have on your utility bills.
Eliminate wasteful standby power consumption throughout your home. Much of the energy used by appliances and electronics is consumed when they're turned off. To save money, unplug these items when you aren't using them, or plug them into a power strip and switch it off in between uses. If you prefer to leave your computer on, enable the auto sleep function to minimize its energy use.
For additional energy-saving tips that can help you curb your winter utility bills, please contact us at Black Diamond Plumbing and Mechanical.
Request Service
Please fill out the form and we will get in touch with you shortly. We look forward to serving you!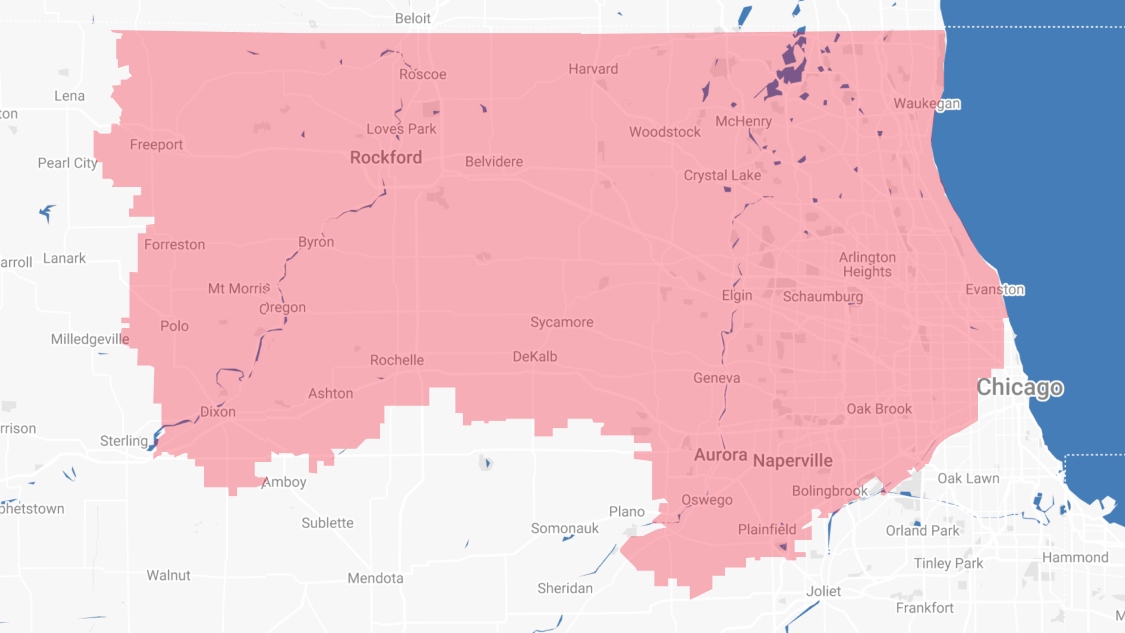 Proudly Serving
The Chicagoland Area
Addison | Algonquin | Antioch | Arlington Heights | Aurora | Barrington | Bartlett | Batavia | Beloit | Belvidere | Bensenville | Bloomingdale | Bolingbrook | Buffalo Grove | Byron | Caledonia | Capron | Carol Stream | And Much More!
VIew ALL