Upgrading a Circuit Breaker Panel Is an Important Job, Particularly in Older Homes
Your circuit breaker panel is a vital element when it comes to supplying power to your home. It's an important switch which works to control the volume of power running through each circuit, preventing dangerous circuit overloads. The panel provides a manual control so you can choose to power circuits individually, or even shut off the power to your whole house.
If your home is older, your circuit breaker's electrical capacity can be around 60 amps or 100 amps, whereas if your home is newer you may have a 200 amp breaker panel. If you're unsure of how to determine your breaker's load, you can do this by looking at the number inside your panel's door. If you see no label, the best way of determining the load is by consulting an electrician who can advise you.
When it's time to update your electrical panel
It's common for people in older homes to upgrade their panels in order to better fit the needs of modern appliances. If you're uncertain whether your house has enough power, a simple way to determine this is whether your circuit breaker trips frequently when multiple appliances (such as ovens, space heaters, dishwashers, vacuum cleaners, hair dryers, air conditioners and toasters) are running at the same time.
Remember, if you overload your circuit breaker, this will cause a fire hazard, especially when mixed with the combination of old, frayed plugs and cheap or flimsy extension cords. If wires have too much electricity passing through them, they can heat up to very high temperatures which can potentially become very dangerous.
Hire an electrician
Upgrading a circuit breaker panel should always be carried out by a professional electrician. Working with electricity can be extremely dangerous, and if done wrong could have disastrous consequences for your family and your home. That's why in many states it's illegal for anyone but a licensed electrician to install circuit breakers; some insurance policies are even voided if electrical work is not carried out by licensed professionals.
For more information on upgrading a circuit breaker panel in your home, contact Black Diamond Plumbing & Mechanical.
Request Service
Please fill out the form and we will get in touch with you shortly. We look forward to serving you!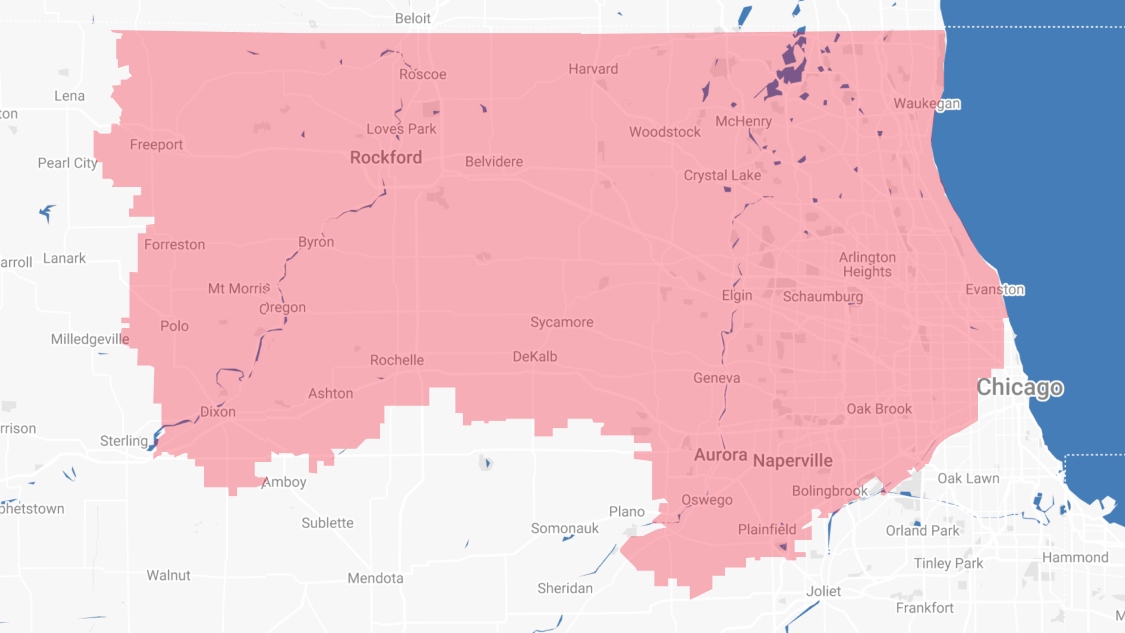 Proudly Serving
The Chicagoland Area
Addison | Algonquin | Antioch | Arlington Heights | Aurora | Barrington | Bartlett | Batavia | Beloit | Belvidere | Bensenville | Bloomingdale | Bolingbrook | Buffalo Grove | Byron | Caledonia | Capron | Carol Stream | And Much More!
VIew ALL