Are Electrical Problems Plaguing Your Home? Signs to Keep an Eye Out For
The role of homeowner entails many responsibilities from mortgage payments to maintenance, but it also requires a certain level of vigilance in order to detect and prevent minor issues from become larger ones. When it comes to your home's electrical system, safety is an additional concern, as timely repairs can help prevent a potential fire or electrocution. Here are some signs of electrical problems to watch out for.
Electric shocks. Receiving a shock after strolling across a carpet is probably harmless, but a mild shock or tingling sensation when coming in contact with an appliance can signal a wiring or ground fault issue and requires further investigation.
Lights that flicker. Try replacing the bulb, but if that doesn't work, seek the advice of a licensed electrician, who will help you determine if it's the fixture itself or a wiring or connectivity issue.
Ceiling fixtures that are hot. Periodically test the area surrounding your ceiling-mounted lights, for signs of warmth. This may signal a lack of insulation around the fixture or that you have exceeded the maximum bulb wattage; both can be a fire hazard.
Issues with light switches or outlets. Intermittent service from either are signs of electrical problems, either with loose wiring or internal damage to the unit. Have a licensed contractor inspect and repair or replace as needed.
A burnt odor. At the first sign of odor from any switch or outlet, shut off the power at the main panel and call for repairs to prevent an electrical fire.
Sparks. Infrequent, small sparks when you plug an appliance in are probably harmless, but more frequent, larger sparks or a popping sound are signs of a loose wire, requiring professional attention.
A tripped breaker. This built-in safety feature kicks in when your system is overloaded, and while not always cause for concern, frequent tripping not solved by plugging the offending appliance into another outlet warrants a call to an experienced, licensed electrician.
If you have signs of electrical problems in your home, call the experts at Black Diamond Plumbing & Mechanical, proudly serving residents since 1999.
Written by Rick Sperando
Image provided by Shutter Stock.
Request Service
Please fill out the form and we will get in touch with you shortly. We look forward to serving you!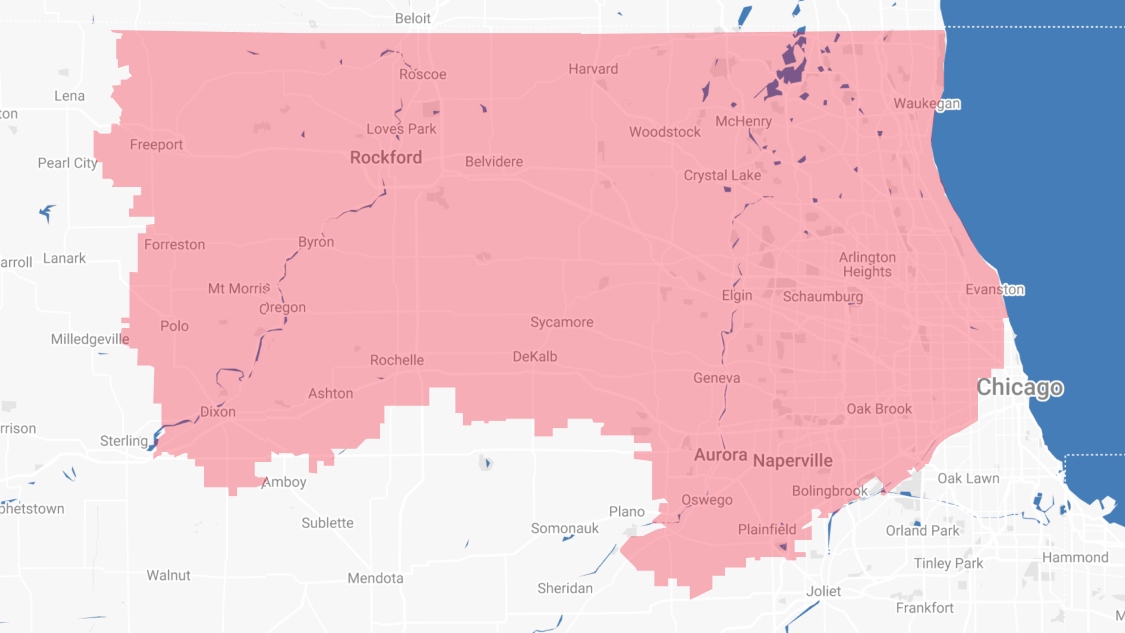 Proudly Serving
The Chicagoland Area
Addison | Algonquin | Antioch | Arlington Heights | Aurora | Barrington | Bartlett | Batavia | Beloit | Belvidere | Bensenville | Bloomingdale | Bolingbrook | Buffalo Grove | Byron | Caledonia | Capron | Carol Stream | And Much More!
VIew ALL